Transforming the Way You Bank

by Andy Poquette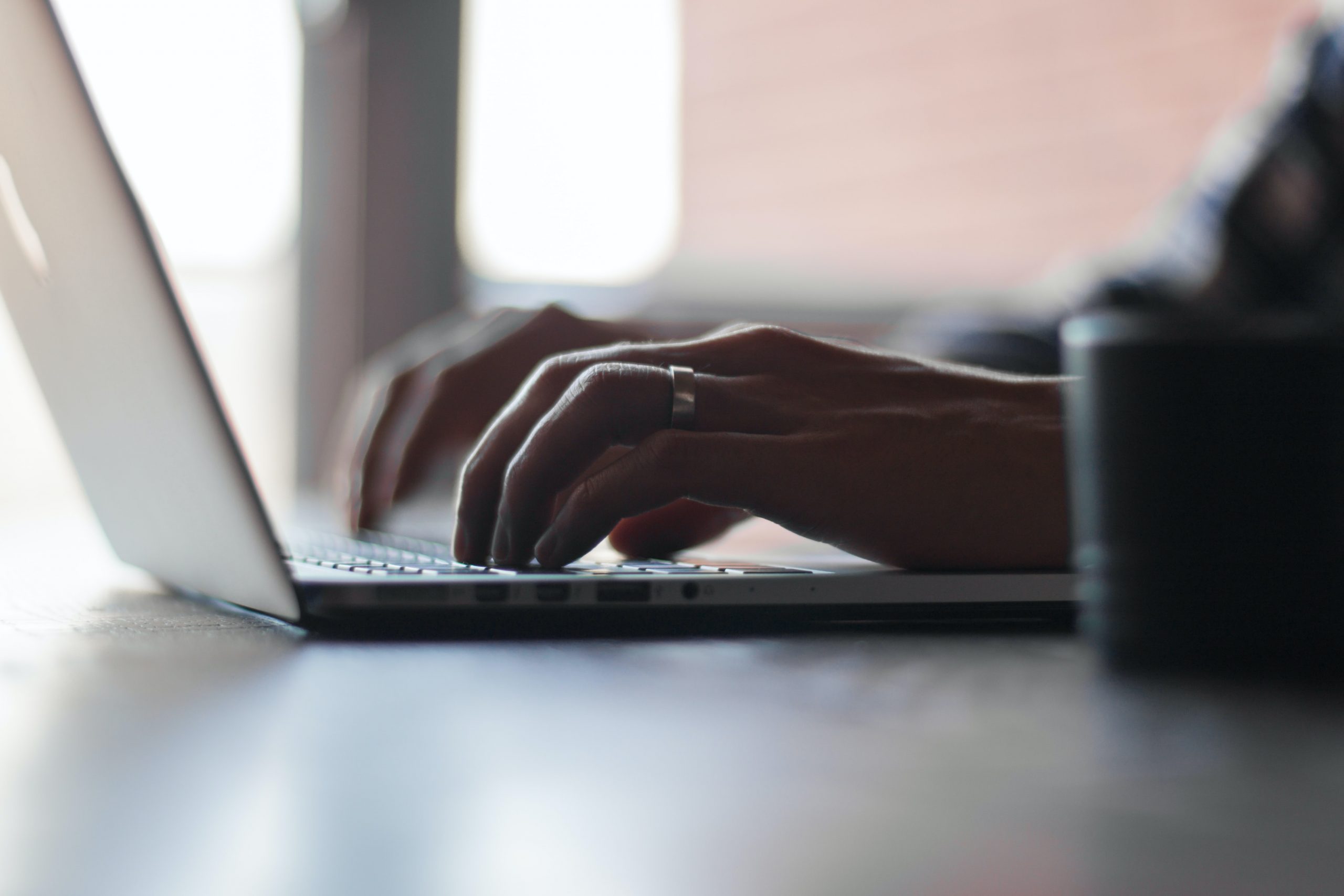 Twenty years ago, who would have guessed that we'd be able to stir dinner on the stovetop while simultaneously making a deposit into our savings account? Undoubtedly, technology has simplified many aspects of our lives and has transformed banking forever. Are you taking full advantage?
Digital banking solutions have been a lifesaver during COVID-19 as they have allowed for all traditional services to continue, but from the comfort—and safety—of home. If you're not already utilizing online and mobile banking at your financial institution, here are some benefits to consider:
Both local and large-scale banks have worked hard to ensure you have a wide range of convenient banking solutions available without ever needing to step foot inside your financial institution. In following with CDC guidelines, we know it's important to avoid personal contact with others and reduce our movement in public. That's why contactless services have grown increasingly popular. Need to transfer money? Pay a bill? You can do it from your smartphone, tablet, or computer, right where you are. 
Person-to-person payments
Looking to pay friends or family or receive payments yourself? Most banks now offer the convenience of person-to-person payment services to help you do just that with the ease of a text message. Want to pay your neighbor's teen for mowing your lawn? The payment will go conveniently from your bank account to theirs—contact free. Selling an item on Facebook Marketplace? Looking to pay your dog walker? Person-to-person payment services are a great solution to keep money contactless. 
Life is busy! Wake up at 5 a.m. and want to take care of some banking before the day gets away from you? Had to work late and still need to check your balance? Bank anytime with online and mobile services! With most financial institutions you can now view transactions, check balances, make or schedule payments, deposit checks, view digital check images and more—all on your schedule. 
Never miss a bill payment again with the convenience of scheduled payments. Using your financial institution's app, you can set up recurring payments and gain some serious peace of mind knowing your bills will be paid in full, on time, every time.  
Depositing checks just got easier. Once on your banking app, simply take photos of the front and back of your signed check to deposit money virtually. No more checking your bank's hours, driving across town and waiting in line. Save yourself some time and gasoline with mobile check deposits. 
There's never been a better time to begin with online and mobile banking! Complete all of your traditional banking services from the safety and convenience of home. Ready to get started? Reach out to your bank, or American National Bank Fox Cities, via phone or online. You'll be astounded by the ease of use and convenience of banking in a whole new way.