Notes from a Young Black Chef
By Kwame Onwuachi
Kwame Onwuachi became a household name after competing on "Top Chef" in 2015. Before the age of thirty he ran the gamut of culinary honors, including cooking at the White House. Growing up in the Bronx and Nigeria, food was Onwuachi's passion. He launched his own catering company with twenty thousand dollars he made selling candy on the subway and trained in the kitchens of some of the most acclaimed restaurants in the country. As a young chef, Onwuachi was confronted with just how unwelcoming the world of fine dining can be for people of color, and his first restaurant, the culmination of years of planning, shuttered just months after opening. The road to success was not easy, and despite the odds, he shares in his memoir the remarkable story of his culinary coming-of-age.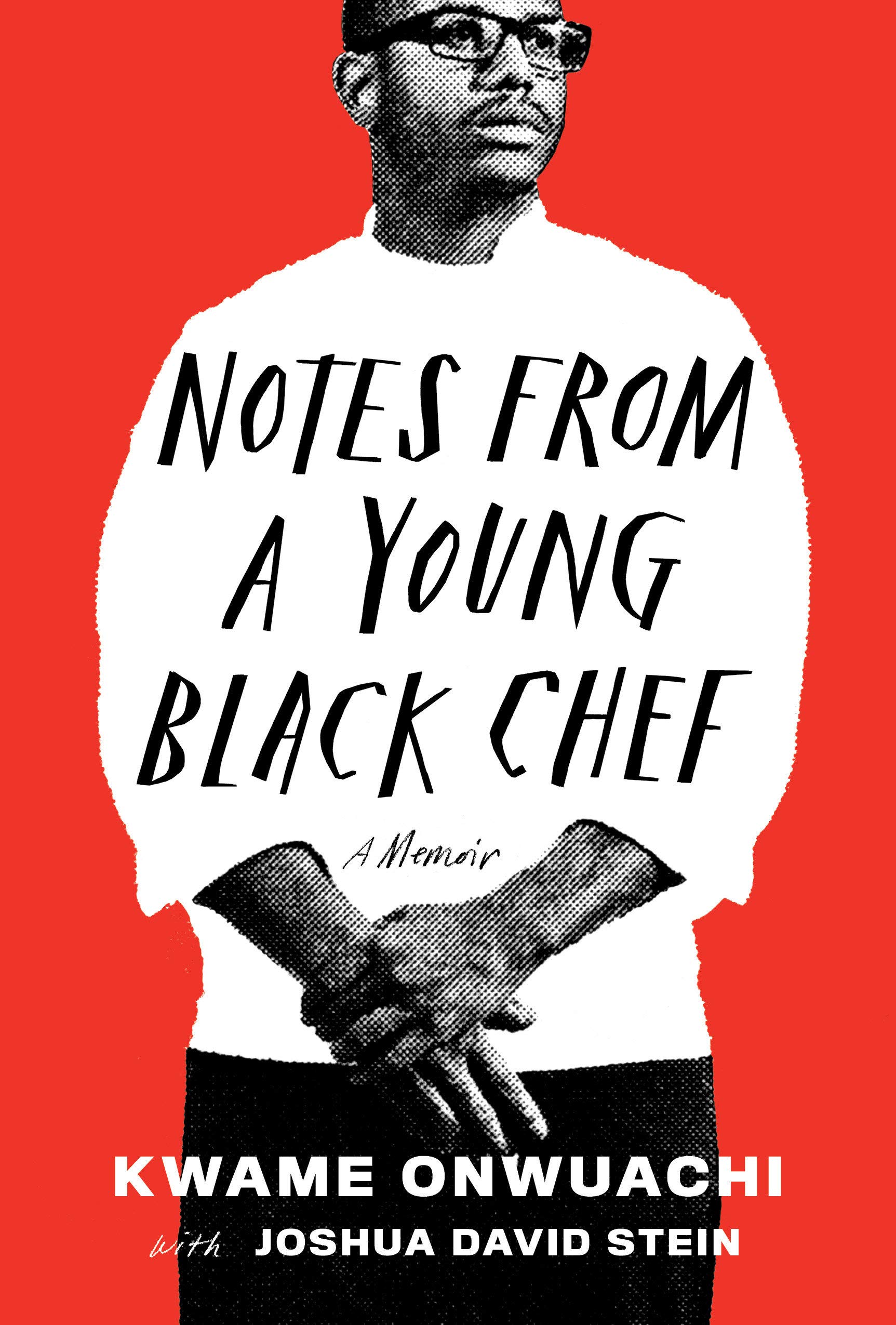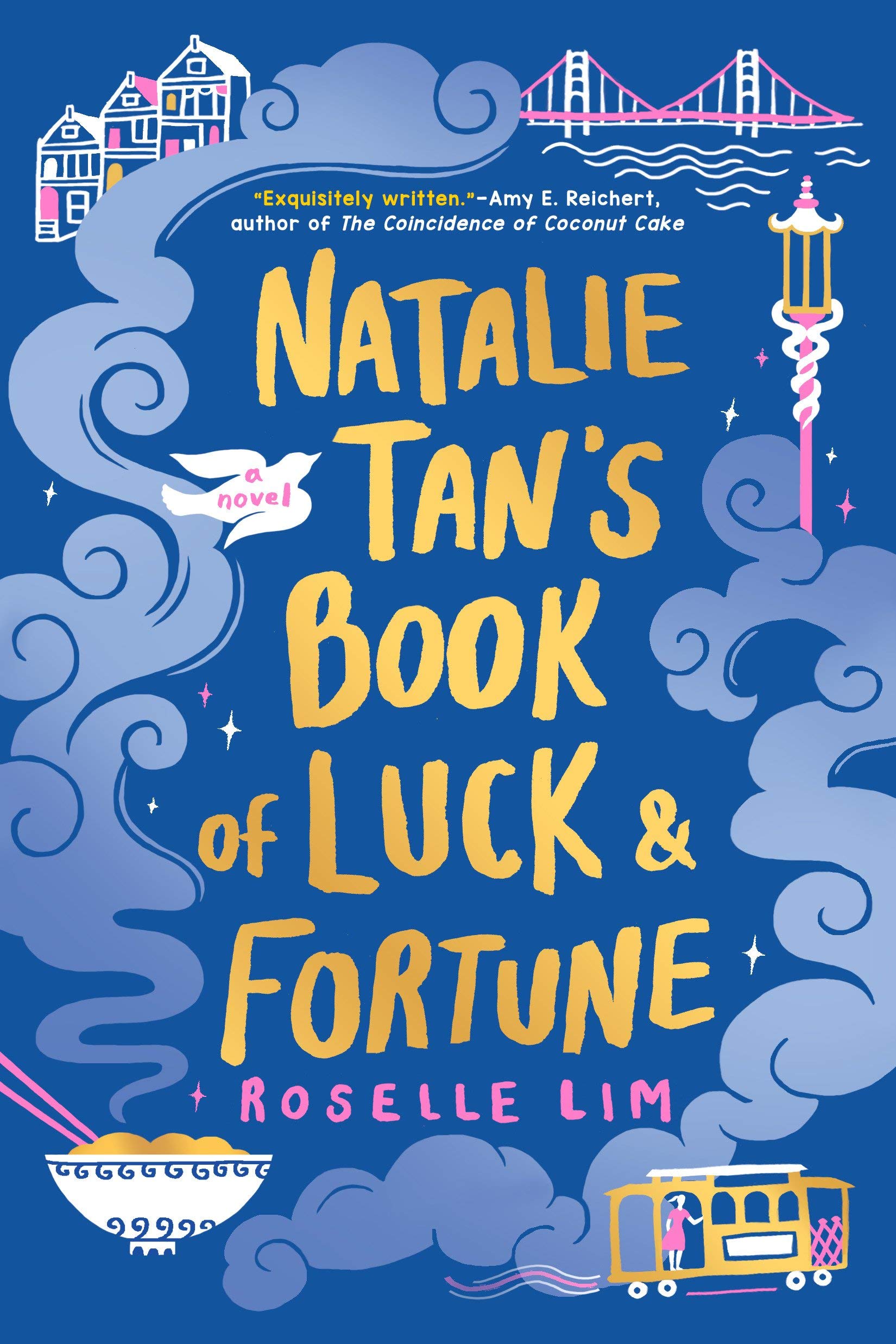 Natalie Tan's Book of Luck and Fortune
By Roselle Lim
Natalie Tan left San Francisco's Chinatown to pursue her dream of becoming a chef without her mother's blessing. Now, seven years later, she receives word that her mother died. The two women hadn't spoken since their argument all those years ago. Natalie is shocked to see that the neighborhood she remembers so well is fading as businesses close their doors and families move away. But even more surprising is when she discovers she has inherited her grandmother's restaurant. Natalie struggles to reconcile her memories of her mother and her neighbors when the neighborhood seer instructs her she must help her neighbors by cooking some special recipes from her grandmother's cookbook. But all is not as it appears as Natalie learns more about her past and the neighbors she thought she knew.
The Secret, Book & Scone Society
By Ellery Adams
Bookstore owner Nora Pennington knows just what book her customers need to read next. She is well known for easing someone's pain with the perfect novel. When a local businessman is found dead on the train tracks, Nora is stunned. She gathers her friends and they decide to form the Secret, Book, and Scone Society. In order to join the club, each member must divulge their darkest secret. The women decide to work together to unravel the mystery behind the businessman's death, and in the process find the strength to heal themselves. A great cozy mystery for cool fall nights about the bonds of sisterhood set within a quirky small town. Warning: you may need to stop and bake something while reading.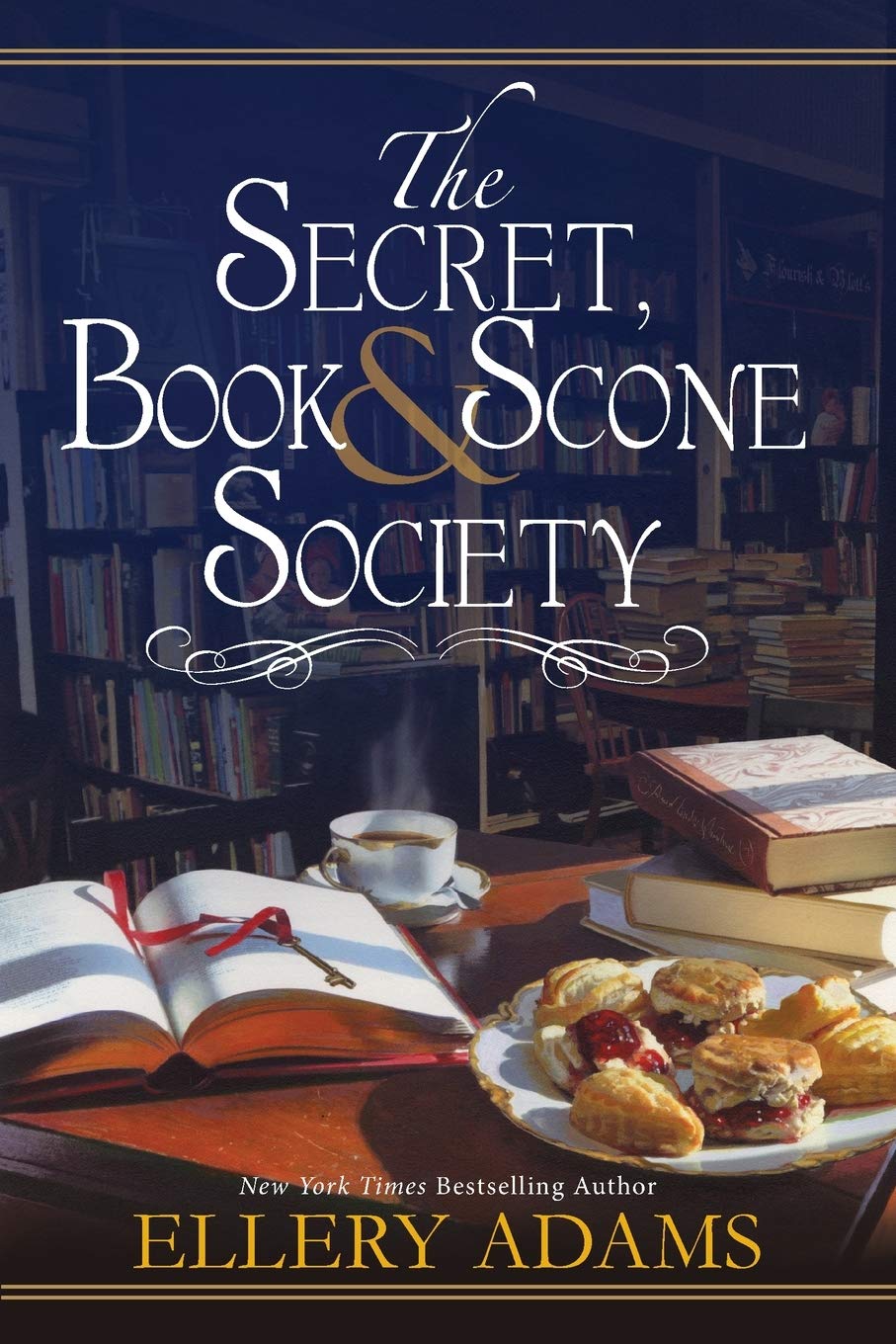 "Eating was a selfish act, and sometimes one requiring privacy. True consumption was carnal."