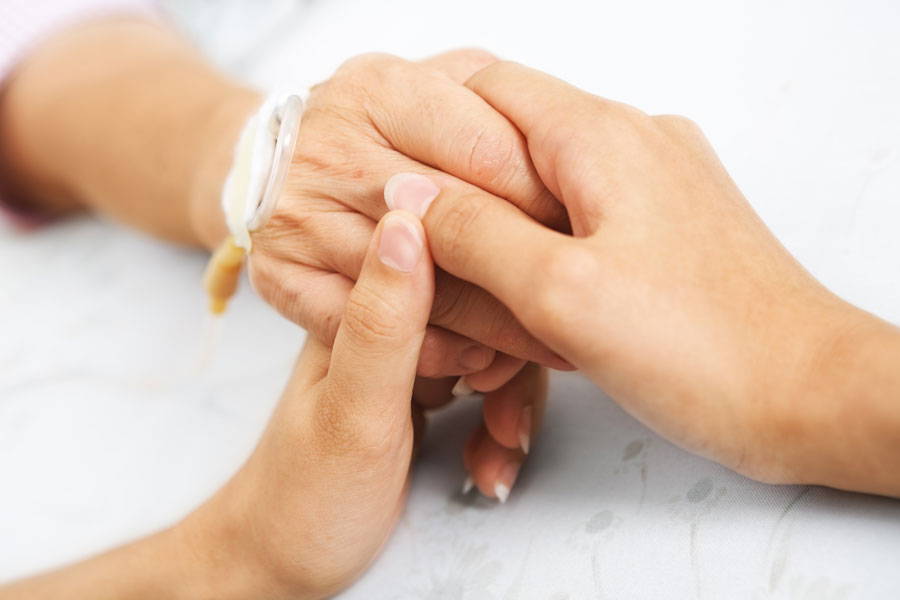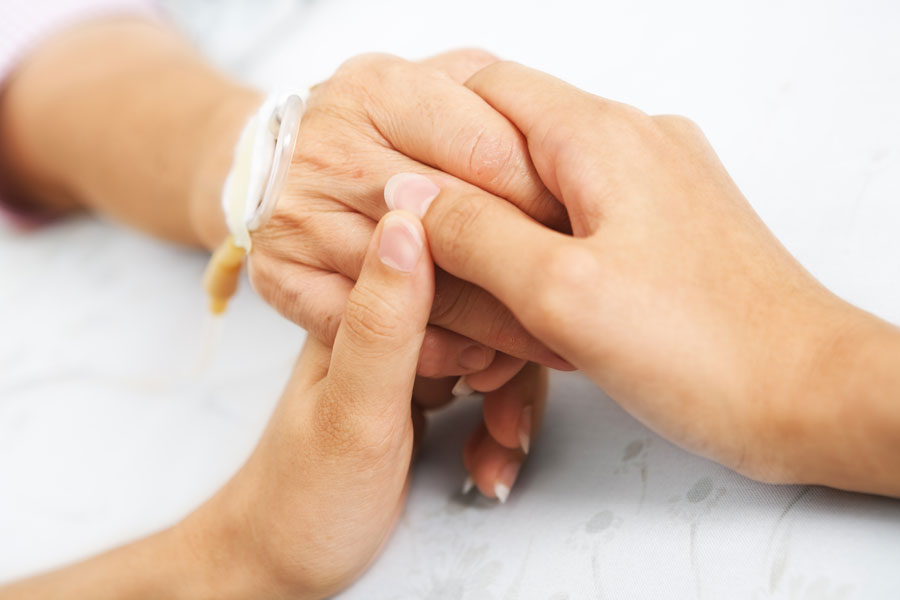 Through comfort comes strength, hope, relief, and joy, especially at the end of life. Support from ThedaCare donors helps to bring comfort to hospice patients at their bedside through the ThedaCare Hospice Foundation. From fulfilling the Hopes & Dreams program to providing access to massage and pet therapy, donors truly make a difference for our hospice patients in their end-of-life journey.
ThedaCare Hopes & Dreams Teams fulfill final wishes for our hospice patients whether it is a special event experience, an anniversary celebration, or a recorded message to loved ones – these thoughtful touches help families find peace, create memories and celebrate their remaining time together.
The gentle touch of massage therapy can work wonders for calming anxiety, fatigue, and nausea as well as ease the pain, discomfort, and separation that comes with a life-limiting illness. In turn, patients are more coherent, comfortable, and cordial as they spend time with loved ones. Pet therapy also provides meaningful interactions to patients on hospice and positive outcomes include reduced stress and anxiety, lowered heart rate, and subdued feelings of depression.
Thanks to our donors, these programs are free of charge to patients entering their final chapter so they can focus on the most important moments with their loved ones.
If you would like to make a gift to enhance the quality of life for our hospice patients, please visit www.thedacare.org/donate or send your donation to 1818 N. Meade St. Appleton, WI 54911.