Mexican Gothic

By Silvia Moreno-Garcia
Fans of Shirley Jackson will love this thriller set in a glamorous mansion in the Mexican countryside during the 1950s. Noemí Taboada receives a desperate summons from her newlywed cousin for help. Her letter is frantic and speaks of a mysterious doom in her husband's family home. Noemí heads to High Place, an isolated mansion owned by her cousin's husband, a handsome Englishman. Noemí is a glamorous socialite, more used to going to parties than investigating, but she will do anything to help her cousin and she is determined to discover what secrets are lying in the fading glory of the house, and within the family's past.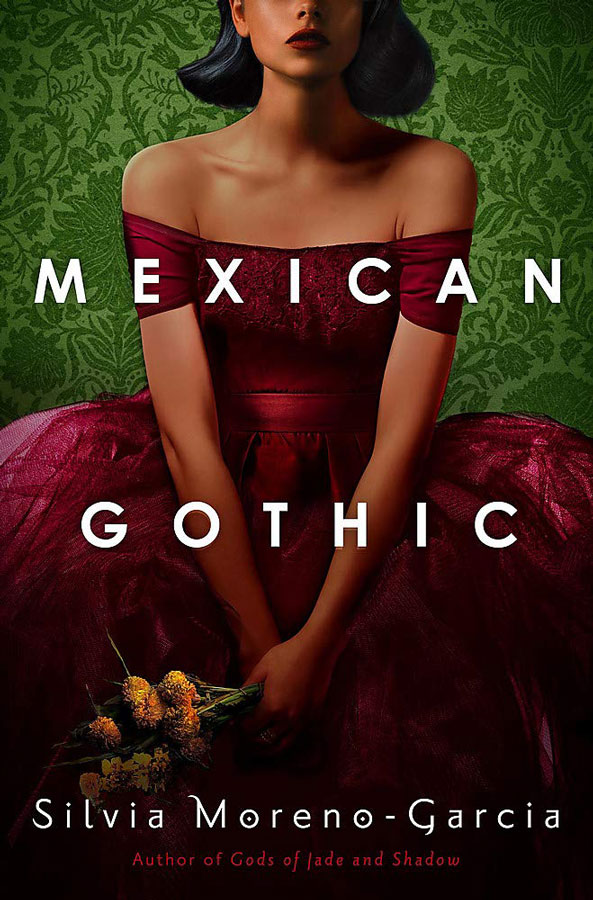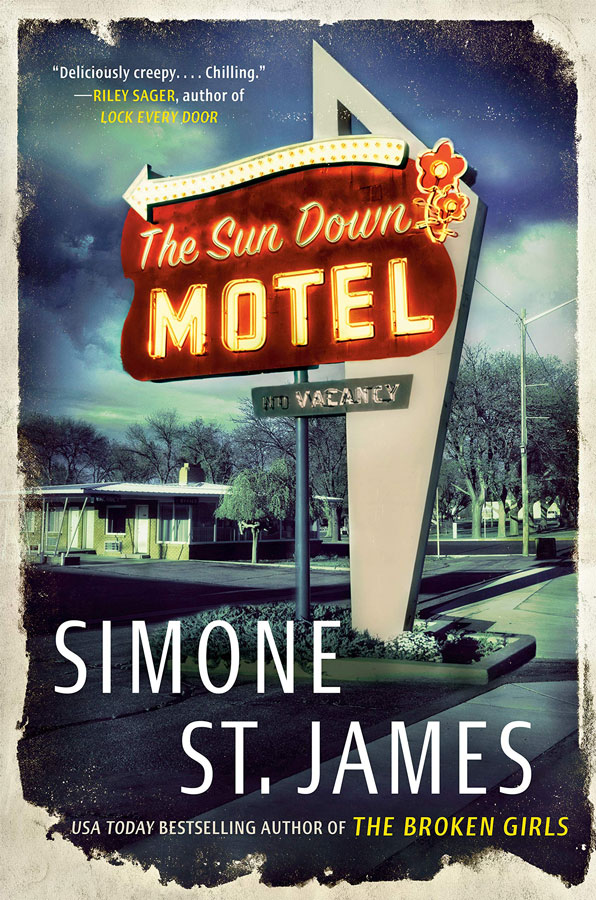 The Sun Down Motel

By Simone St. James
Carly never understood what happened to her aunt Viv, why she disappeared, or why no one looked for her. Reeling after her mother's death, Carly decides to drive to the small town of Fell, New York; the town her aunt had escaped to 35 years ago, and the place she was last seen. Told from the dual point of view from Carly in 2017, and Viv in 1982, the story of the Sun Down Motel unravels, a seedy little place that Viv quickly discovers is haunted. The ghosts return in the night, and one of them needs help. Viv wants to know who killed the woman in the purple dress. 35 years later, Carly's journey into her aunt's life finds her unraveling the same mystery. This creepy story is a perfect combination of ghost story and murder mystery. 
Conjure Women
By Afia Atakora

A sweeping story set in the South following the lives of three women before and after the Civil War. Miss May Belle, a healing woman with mysterious abilities; her daughter Rue, who is reluctant to become a midwife like her mother; and their master's daughter Varina. The fates of each of are tied as war comes closer and changes their lives forever. A haunting tale with inexplicable magic, Rue recalls her childhood and her own struggles as an adult, attempting to care for the free people of her community after the war. Secrets from Rue's past come back to haunt her with the birth of an accursed child, who upsets their whole community as suspicion and fear threaten to unravel their tenuous position in the postwar South.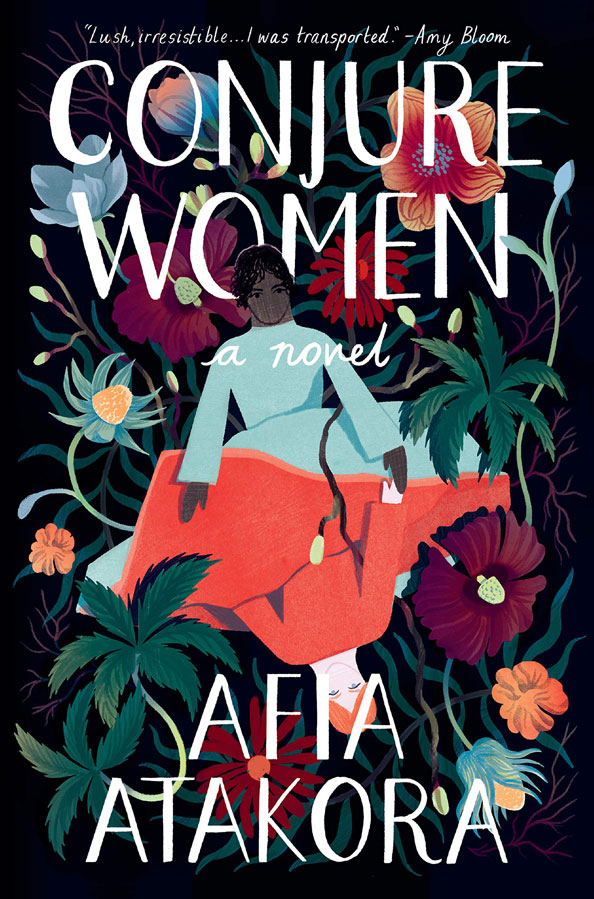 ""The person who could be truly alone, in the company of no one but oneself and one's own thoughts—that person was stronger than anyone else. More ready. More prepared."