The Unexpected Life Lessons of COVID


by Paul Northway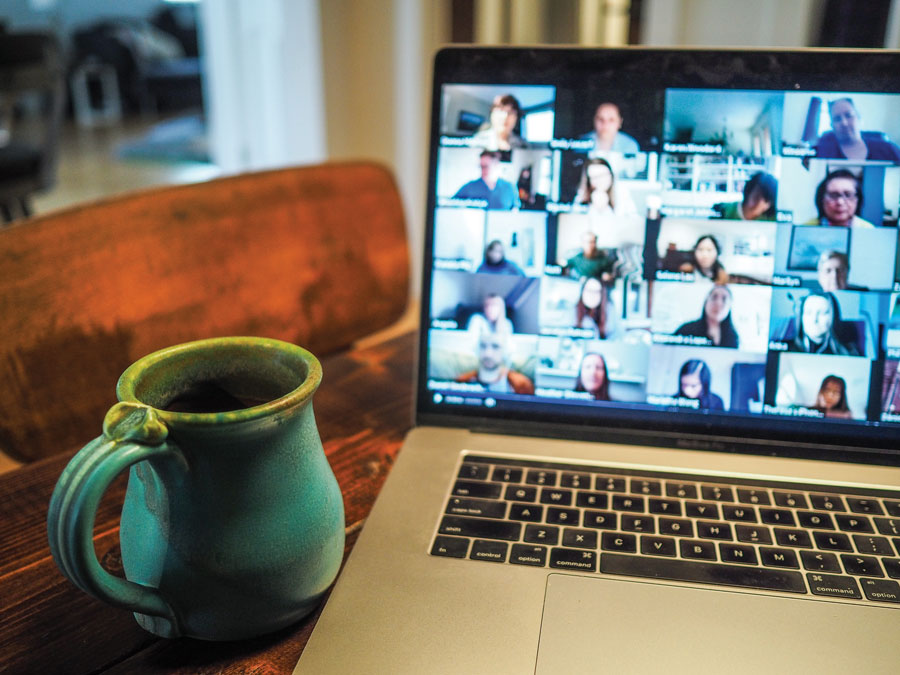 2020 – the year our lives drastically changed. The pandemic is a health crisis that has turned into an economic crisis. We have experienced mass shutdowns that have crippled our economy, put millions of people out of work, and threatened the survival of small business. We have been required to distance ourselves from friends, family, and co-workers as we try to lower the amount of COVID cases. Too many families have lost loved ones and were unable to be with them during their last days. We talk about "new norms" and have very little insight on what the future holds.
We are living through historic times and it is nearly impossible to experience something of this magnitude without it having a positive impact. I have come to realize that my time-out from what I thought was regular life has caused me to reexamine my relationships, values, and behaviors. I have discovered more clarity between wants and needs and what is truly important.
One of the biggest positives that I have discovered is a better pace and tempo that I have been in search of for years. The reality is that you can be as productive if not more productive with what can feel like a slower pace of play. It is hard to explain but you will know what I mean when you experience it. A better pace and tempo also place an individual in a position to respond to situations rather than jumping to conclusions and reacting.
I believe that more people are appreciating work-life balance and enjoying the things we used to take for granted like dinner with family and a round of golf with buddies. I encourage you to pause and review the daily rituals and routines that you have always taken for granted. Disruption does not have to be a bad thing. In this case, it can lead to you being more appreciative of the small things in life.
With respect to the workplace, I have heard people say that working remotely will ruin culture. I will argue that a great culture is what will get companies through this crisis. Do not get me wrong, the rest of our lives cannot be filled with Zoom meetings but with great intent we can develop and deepen relationships even during a pandemic. Great teams rise to the occasion during times like this as they trust each other and rally around a crisis.
I think it challenges all of us that there is a lot of unknown with no end in sight. More than ever I encourage you to truly focus on what you can control. Like everyone else, I miss doing a lot of things that seemed routine prior to 2020 and I am frustrated by more things than I can list here. But I have made a commitment to myself that if I am going to live through this pandemic, I am going to make it to the other side a better version of myself.