Sugar and Spice and Everything Nice

by Steve Lonsway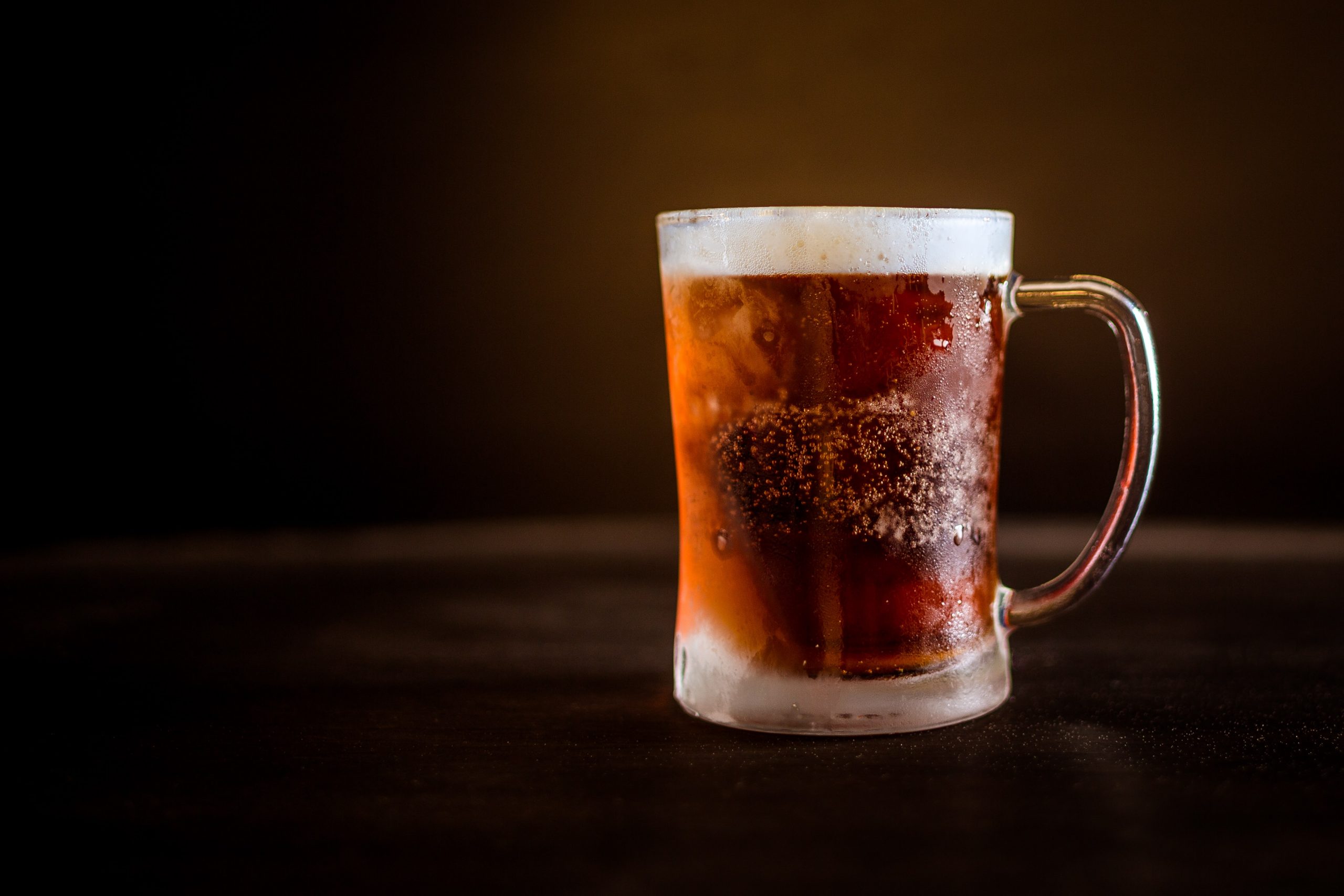 In 1516, Germany passed Reinheitsgebot, also known as the German Purity Law. This law was put in place to limit the ingredients allowed in beer to just water, malt, and hops. At that time in history, yeast had yet to be discovered. Once Louis Pasteur made that discovery in 1876, the Bavarian Courts added yeast as an acceptable ingredient. Fast forward to the 1990s and craft beer popularity is exploding and the race begins for the next "new" thing. Suddenly the Purity Law is a thing of the past. Is this a good thing or a bad thing?
Well, considering all the amazing beers that have come out since then, I think we can all agree it's a very good thing.
Fruit, chocolate, pumpkin, spices, peppers, nuts, honey, and figs are just a few ingredients that found their way not only into delicious holiday brews, but beers that are available all year long.  
For the sake of this article and the season, we will focus only on the holiday beers and I will run down my list of the best 12 beers of Christmas.
#1 Stone Arch Brewpub's First Snow Ale.  Yes, I am showing my bias on this one. The First Snow Ale is a warming Brown Ale with heavy hop additions which works really well after shoveling off that first snow accumulation. The other reason this beer tops my list is the clever name; think "The First Noel."
#2 Samichlaus – Sometimes hard to find but worth it. An Austrian Dopplebock weighing in at 14% alcohol by volume. Aged 10 months before bottling, this one can be cellared for years.
#3 Sierra Nevada's Celebration Ale – Just a wonderful hop/malt mix of goodness. 6.8% abv and readily available.
#4 Great Lakes Brewing Company's Christmas Ale – Malt, hops, honey, cinnamon, and ginger collide in this Christmas classic. 7.5% will provide you the warming sensations underneath that ugly sweater.
#5 Bell's Christmas Ale – A Scotch Ale with all its attention on the malt structure. Also at 7.5% abv.
#6 Stone Brewing's Xocoveza – I had the chance to try this years ago and was flabbergasted!  Vanilla, cinnamon, nutmeg, coffee, cocoa, and papilla peppers at 8.1% abv, this Milk Stout is the epitome of holiday spice in a glass.
#7 Anchor Steam Christmas Ale – America's first holiday beer since prohibition, originally released in 1975 and still going strong after 46 years. Subtly spiced and sumptuously smooth.
#8 Troegs Brewing Mad Elf – Honey, four varieties of cherries, and a spicy Belgian yeast work together to make this amazing 11.0% beer.
#9 Three Floyds Brewing Alpha Klaus – A big American Porter made with Mexican sugar to 6.0% abv.
#10 Corsendonk Christmas Ale – Another strong Belgian entry. Dark Ale 8.5%. Reminiscent of the wonderful smells of holiday baking in Mom's kitchen.
#11 Fuller's Snow Globe – I have never tried this one but with a name like that they had to make my list. Plus, this was my hometown brewery while studying abroad just outside London.
#12 Goose Island's Christmas Ale – An IPA hopped with six varieties to 38 International Bitterness Units (I.B.U.'s).  7.5% abv.  Just a solid, well balanced IPA.
Hoppy Holidays to all!