In a Holidaze

By Christina Lauren

Fans of holiday romantic comedies will love the latest book by the best friends turned writing partners behind the pen name Christina Lauren. Set in an idyllic snowy cabin, this Christmas isn't going as planned for Maelyn Jones. She's living with her parents, stuck in a dead-end job, and her love life is a mess. To make matters worse, this is the last year of her family spending Christmas together in Utah. As Mae drives away from the cabin for the last time, she has a mental breakdown and makes a wish: to know how to be happy. In a flurry of screeching tires, Mae wakes up, once again back on the plane that will take her to Christmas in Utah. She must relive the same holiday all over again, stuck in a time-loop until she gets it right. This hilarious holiday romance will have you laughing out loud at the characters and believing in the magic of the holidays.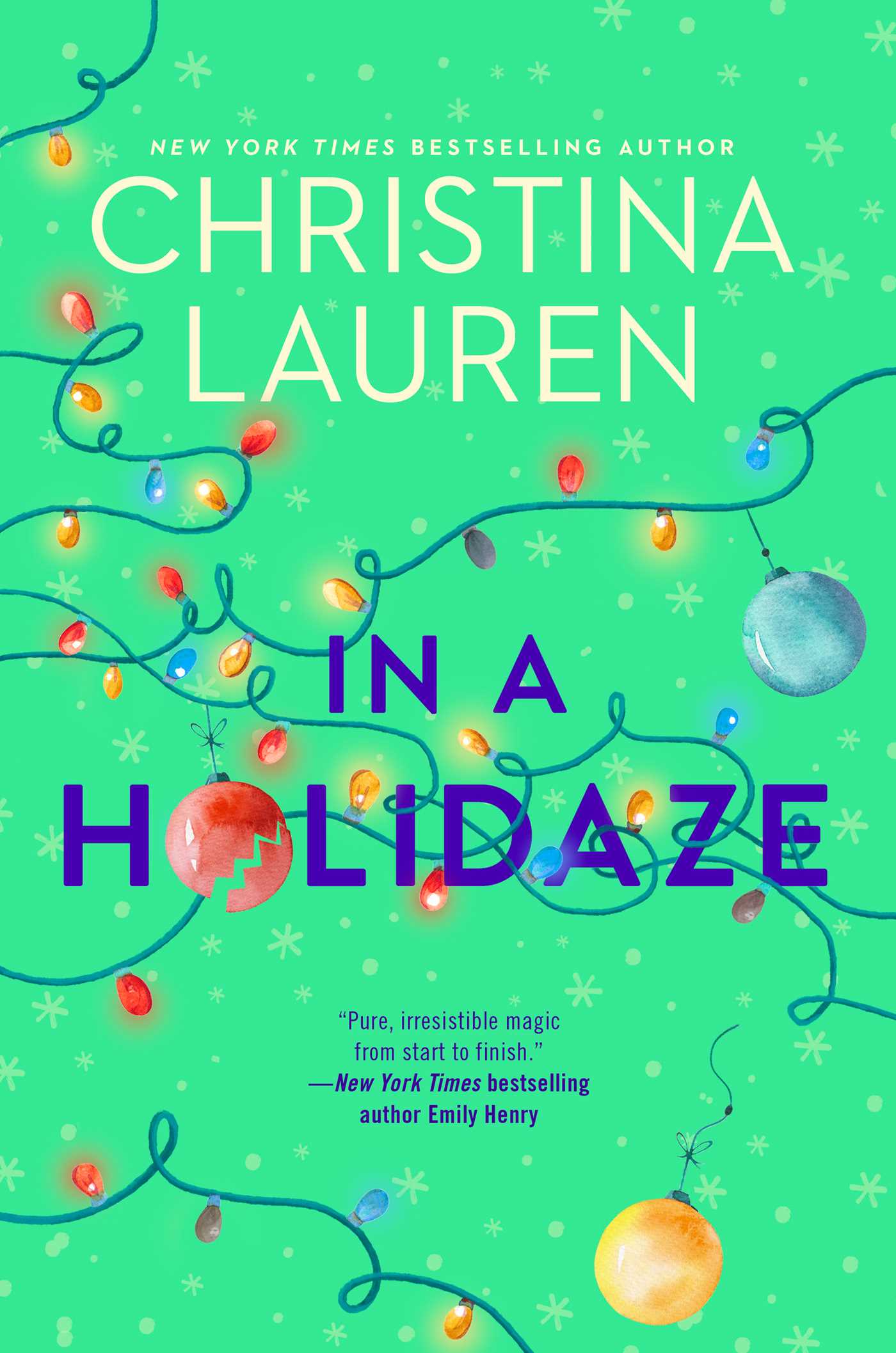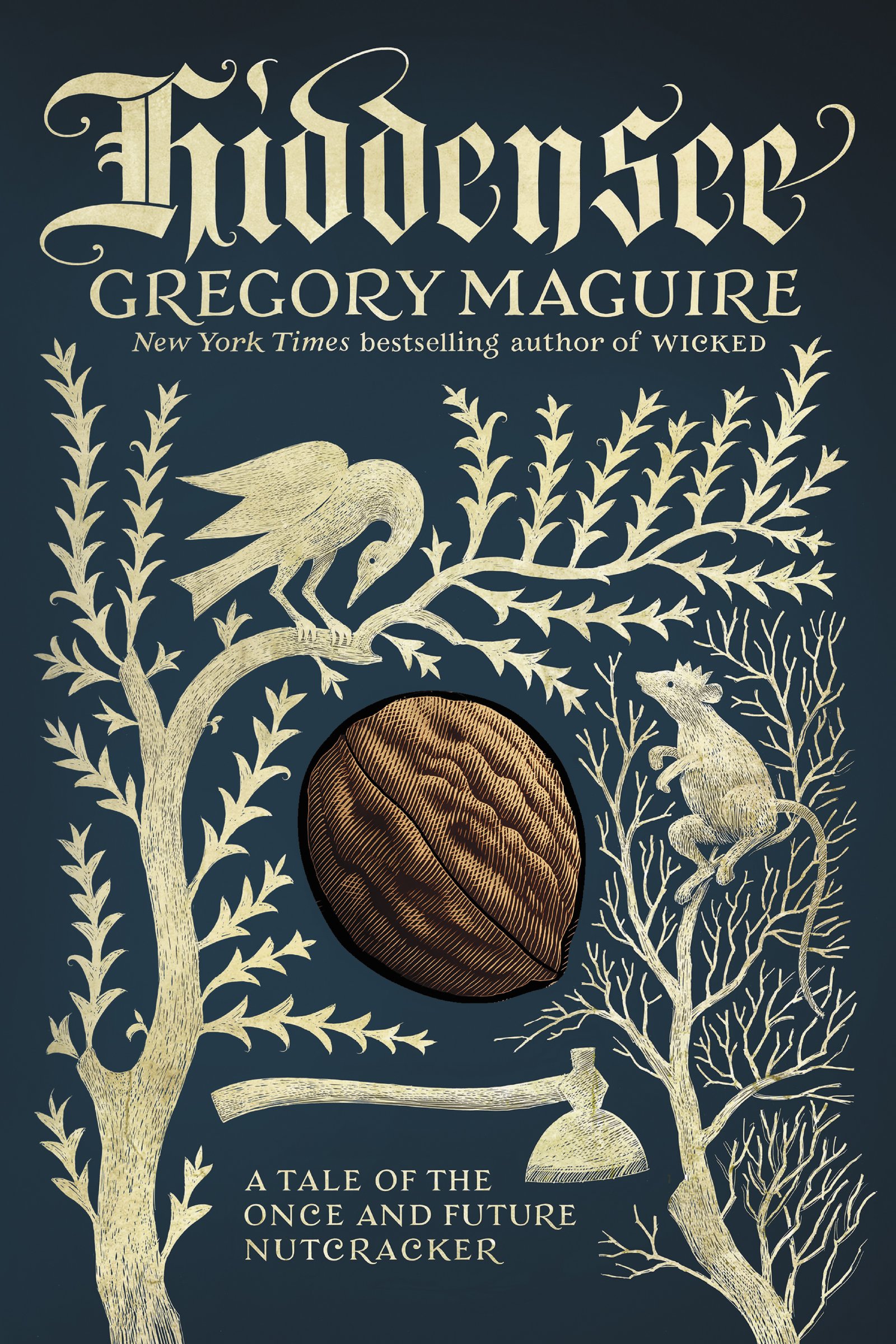 Hiddensee: A Tale of the Once and Future Nutcracker

By Gregory Maguire
Fans of the Nutcracker may need to find new ways to celebrate the holiday tradition of E.T.A. Hoffman's famous story as social distancing continues. Thankfully, Maguire, who enchanted us all with his reimagining of The Wizard of Oz with his book Wicked, tackles the legend in his book Hiddensee. Blending historical fiction and fantasy, Maguire weaves a tale through the forests and salons of Germany, giving a backstory to the famous Nutcracker and the toymaker Drosselmeier. Maguire carefully blends the romantic philosophy of Hoffman's time with the dark elements of a Brother's Grimm fairy tale. Not just a retelling, Maguire explores how despite all the darkness in one's life, hope is always there, and everyone has something precious to share.
Celebrations: Rituals of Peace and Prayer
By Maya Angelou

This one has been out for a few years now, but its messages are as timeless as ever. This collection of poetry includes several of Angelou's most famous poems in celebration of peace, love, and life. From tributes both big and small of all the things worth celebrating, such as a birthday greeting to Oprah Winfrey and a memorial tribute to Luther Vandross and Barry White. It also includes her poem "Amazing Peace," first presented at the 2005 lighting of the National Christmas Tree at the White House. The poem honors all faiths and inspires us to embrace the peace and promise of the holiday season. This poem is also available as a storybook, illustrated by Steve Johnson and Lou Fancher, so it can easily be shared with the whole family this Christmas.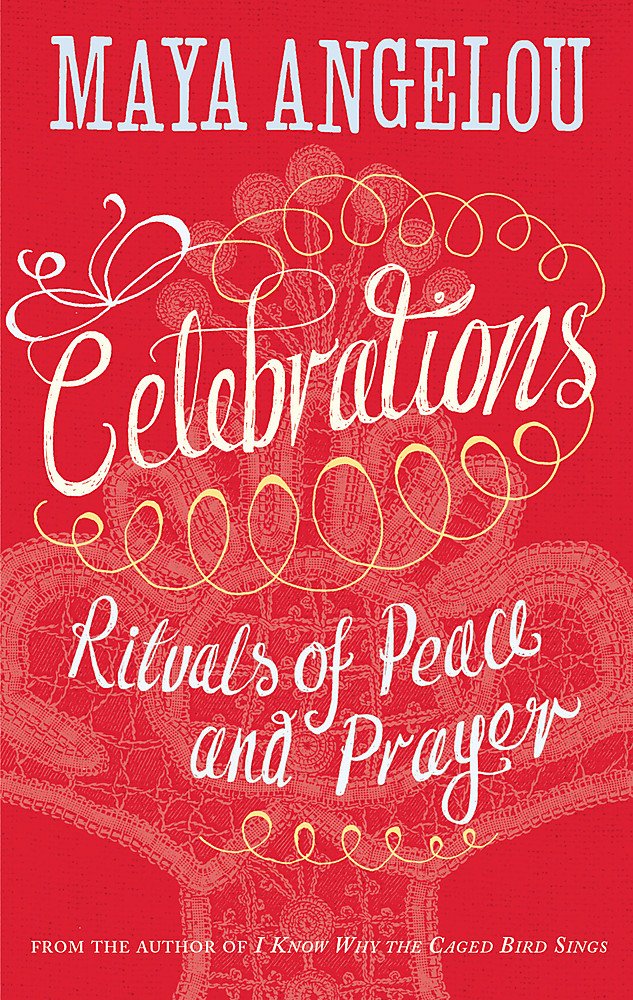 "On this platform of peace, we can create a language
to translate ourselves to ourselves and to each other."