Simply Splendid Designs

by Carrie Meier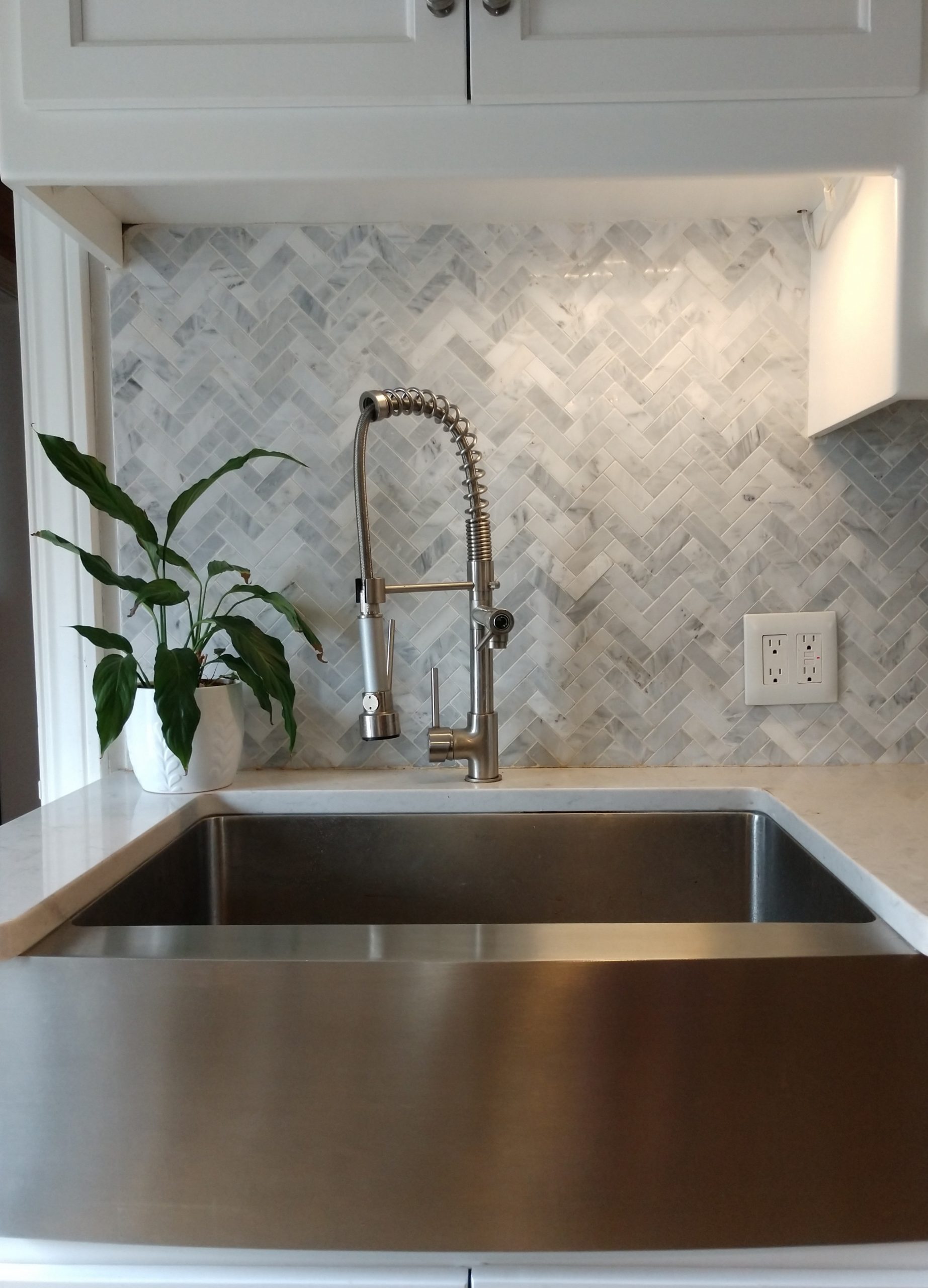 Oh, I am straight giddy to be writing an interior design article in the "Splendor" edition!  Splendor: a noun, defined as having a magnificent or grand appearance, could not pair any better with interior design. With synonyms like opulence, elegance, and splendiferousness (hello!), splendor is what many of us are hoping to achieve in our design efforts!  I've got a few tips that may help you achieve splendor faster and easier so you can apply the synonyms and avoid the antonyms; non-poshness or ordinariness (seriously, who composes these words?!).
Let's get the glitz without breaking your allowance on budget or time, shall we?  First, kitchen.  Ambient lighting is your ticket to transforming your kitchen into a cozy oasis.  It's easy to install and makes a dramatic difference in how you "see" your space (see what I did there?).  Under cabinet lighting isn't just task lighting, it's a way to highlight your countertops and backsplash, reviving colors and textures that are missed in the dark abyss!  Above cabinet lighting draws the eye upward, creating a soft-fade into the ceiling while heightening the room.  Glass front or open cabinetry is already gorgeous, but is lavish when lit. Although there are light bars and puck light options, I'd recommend LED tape light.  LED is your most energy efficient option and has come a long way in offering a wide range of warm/cool hues. The adhesive on the tape lights require almost no skill or brain power to install, and its flexible design accomplishes a consistent canvas of light throughout the room. Puck lights create a spotlight look and light bars author inevitable dark spots.  If you want to use these options, test for dark spots post-install by running your hand under your cabinets watching for any pigment changes in your skin.  Those are the dark spots you are looking to avoid.
Want a quick pop of splendor in literally any room of the house besides the bathroom? Try peel and stick wallpaper. This product could be, and should be, a fad that "clings" for a while (unless the space is humid, in which case it won't stick, hence the avoidance of the bathroom install).  It's so easy and creates an immediate transformation. I adore using peel and stick wallpaper on the back of bookshelves, cabinets, on the face of hard front furniture, or in small, unexpected areas (stair risers is one of my favorites!) for a hearty dose of instant gratification.
Have a frameless wall sized mirror in your bathroom because you can't bear the cost or labor to replace it?  Don't fear, your fast-grab DIY splendor is not far away. Simply create a surface mount frame from 4 pieces of trim cut to size!  Once attached, your entire space earns an upgrade as the mirror truly "reflects" upon the whole room (I can't help myself). There are many adhesives rated to bond wood to glass, but if you need a temporary bond, command strips rated for the correct weight are a great solution. Be mindful, however, there may be a small space between the trim and the mirror if you look at it from the side.
While I could keep writing tips, you must move to the next article! I hope your home is a sanctuary for your season of splendor and, until next month, be safe and be well!