Black Sun

By Rebecca Roanhorse
Black Sun is the first book in an epic fantasy trilogy as destinies collide during a solar eclipse. Xiala, a disgraced sea captain, is charged with taking a mysterious man to the capital city. Xiala is Teek, a people despised for their mysterious Song, a power that can calm perilous waters or make a man do their bidding. The young man, Serapio, is described as a harmless pilgrim, but he is blind, scarred, and has an aura that unsettles everyone around him. Xiala must get Serapio to Tova before the solar eclipse. Nara is the powerful Sun Priest, who's humble upbringing sets her in a precarious position as the elite grapple for power. Set in a pre-Columbian Americas inspired world full of lush surroundings and fantastic creatures, this new fantasy series is filled with political intrigue, adventure on the high seas, and mysterious gods.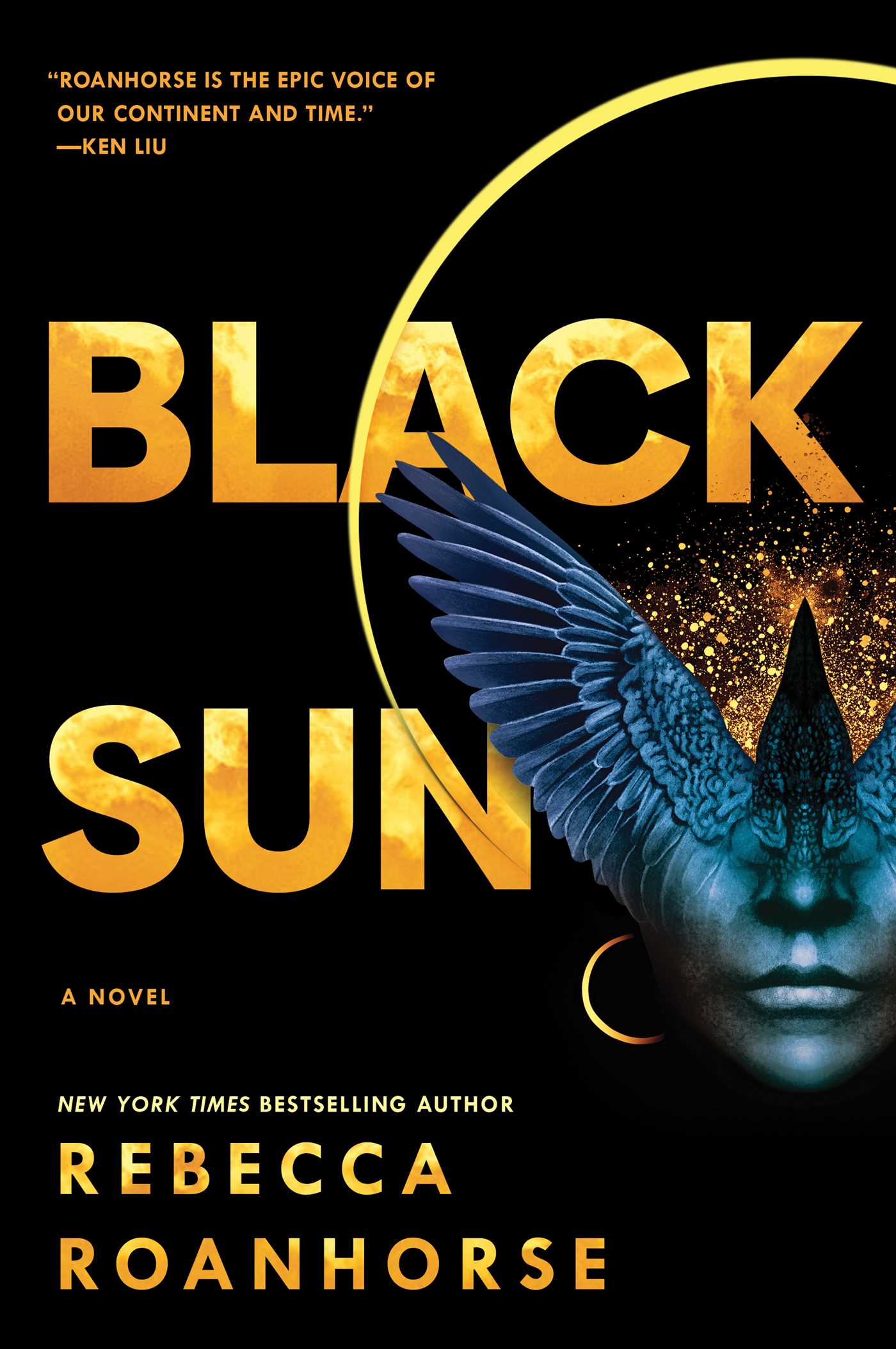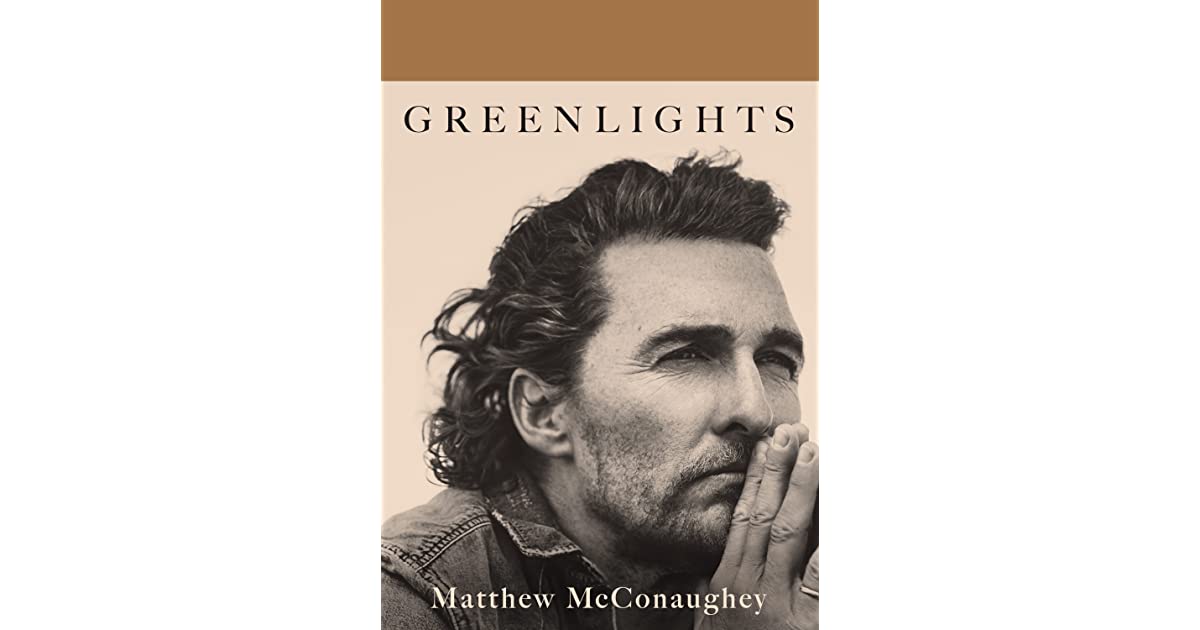 Greenlights
By Matthew McConaughey

Renowned and beloved actor Matthew McConaughey's unconventional memoir is filled with the stories that we've come to expect from the larger-than-life Texan. Part diary, part self help guide, part love letter to life, this book is a collection of all the hard lessons learned and adventures that McConaughey has lived so far. Over the years, McConaughey kept journals of his experiences, and he finally decided to sit down and revisit some of the best and worst times of his life. "Catching greenlights" is what he calls success, and this book explores his signature frank and honest approach to dealing with life's challenges, dealing with the inevitable, and finding a state of satisfaction in general.
One to Watch
By Kate Stayman-London

"One to Watch" is a romantic comedy that explores everything we love and hate about reality dating shows. Plus-sized fashion blogger Bea is no stranger to the internet limelight. Though unlucky in love, Bea loves the reality dating show "Main Squeeze." But she lets loose on her blog about why the show casts the same type of person season after season. Turns out the producers want Bea to be the next star. Bea agrees, on one condition–under no circumstances will she fall in love. Bea wants to challenge anti-fat beauty standards and prove that the average size 16 is just as worthy of love as a size zero. But when the cameras start rolling, Bea realizes things are more complicated than she anticipated. In the whirlwind of fantasy dates and internet bullying, she just might find love after all.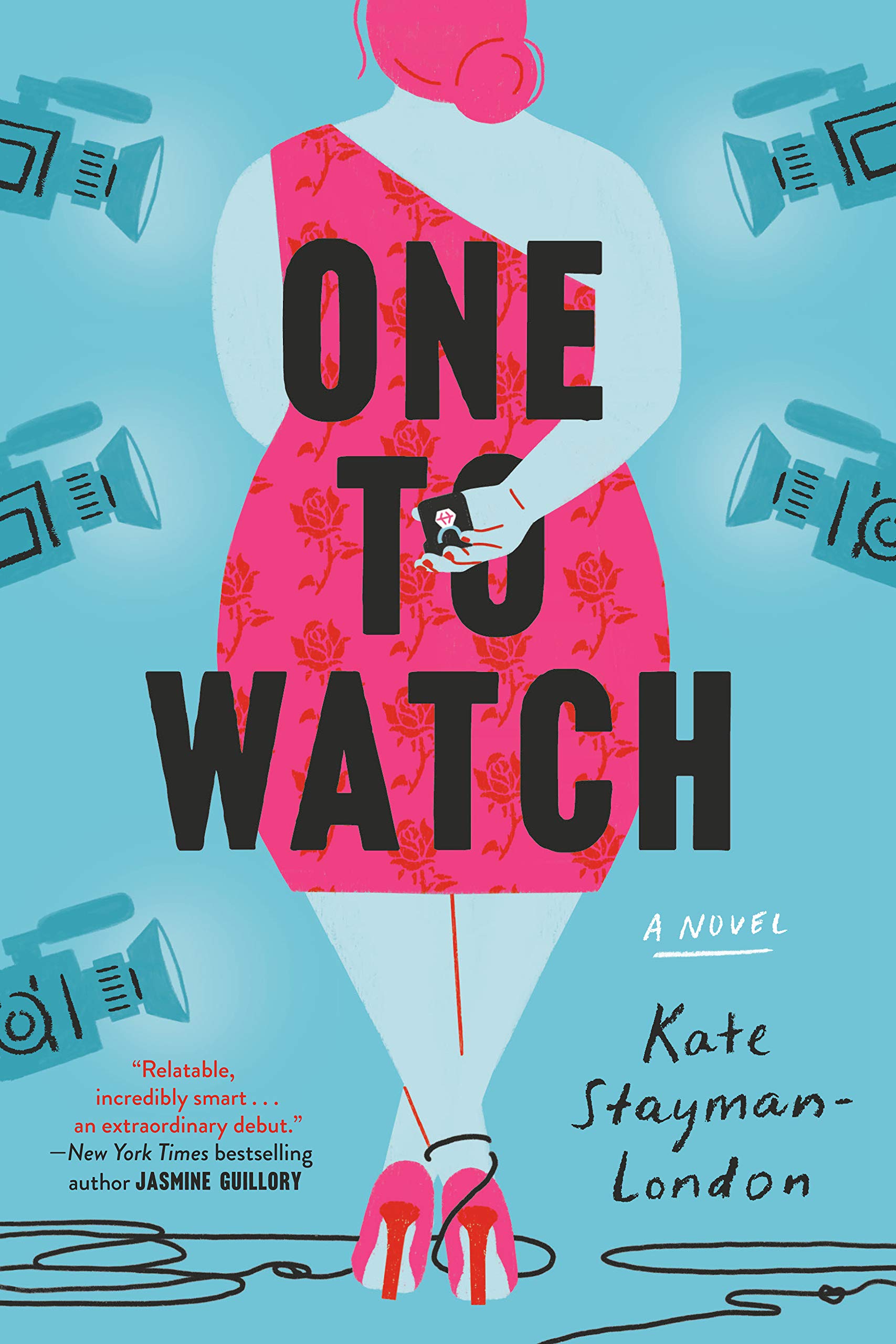 "We cannot fully appreciate the light without the shadows. We have to be thrown off balance to find our footing. It's better to jump then fall. And here I am."