The Berlin Shadow: Living with the Ghosts of the Kindertransport
By Jonathan Lichtenstein

In his memoir, Jonathan Lichtenstein documents his father Hans's journey from Nazi-occupied Berlin as a child refugee on the Kindertransport. The Kindertransport was an organized rescue effort that brought nearly 10,000 children to the United Kingdom in the months before the outbreak of WWII. Hans, a German Jew, lost most of his family after Kristallnacht, and wanted nothing more to do with his German Jewish culture. Growing up in Wales, Jonathan and his siblings struggled to understand their father. As Hans grows older, he and Jonathan set out to retrace his journey back to Berlin. This is a deeply moving memoir about time, trauma, and family during one of the defining moments of modern history.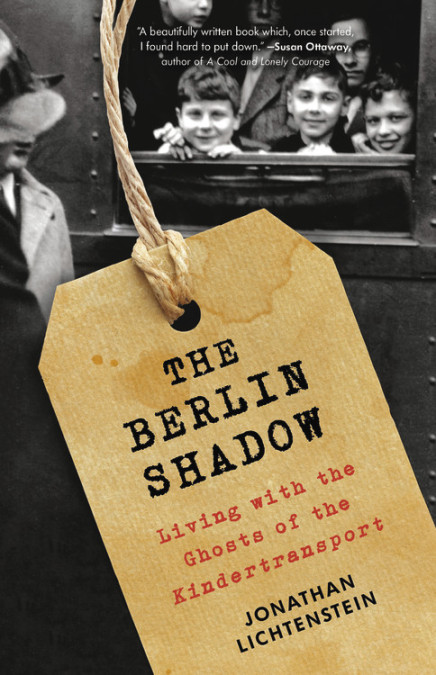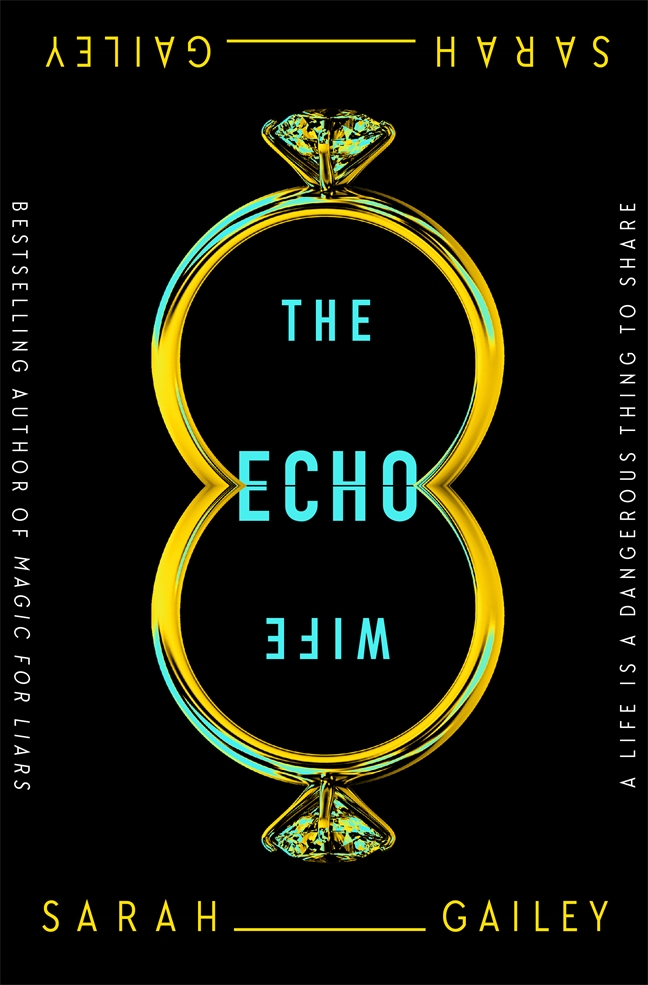 The Echo Wife
By Sarah Gailey

In this mind-bending science fiction thriller, scientist Evelyn Calwell discovers that her husband Nathan is cheating on her. And not just with any woman, but with Martine, a woman who looks remarkably like her. When Evelyn discovers that Martine is her genetically cloned replica, made possible by her own research, she is even more horrified to find that Martine is pregnant, and Nathan wants a divorce! But cold, workaholic Evelyn is even more shocked when sweet Martine calls her in a panic: Nathan is dead. The two women decide to cover up his death, and the consequences that follow are a non-stop ride of twisting thrills and dark humor.
Pride, Prejudice, and Other Flavors
By Sonali Dev

The first book in a series of Jane Austen-inspired retellings, Sonali Dev introduces us to the Rajes, an immigrant Indian family descended from royalty who have built their lives in San Francisco. Dr. Trisha Raje is a renowned neurosurgeon, but her professional success isn't enough for the powerhouse Raje family. A mistake from her youth has plagued her relationship with her family. If only she could find a way to redeem herself. Up-and-coming chef DJ Caine, on the other hand, has struggled to achieve the little success he has. And though catering for the Rajes offers the chance to make his culinary career, his interactions with Trisha test his patience as her arrogance and ignorance are constantly thrust in his face. A perfect, slow-burn romance showing the importance of family and reminding us that first impressions are often deceiving.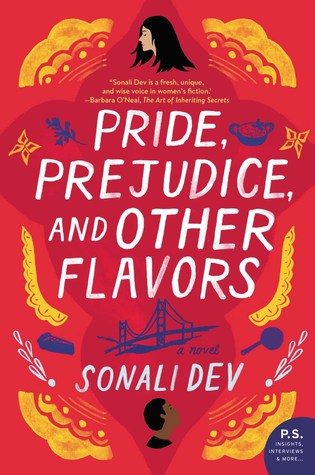 "Deserve was such a strange word, throwing out both blame and accolades with equal mercilessness. Society's skewed scale for assigning a value to human beings. How many times had he been judged and found lacking? Was there ever a way to measure what anyone deserved? Or was it just another way to pretend that the randomness of the universe made sense?"