Libertie
By Kaitlyn Greenidge
Inspired by the life of one the first Black female doctors in the United States, this work of historical fiction set in Reconstruction-era Brooklyn follows the coming of age of Libertie Sampson. As a free-born Black girl, Libertie struggles to find what freedom really means for a Black woman. Her mother, a practicing physician, wants her to go to medical school so they can practice medicine together. But Libertie is not so sure of a life in science. Urged by her desire to live her own life, she accepts the proposal of a young man from Haiti. Though he promises a marriage where they will be equal partners, once the couple arrives in Haiti, Libertie discovers that she is still expected to be subordinate to him. Libertie must find for herself her own freedom, and her story will resonate with readers today and beyond.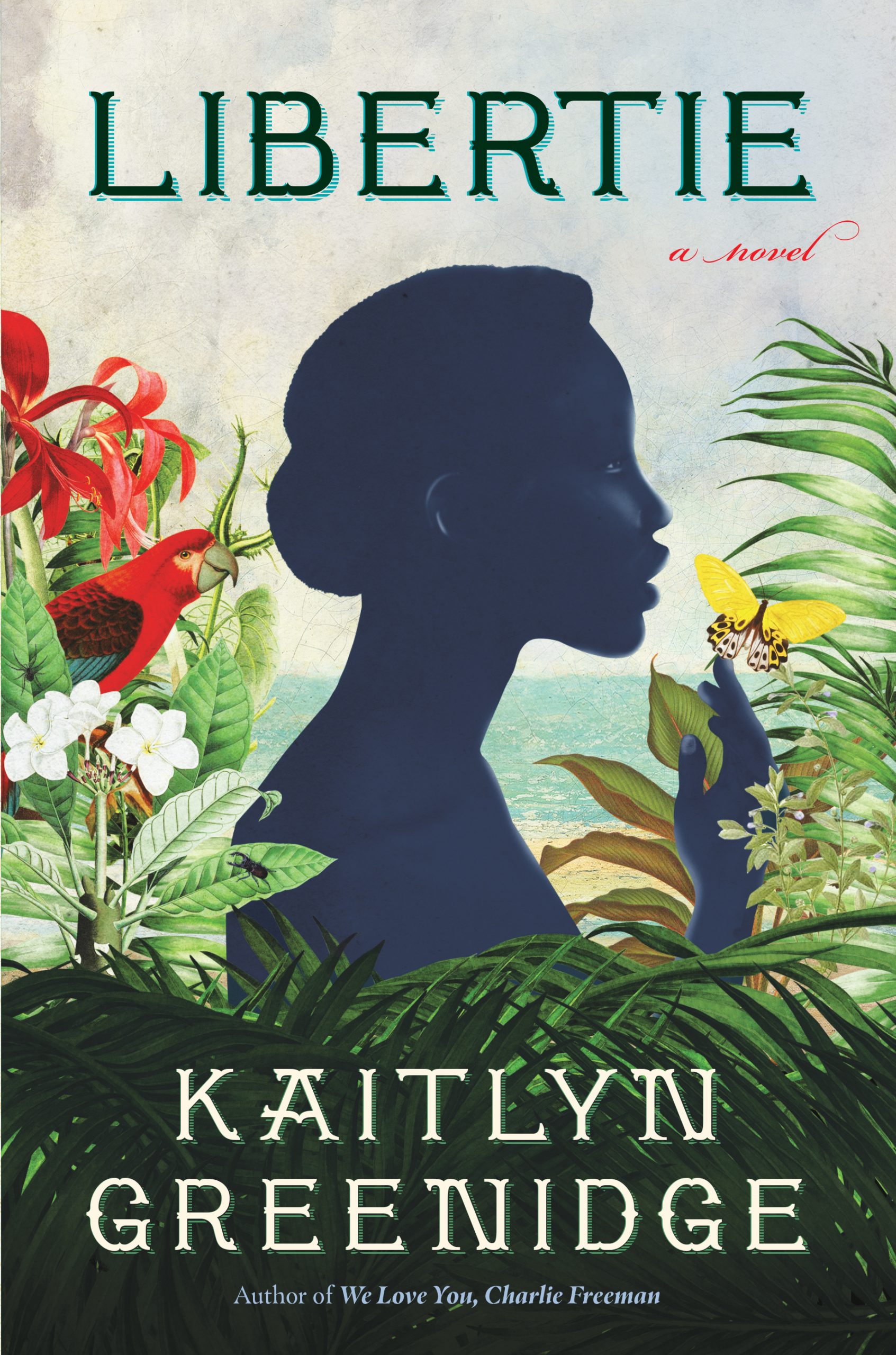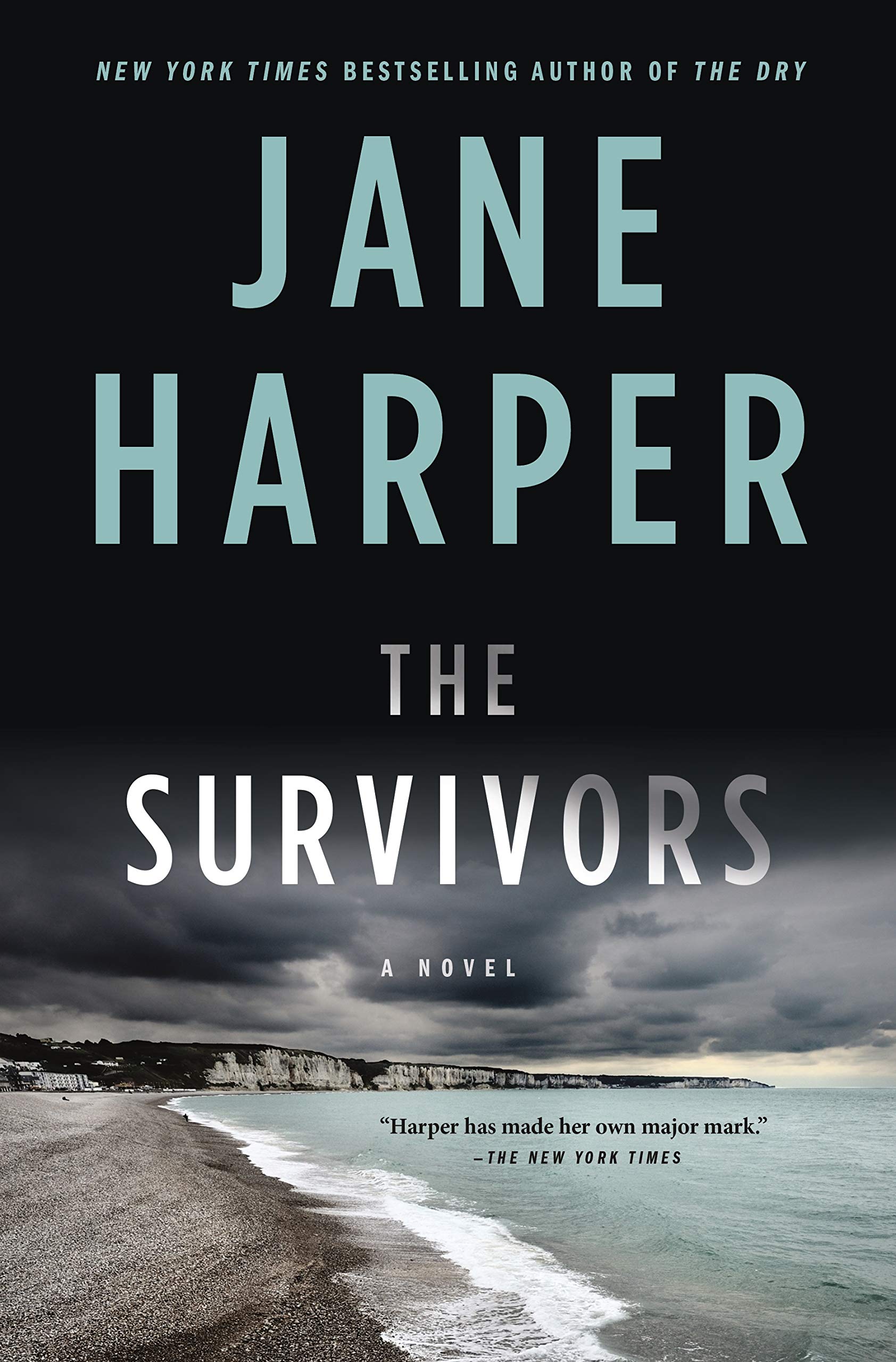 The Survivors

By Jane Harper

Going home is not always easy. For Kieran Elliot, returning to his hometown brings up memories that are best left buried. Set in a small coastal community in Australia, Kieran's parents are struggling to make ends meet and to deal with the absence of his brother, Finn. Kieran is visiting the area with his young family when a body is discovered on the beach. Long-held secrets start to come out, and Kieran's own guilt over past mistakes continue to haunt him as old, unanswered questions resurface. Full of atmosphere and suspense, Harper builds a small-town crime thriller full of secrets, gossip, and regret.
The Eagles of Heart Mountain: A True Story of Football, Incarceration, and Resistance in WWII America
By Bradford Pearson
In 1942, the United States government forced 120,000 Japanese Americans from their homes on the West Coast and sent them to internment camps. At the base of Heart Mountain in Cody, Wyoming, 14,000 people were held behind barbed wire fences in ill-constructed housing. Despite enduring racism, cruelty, and harsh winter conditions, the men, women, and children housed there did their best to recreate the established communities of their former homes. In the fall of 1943, the camp's high school started a football team, the Eagles. Amid the joy of the game, the young men were divided over the government's disruption of their lives, including their eligibility to be drafted to the front lines despite their imprisonment. Pearson weaves a detailed and well researched tale that honors the resiliency of unlikely heroes during a dark and complex moment in American history.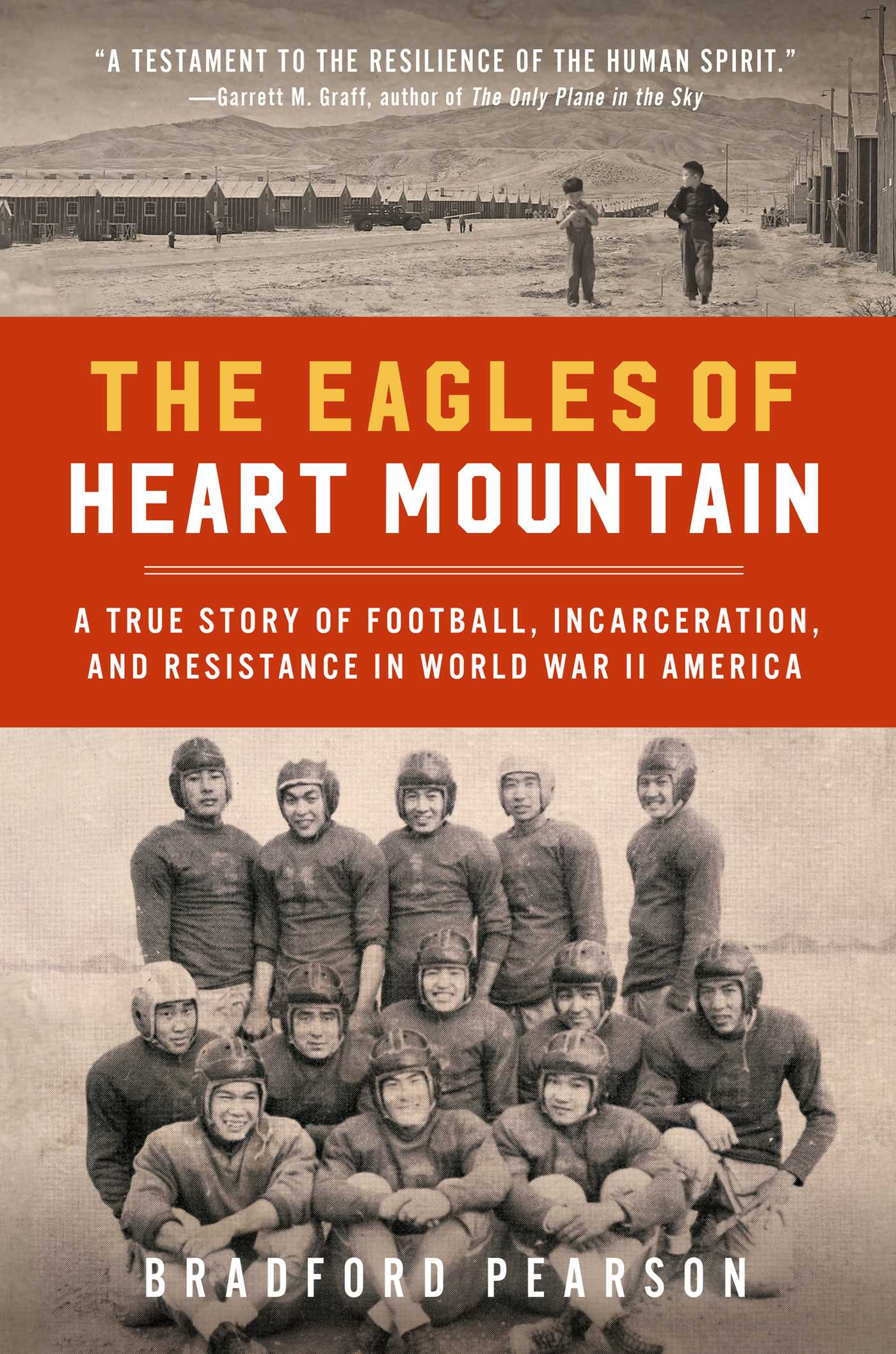 "The only good poem I've ever written is you. A daughter is a poem. A daughter is a kind of psalm. You, in the world, responding to me, is a song I made. I cannot make another."