Best Free CRM Software in 2021
by Amanda Krueger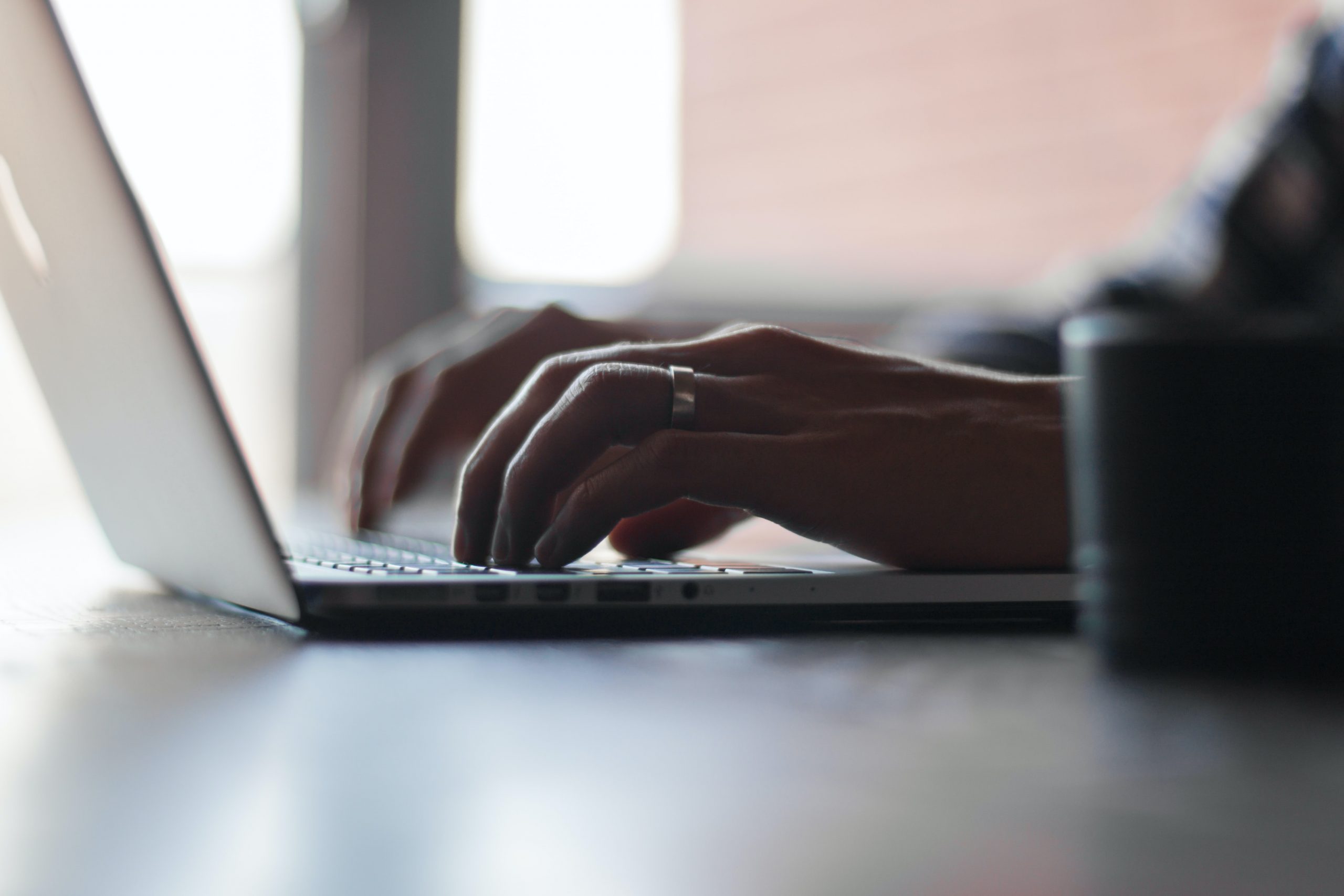 If you're just starting a small business or looking to get organized when it comes to sales, there are some great free options to consider. Many paid customer relationship management (CRM) platforms offer a free entry-level version of their software that can make it much easier to manage customer and client interactions. Here are some options that you might find helpful in 2021:
Looking for Unlimited Users and Contacts?
With

Bitrix24

, you can add your entire team, allowing everyone access to their own customizable version of the app. 

Aside from managing contacts and deals, this app also includes collaboration tools like chat, workgroups, polls and internal activity streams. 

Workgroups allow you to assign tasks, share a calendar, and collaborate on work. 

The options are so limitless that you may feel overwhelmed when you first open your account. We suggest starting small by focusing on a couple of key areas and expanding your use as you gain confidence. 
Looking to Scale?
Zoho CRM

is the answer for businesses that are growing quickly. 

It includes task and deal management and 5,000 modules of your choice (which can include anything from contacts to accounts, campaigns, and more). 

It also provides access to a suite of other business apps that can help with marketing, finance, HR, eCommerce, and even includes a live chat feature you can install on your website to assist with visitor questions. 
Looking for an All-in-One Solution?
EngageBay

is one of the few CRMs that provides premium sales, marketing, and service features for free. If you do need to upgrade, paid plans are very affordable.

This app includes a unique 360-degree view of your customers' interactions with your company over time.

It also allows multiple sales processes or product pipelines — a rarity. So, if you sell more than one product or service, you can customize to fit your needs.  
If you've noticed small details falling through the cracks in your business or want to provide improved customer service, CRM software is a wonderful route to take. My favorite paid option is Salesforce, but with so many competing apps on the market, many have focused on this free entry route, with hopes that you will one day move up to a paid plan for additional features. If you operate a small business, a free plan may really be all that's needed to achieve your goals. Consider starting out with one of these free options and see where it can take you. You just might be surprised what a difference they can make, with absolutely no investment needed.