Arsenic and Adobo
By Mia P. Manansala
This hilarious new cooking-themed cozy mystery will have your mouth watering over the delicious Filipino food and laughing at the outrageous aunties of Lila Macapagal. Lila has just recovered from a breakup gone bad and moved back to her hometown in Illinois. While helping at her aunt's struggling restaurant, a notorious food critic falls over dead right into a bowl of food. To make matters worse, the dead man is Lila's old ex-boyfriend, and the police think she is the perfect suspect. With few resources at her disposal, Lila decides that the only thing to do is to take matters into her own hands. She starts her own investigation with the help of her friends and a few gossipy aunties. Perfect for fans of Diane Mott Davidson and Joanne Fluke.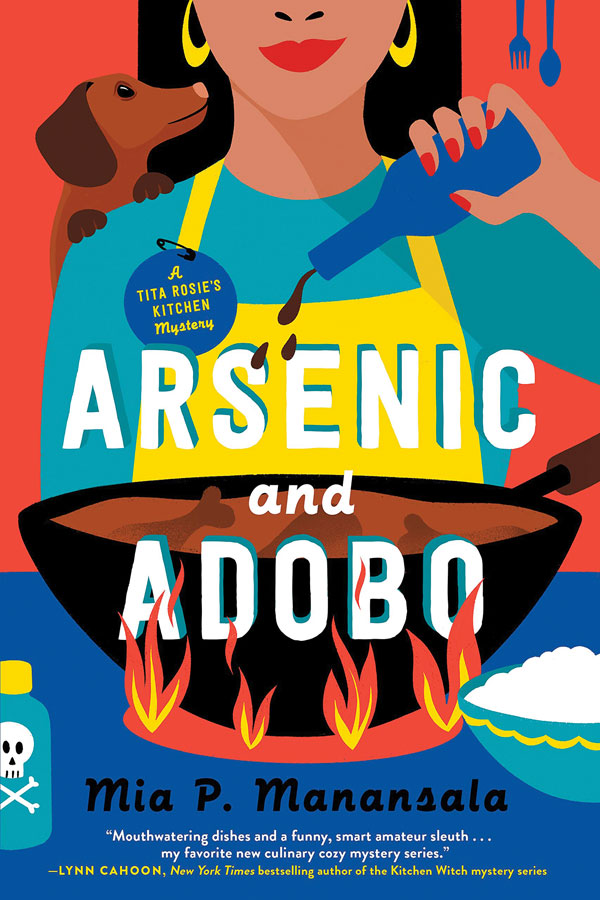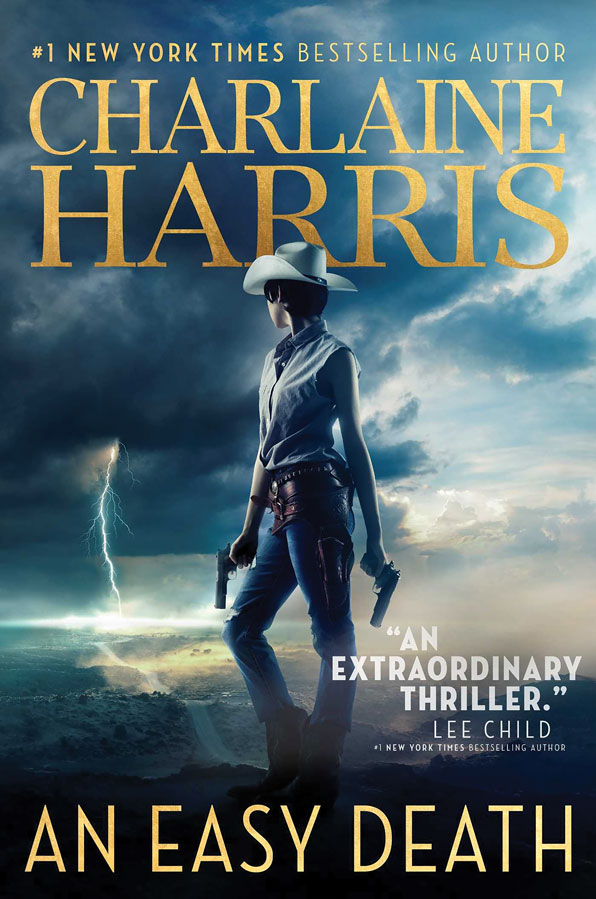 An Easy Death

By Charlaine Harris

This genre bending series from the author of the Sookie Stackhouse books (also known as HBO's "True Blood") combines fantasy, westerns, and alternative history in an action-packed story starring gunslinger for hire Lizbeth "Gunnie" Rose. Set in an alternative 1930s United States, the country has fractured after the assassination of President Franklin D. Roosevelt. In this bleak world, magic exists but is often wielded for nefarious purposes. Though Lizbeth distrusts magic, she agrees to assist two Russian wizards in their quest to track down the last descendant of Rasputin, in hopes that his blood may be able to save their young tsar's life. This story is a fast-paced thrill ride full of magic, the supernatural, and Old West style gun fights.
The Eagles of Heart Mountain: A True Story of Football, Incarceration, and Resistance in WWII America
By Bradford Pearson
In 1942, the United States government forced 120,000 Japanese Americans from their homes and sent them to concentration camps. At the base of Heart Mountain in Wyoming, 14,000 people were incarcerated in ill-constructed housing. Despite enduring racism, cruelty, and harsh winters, the men, women, and children did their best to recreate the communities of their former homes. In the fall of 1943, the camp's high school started a football team, the Eagles. Amid the joy of the game, the young men were divided over the government's disruption of their lives, including their eligibility to be drafted to the front lines. Pearson weaves a detailed and well-researched tale that honors the resiliency of unlikely heroes during a dark and complex moment in American history.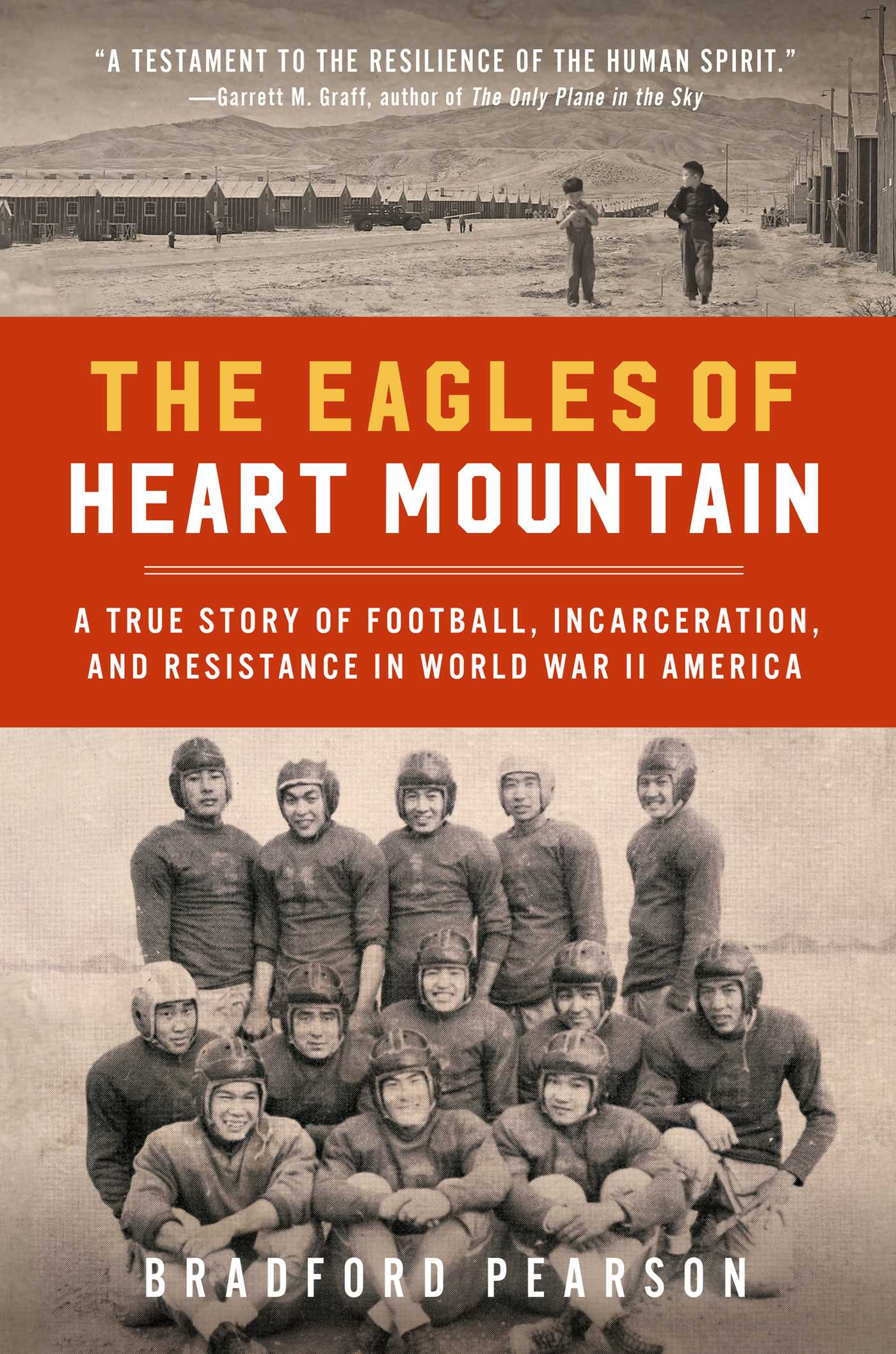 "In typical Filipino fashion, my aunt expressed her love not through words of encouragement or affectionate embraces, but through food. Food was how she communicated. Food was how she found her place in the world. When someone rejected her food, they were really rejecting her heart.