Beneath a Scarlet Sky
By Mark Sullivan
In 1943 in Milan, Italy, Pino Lella is a teenager who is more concerned about chasing girls than a war that still feels so far away. But when Milan is bombed and his family home is destroyed, Pino begins working in secret for the Allied Forces. Through circumstances out of his control, he becomes a driver for a Nazi General in Italy, but his position soon allows him to uncover secrets for the resistance. The book is based on the real life of Pino Lella, and Sullivan spent three weeks interviewing Lella to learn as much as possible about the man's experiences resisting the Nazis in Italy. Though this is a fictional account of Lella's life, many of the harrowing events are based on real events, and it is a fascinating story of courage during World War II.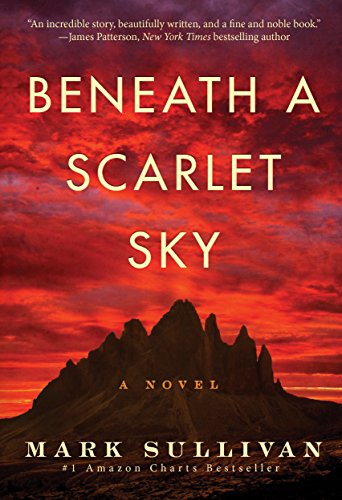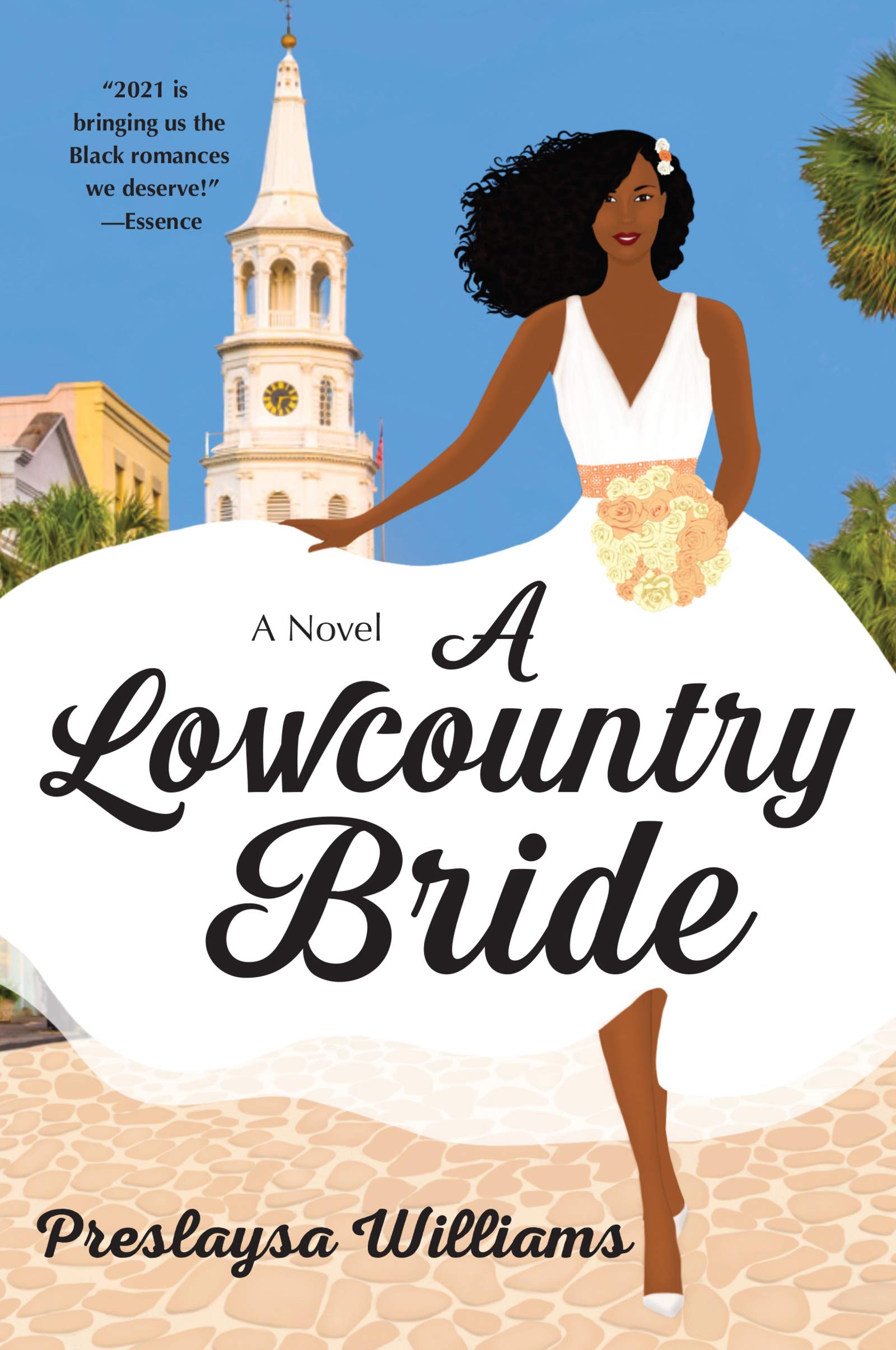 A Lowcountry Bride

By Preslaysa Williams

This sweet romance set in Charleston, South Carolina is a perfect read for summer. As a Black Filipina, Maya is working hard to make a name for herself at a bridal fashion design house in New York, but her boss doesn't see the beauty in Maya's original designs. When her father has an unexpected fall back home in Charleston, Maya rushes home to help him. There she meets Derek Sullivan, a retired Navy captain with struggles of his own. After the passing of his mother last year, Derek is struggling to keep his mother's former business afloat. The bridal boutique was everything to his mother, and he will do everything he can to keep the business alive to one day pass on to his own daughter. However, he is still reeling from the tragic death of his wife and struggling to raise his teenage daughter. Maya and Derek work together to make their dreams, and love, blossom.
My Remarkable Journey

By Katherine Johnson

This memoir from NASA mathematician Katherine Johnson (as portrayed by Taraji P. Henson in the 2016 film "Hidden Figures") finally let's Johnson tell her own story in detail. She began working on the book alongside writers Joylette Hylick and Katherine Moore to chronicle her amazing life. Born in West Virginia in 1918, Johnson lived an amazing 101 years before passing away in 2020. Johnson delivers an amazing and grounding memoir about her life as a Black woman in science, but also gives us a century of racial history in the United States as well as the role of educators at segregated schools and historically Black colleges and universities that gave her the tools to pursue her dreams. A fitting reminder of the importance of education, Johnson is an inspiration.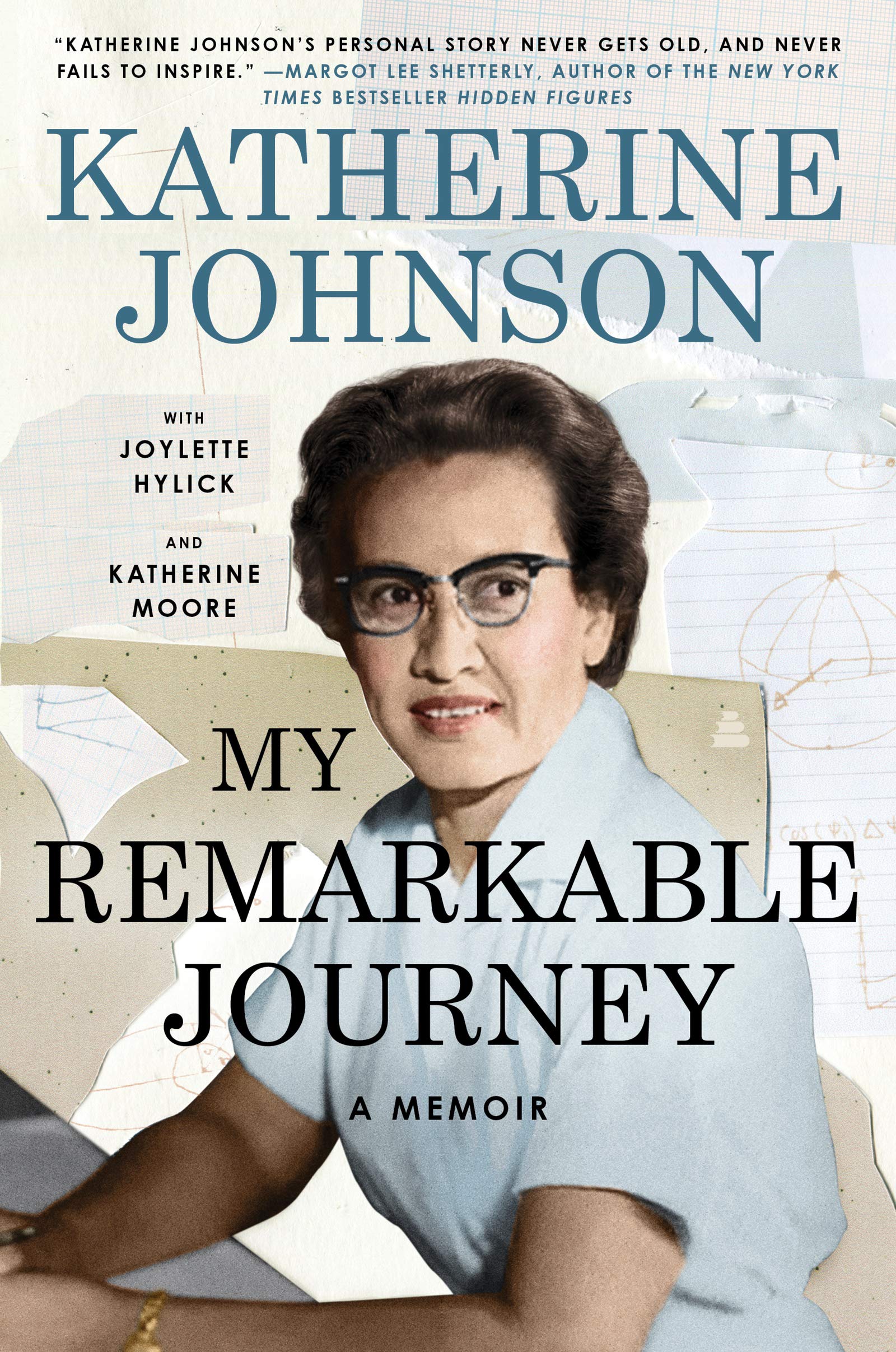 "Maybe that's all it takes for the future to exist, Pino thought. You must imagine it first. You must dream it first."