The Henna Artist
By Alka Joshi

This lush and vivid novel set in 1950s India was an amazingly immersive read. A young woman named Lakshmi escapes an abusive marriage to make her own way in the city of Jaipur. On the cusp of modernity, the ancient city is the perfect place for Lakshmi to make a name for herself as a henna artist. Her burgeoning talent finds her catering to the wealthy society ladies of Jaipur. But even as she is welcomed into their upper-class world, Lakshmi must keep her own secrets to secure her precarious position in a world where reputation is everything. Her plans come crashing to a halt when her estranged husband tracks her down, this time with Lakshmi's long-lost sister in tow. An intense and heartwarming journey of self-discovery and love.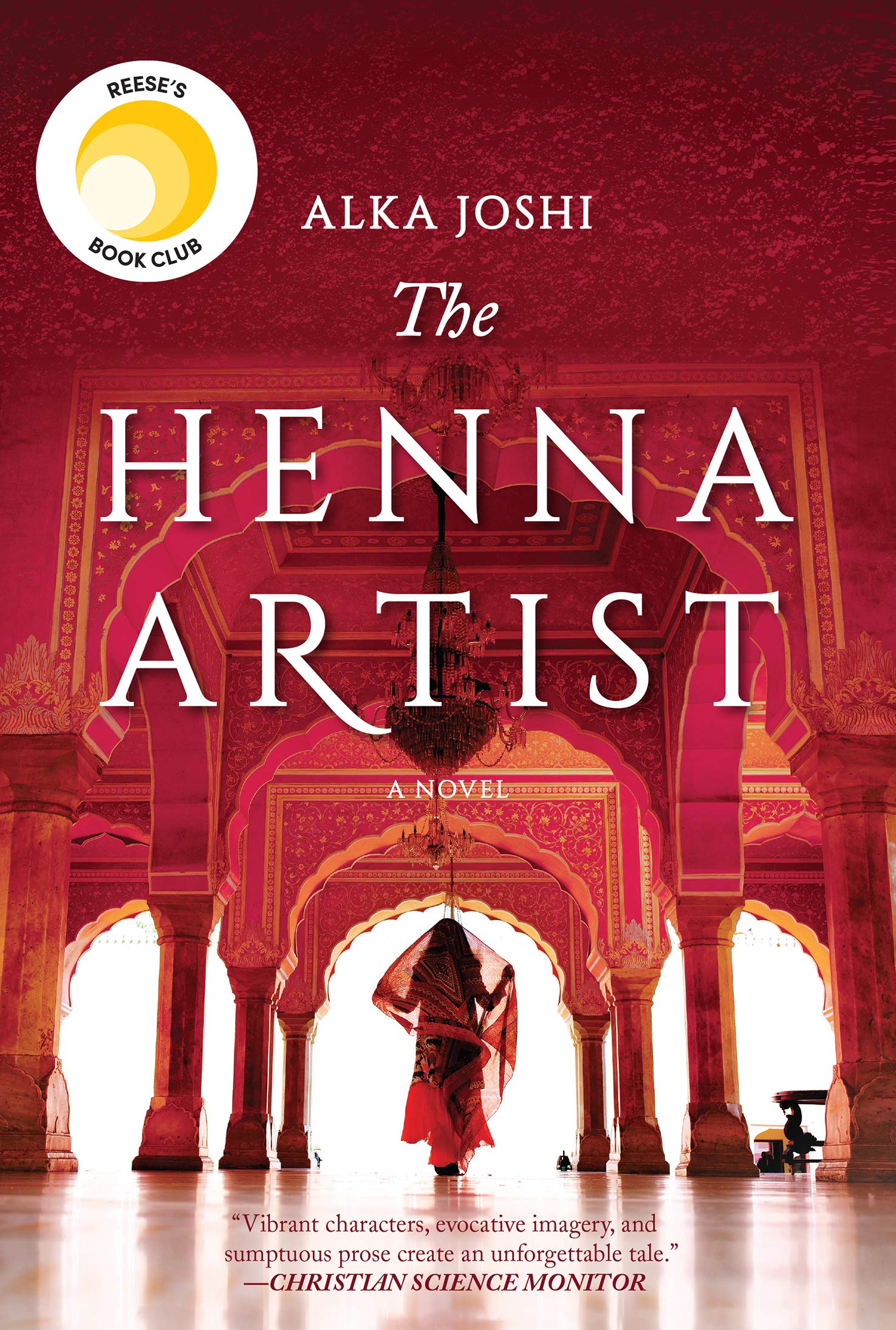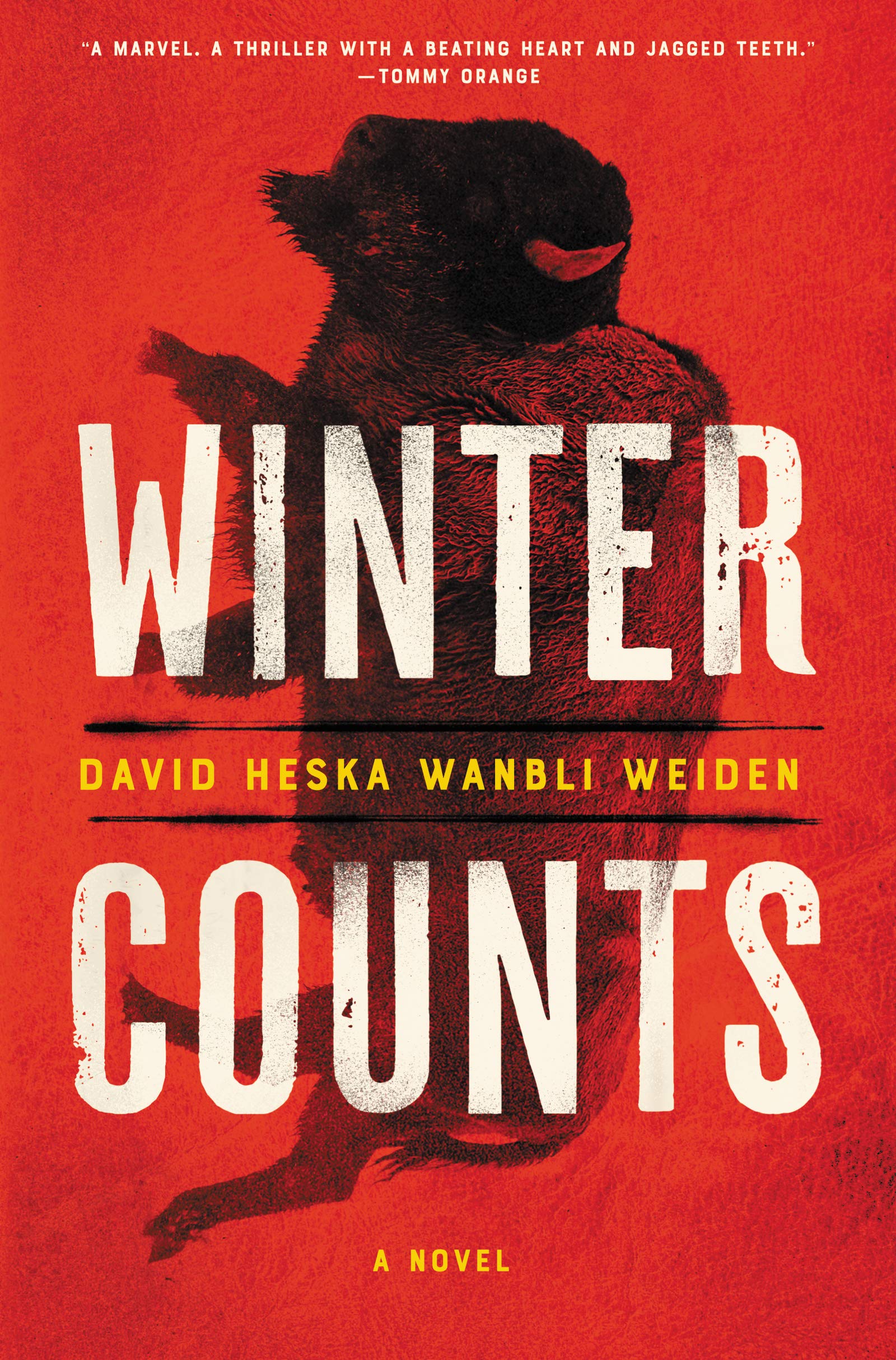 Winter Counts

By David Heska Wanbli Weiden

A gritty crime novel for fans of thrillers and vigilante justice. Set on the Rosebud Indian Reservation in South Dakota, our story follows local hired muscle Virgil Wounded Horse. When the justice system fails, people call Virgil to deliver justice for them. But when hard drugs start finding their way onto the reservation, Virgil decides to take matters into his own hands to stop it. On a trail that leads him from drug cartels in Denver to corruption in his own hometown, Virgil has to figure out how far one man can go to face his own demons, and to change the tide of suffering in his community. 
This Simplicity of Cider

By Amy E. Reichert

This cozy romantic novel is perfect for orchard season in Wisconsin. Set in our very own Door County, this novel follows Sanna Lund, a woman struggling to keep her family's orchard running. With her brother not helping matters, she is trying to convince her father to give her time to turn the business around instead of selling the land to developers. When single father Isaac Banks comes to town with his ten-year-old son, they bring much needed help to the orchard. But Isaac has his own troubles to contend with, from shielding his son from his troubled mother to balancing his burgeoning feelings for Sanna. A lighthearted and warm love story set against a picturesque backdrop that is sure to remind readers of their favorite summer memories.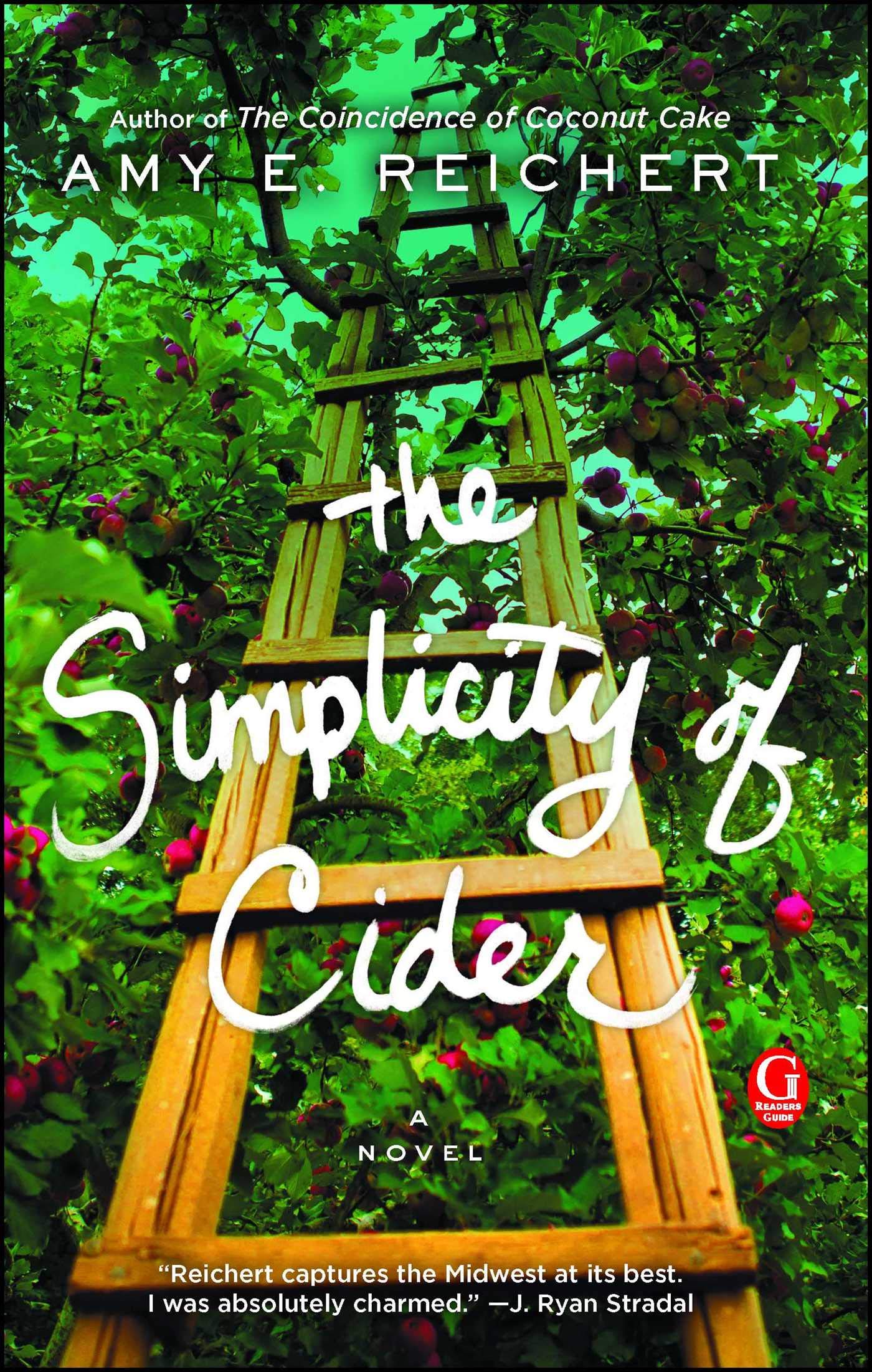 Alka Joshi, David Heska Wanbli Weiden, Amy E. Reichert, and many more authors will be guests at the Fox Cities Book Festival, October 14-16, 2021. For more information about the authors and events, head to foxcitiesbookfestival.org