Beer and Music

by Steve Lonsway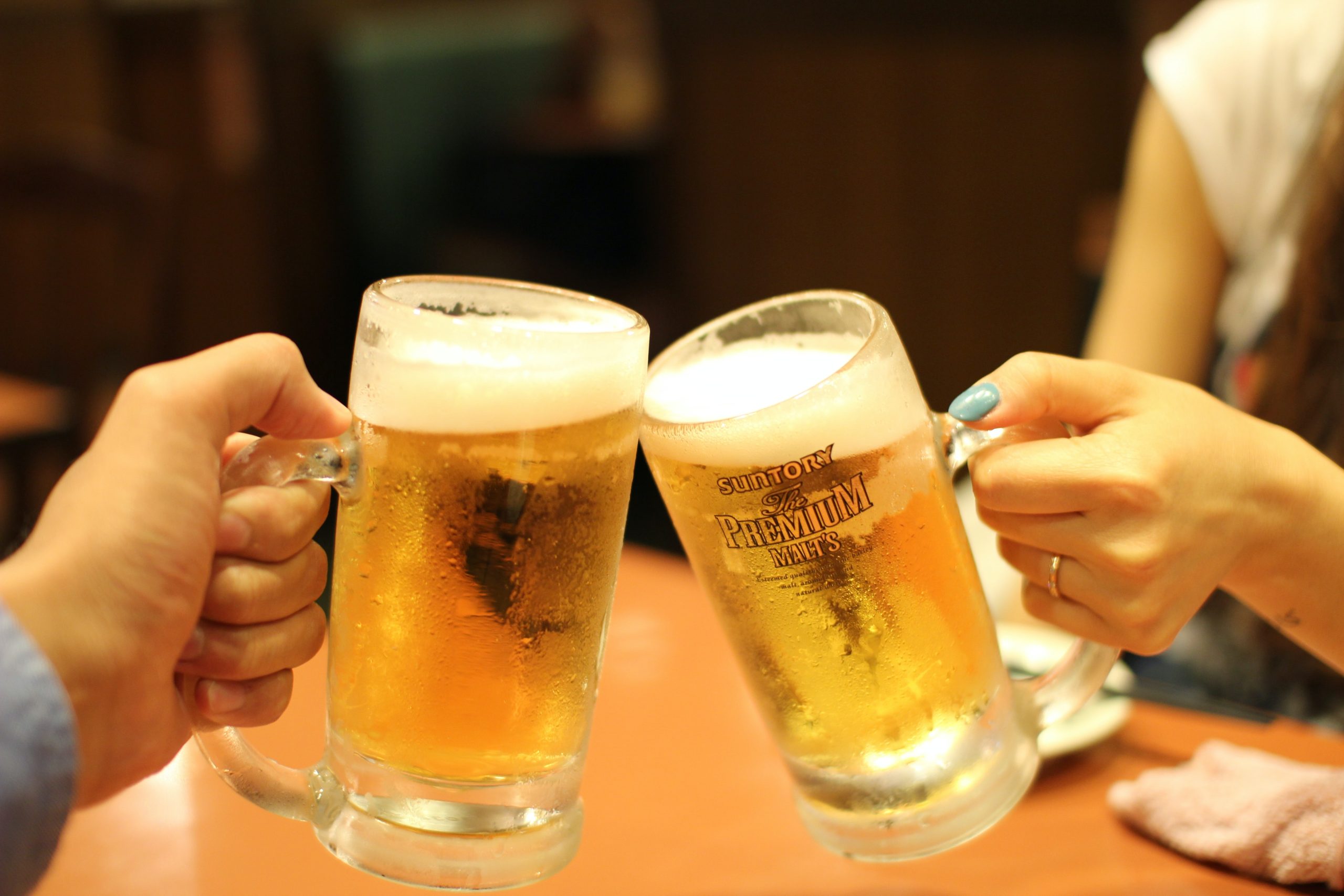 For centuries, music has been an inspirational component to the works of artists worldwide. And when beer, artists, and musicians collaborate, beautiful things can happen. Most people know that beers can pair with foods, but do you know you can pair music with beer, as well? 
Professor Felipe Reinoso Carvalho conducted a study that linked the enjoyment of beer to the type of music playing in the background. He found that classical music — especially pieces featuring piano and flutes  — paired favorably with amber ales, pilsners, and sweet, fruity beers. Tunes that are tropical in nature fare better with hoppy beers. If sour styles are your thing, try stronger and faster rhythms. His studies also indicated that music in general allows a person a higher level of enjoyment while sampling beer versus chatter or silence in the background. This sounds like a great home experiment opportunity for you and some friends.
Brewers recognize how music influences them, as well. I don't think there is a brewhouse out there that doesn't have some type of elaborate stereo system to ease their minds as they create the liquid we all learned to love. This has also flourished into wonderful relationships and a trend of beer and band collaborations. Locally, Stone Arch Brewpub recently worked with Mile of Music favorites Me Like Bees to produce a quaffable red lager cleverly named Me Like Beer. This is by far not just an American trend! The mega rock band Rush worked with Henderson Brewing of Toronto, Canada to produce a golden ale named "Rush." Not surprising, the band KISS joined forces with Swedish brewery Kronleins Bryggeri and produced "Destroyer Beer." It's not surprising, because this band has licensed everything from lunch boxes to dolls. AC/DC and Karlsberg Brewery teamed up and have been producing a series of brews with the band's name proudly displayed. Not to be outdone, Queen, Motorhead, Megadeth, and Iron Maiden also collaborated with foreign breweries.
Stateside, you can find three Pearl Jam beers, "Faithfull" from Dogfish Head, "The Home Shows" from Georgetown Brewing Company and "Pearl Jam Beer" made by Montana KettleHouse. Styx teamed up with Voodoo Brewing in Pittsburgh and proudly introduced "Oh Mama Golden Lager," named after a line in one of the band's biggest hits. Stone Brewing in Escondido, California has worked with several bands on beers, most notably Alice Cooper and with The String Cheese Incident on "Collective Distortion." They have also done works with Alice in Chains and Metallica. New Belgium Brewing introduced "Clutch" with the rock band Clutch in their "Lips of Faith" series. Dogfish Head has numerous band and beer collaborations under their belt. My favorite is "American Beauty," in honor of the Grateful Dead.
So next time you drop that needle into the vinyl grooves, grab a few beers and find out for yourself how the music can inspire the flavors of the beer or how the beer can influence your interpretations of the music.