It's Over or It's Eden
By Rebecca Zornow

The debut science-fiction novel from Rebecca Zornow is perfect for fans of dystopia. The story is told from the alternating points of view of two women who couldn't be more different. Arwen Cruz is a soldier, wandering through what's left of Earth after the rest of her battalion has fallen. The humans of Earth are losing a war against a far more powerful alien force. Wandering north to survive, Arwen meets Marah Bennett, a young woman living with a small community that secluded itself in the Rocky Mountains long before the first alien attack. Arwen realizes she doesn't belong in this strict, cultish community, but when winter sets in, she knows that surviving without them is impossible. The cult is full of secrets, including one that may be the key to the planet's survival if Arwen can survive long enough to uncover it.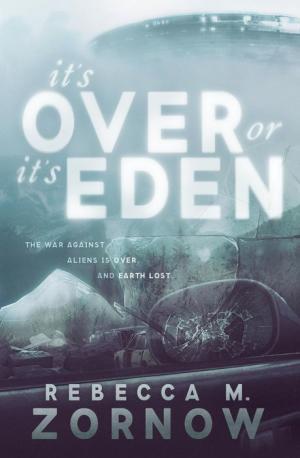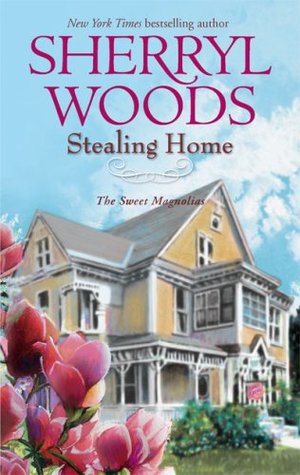 Stealing Home

By Sherryl Woods

Come for a relaxing stay in the small community of Serenity, South Carolina and meet the Sweet Magnolias. Friends Maddie, Dana Sue, and Helen are lifelong friends, growing up and raising families in their hometown. When Maddie's life is rocked by her husband of 20 years ending their marriage, her friends decide it is time for a change. Together, they create a gym and spa for the women of Serenity to gather, relax, and be. Though Maddie struggles to balance her new job and role as a single parent, what she doesn't expect is to kindle a romance with her son's baseball coach, Cal Maddox. This romance is a perfect balance of love, family, and community. "Stealing Home" is the first book in the Sweet Magnolias series that inspired the Netflix original series, and I'm so glad I finally got around to reading this warm and comforting series.
If You Tell

By Gregg Olsen

This harrowing true-crime account of the survival of sisters Nikki, Sami, and Tori Knotek is not for the faint of heart. For more than a decade, the three sisters were subjected to abuse by their mother. Despite the odds, the sisters formed an unbreakable bond that allowed them to band together and survive the unspeakable abuse subjected by their mother, Shelly. Living in a small community of Raymond, Wash., their mother committed heinous acts of violence that escalated to multiple murders. The sisters give their account of the events to Olsen about how they finally managed to find the strength to escape from the abuse and control of their mother and survive together.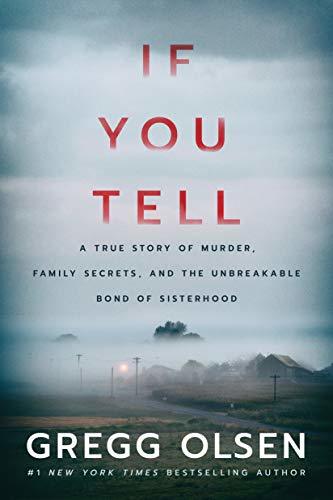 "I thought we'd be a family always, but sometimes life doesn't work out the way we expect. When it doesn't, we just have to accept it and make the best of things."
― Sherryl Woods, Stealing Home