Yuletide Yay!

by Carrie Meier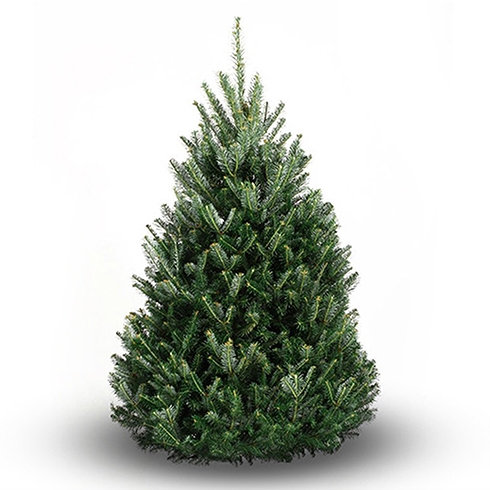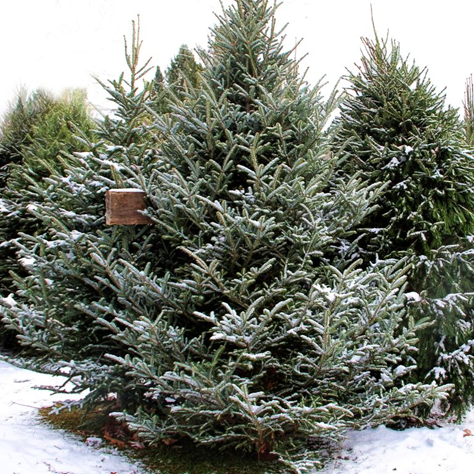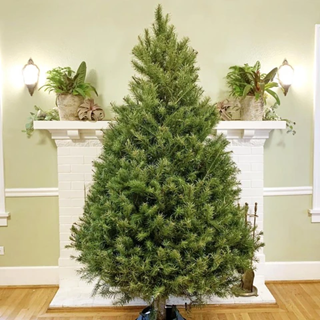 With the holiday season upon us, our homes become the stage for some of our most beloved rituals. Carefully curated — and regardless of style — decorating our homes for the holidays provides us with a practice of anticipation, preparation, and readiness, physically transforming our homescapes to experience the season at a deeper level.
Every holiday has its symbols; the Christmas tree a prime example, and the one I'll focus on here. If you are in the market and need help choosing "the one," here's your guide:
Douglas Fir

The Douglas fir is the most popular "go-to" pick. They're everything you'd expect a Christmas tree to be: wonderfully fragrant with soft, but prolifically bundled medium-length needles; the shape, a hearty pyramid. The Douglas fir is a deeply saturated evergreen and whether it's with eclectic heirloom ornaments, classic round bobbles, or minimalist with just lights, the Douglas will dazzle with equal strength.
Fraser Fir

One of the most attractive trees I've dressed to date was a Fraser draped in glamorous, vintage pearl garlands, iridescent antique-glass ornaments, white lights, and metallic tinsel. You just can't deny its iconic layering! Erratic branches spread fiercely beyond the boundaries of the traditional pyramid shape, offering a beautiful symphony of texture and personality while creating incredible spacing for show-stopping decorations. Fraser's branches and fragrance are strong, but be careful: when you commit to a Fraser, under-decorating may result in a "shaggy" appearance.
Balsam and Noble Fir
Popular picks and very similar, these cousins galvanize the evenly and densely needled Douglas and erratically branching Fraser, resulting in the best of both textures. The Noble is very kid-friendly; its ultra-strong branches and upward curving needles will carry the motherload of sweetly clumped bobbles all placed upon that "chosen" single branch without hesitation. The Balsam stands out with its signature fragrance and whispering hints of silver.
Scotch Pine

One of my favorites, the Scotch (Scot's) pine is a deep green, long needle beauty; soft in appearance and feel. The Scotch is a durable pick for all the season brings, boasting strong branches and long-lasting needles. Properly adorned lights dancing throughout the draping branches create inexplicably beautiful dimensional lighting. Because the needles flex and are so lengthy, this one is a bit more difficult to keep ornaments in place.
Blue Spruce

True to its name, this variety offers the perfect backdrop for a "Blue Christmas". Again, fragrance and branches are hearty, with upturned needles. This tree uplifts monochromatic collections, the vibrant blue juxtaposing its ornaments with a hypnotic symbiosis.