United Way is Combating Diabetes
By Tim Froberg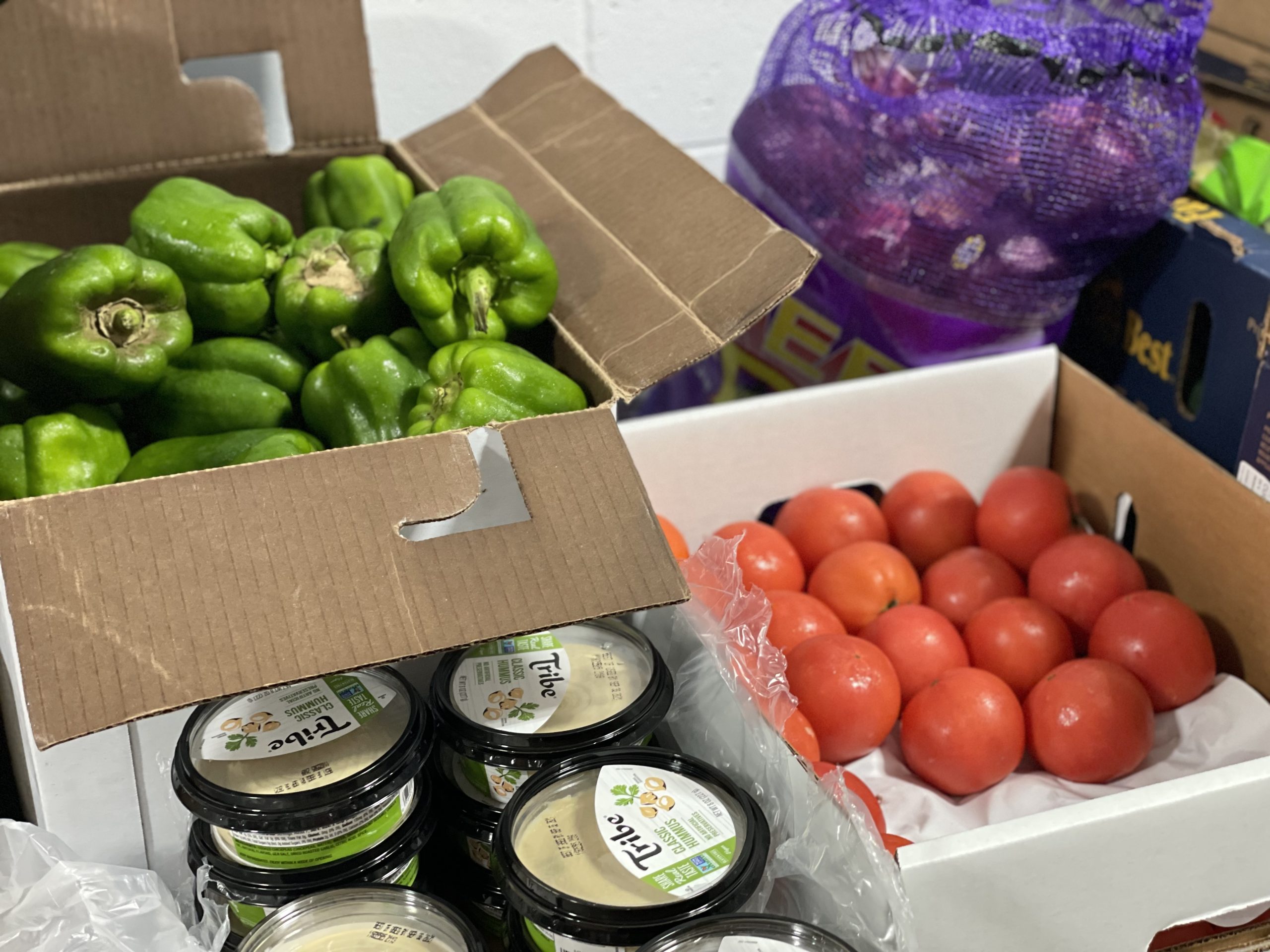 Raising nutritional knowledge goes a long way toward lowering weight and blood sugar.
An area wellness organization is trying to prove that point, and seems to be succeeding.
Be Well Fox Valley – a division of United Way Fox Cities – will launch the second 13-week phase of its Eat Well for Life program in January. Eat Well for Life is a nutritional program designed to treat individuals with Type 2 diabetes and those struggling with food and nutrition insecurities. The program provides healthy food for participants and educates them about proper nutrition, while providing group support.
Those selected for the initiative receive a box of fresh food each week for themselves and family members. Meal plans, healthy recipes, and weekly diabetes education sessions are also part of the program, which is free to the participants.
The initiative is driven by a collaboration of local health care institutions and systems including ThedaCare, Ascension, Aurora Health Care, Children's Wisconsin, Mosaic Family Health, Partnership Community Health Center, and Network Health. Those organizations help provide funding, resources, and strategic direction. Four of the anchor partners – ThedaCare, Mosaic, Partnership Community, and Ascension – refer participants to the program.
The pilot program ran from mid July through mid October. Additional 13-week programs are being planned for the remainder of 2022. Initial results are currently being studied and an additional data collection and analysis research study by Medical College of Wisconsin – a United Way partner – will soon be implemented.
Initial results have been excellent.
"One of the participants told us, 'It's changed my life,'" said Wendy Krueger, executive director of Be Well Fox Valley. "We're seeing some great preliminary results. They're reporting good blood sugar results, and many have lost weight. We're getting comments about how it's really opened their eyes to how bad their eating habits really were. They're also saying it's fun to associate and learn from others in the program, so that group support really helps."
So far, the program has been limited to 13 participants, but it will likely be expanded and could include as many as 40 in the future.
"The goal is to help people have the information needed to eat healthy, be more active, and manage their chronic disease," Krueger said. "We want to see how providing education and actual food and meal plans impacts overall health. There are a lot of diabetes programs out there, but this one actually provides the food and some of the skills to put that good food to use."
The program has allowed participants to discover exciting new food choices that can help change their lives.
"We're providing them with some new food options," Krueger said. "One participant said, 'I love the hummus and I add spinach to everything. The meal plan helps me stay on track.'"
The Basic Needs Giving Partnership – a grant awarded to the United Way by the Community Foundation for the Fox Valley Region and Oshkosh Area Community Foundation – also helps fund the project which could eventually become permanent.
"Our goal is to make this program available long-term to community members in Calumet, Outagamie, and Winnebago counties," Krueger said. "We want to make this sustainable."