Violeta
By Isabel Allende

Violeta is an exquisitely detailed novel about the life of one South American woman, told through her own words in a letter to her grandson Camilo. Born in 1920, Violeta begins her life just as the Spanish flu finally crosses the Atlantic and reaches isolated South America. Her life begins in upheaval, and the theme only continues as the passing century brings the Great Depression, war, the rise and fall of tyrants, the arrival and passing of family and friends, and culminates in the second pandemic of her life, in the year 2020. This sweeping and emotional story of a life lived by a strong, determined woman is just another reminder of all that has come to pass, and all that is yet to come.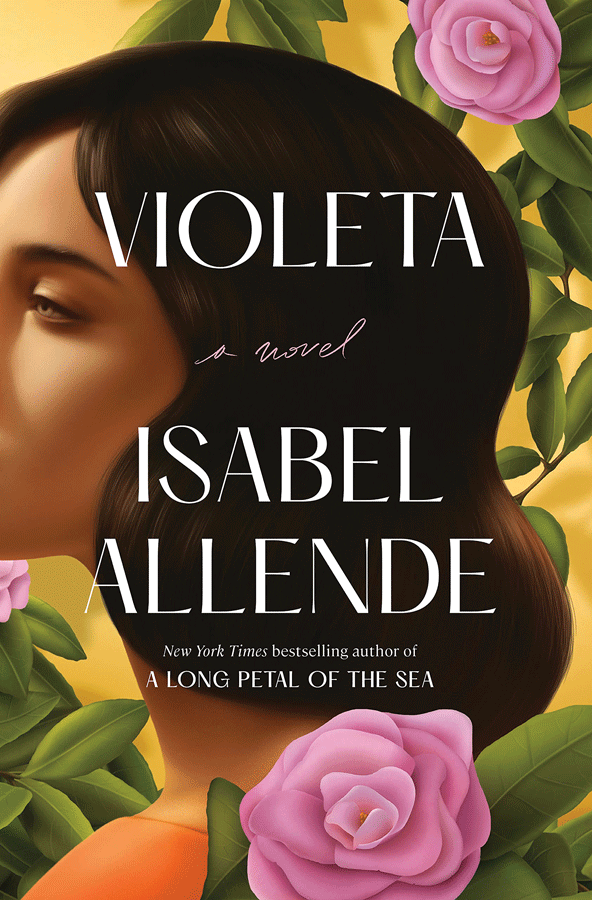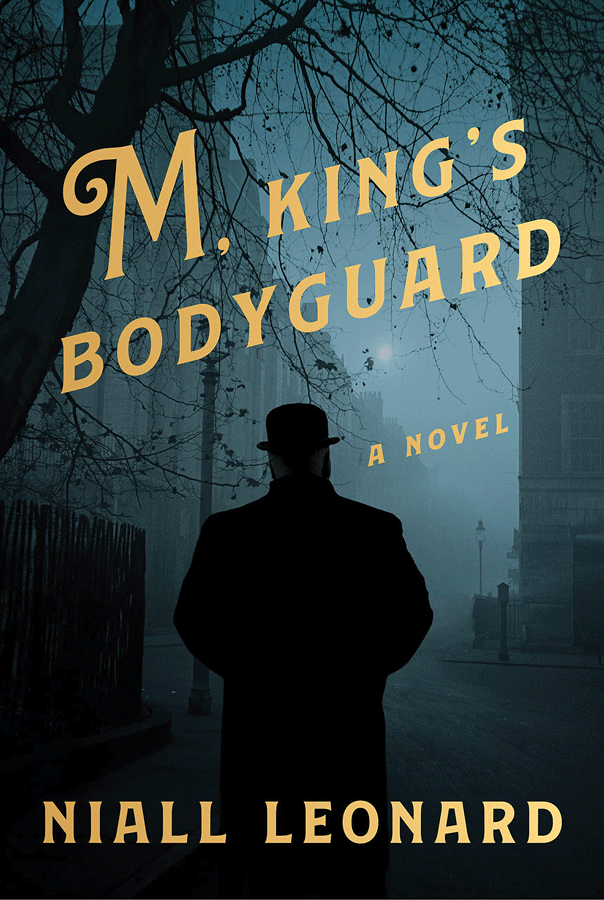 M, King's Bodyguard

By Niall Leonard

As a member of Scotland Yard's Special Branch, Irishman William Melville has proven himself time and again as a loyal and capable bodyguard to the British Royal family. The year is 1901, and Queen Victoria has just passed. Her funeral will draw one of the greatest gatherings of European royalty to British soil. Turn of the century Europe is in the grips of crisis as threats of anarchists, revolutionaries, and anti-royalists grow. The crown enlists Melville's help to investigate rumors of a plot to assassinate one of Queen Victoria's grandchildren at her funeral; none other than Kaiser Wilhelm II of Germany. Melville must enlist the help of allies and enemies alike to root out the plot before it's too late and prevent Europe from being thrown into a bloody war of retribution. Rich with historical detail, political intrigue, and espionage.
Iron Empire: Robber Barons, Railroads, and the Making of Modern America
By Michael Hiltzik

The premiere of HBO's "The Gilded Age" had me itching to learn more about this period of rampant expansion and growth in U.S. history. "The Gilded Age" marks the years in the U.S. from about 1870 to 1910, with the completion of the Transcontinental Railroad in 1869 firmly cementing the beginning of a new era of mobility and wealth. The expansion of railroads in the U.S. led to the making, and sometimes breaking, of family fortunes and catapulted a mass of wealth into the hands of an elite few. Some of the biggest players, such as Cornelius Vanderbilt, Jay Gould, J. P. Morgan, and E. H. Harriman, would upend the nation's financial institutions and forever change the relationships between business and government.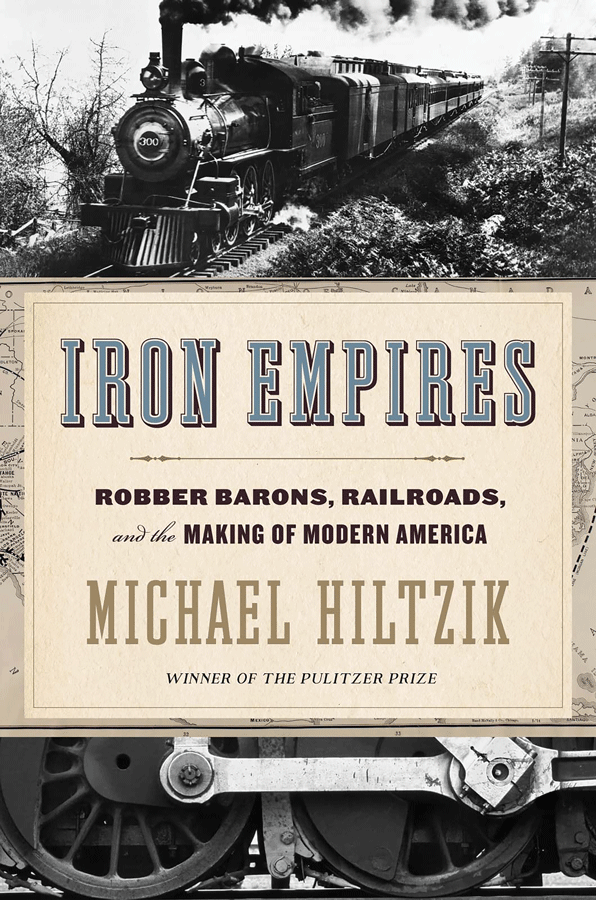 "I've trained many officers to work undercover, and the very first lesson is talk freely and be utterly boring. With a little practice one can chatter all day and say absolutely nothing."
______

Niall Leonard, "M, King's Bodyguard"