Live Theater During the Covid Crisis
by Jim Romenesko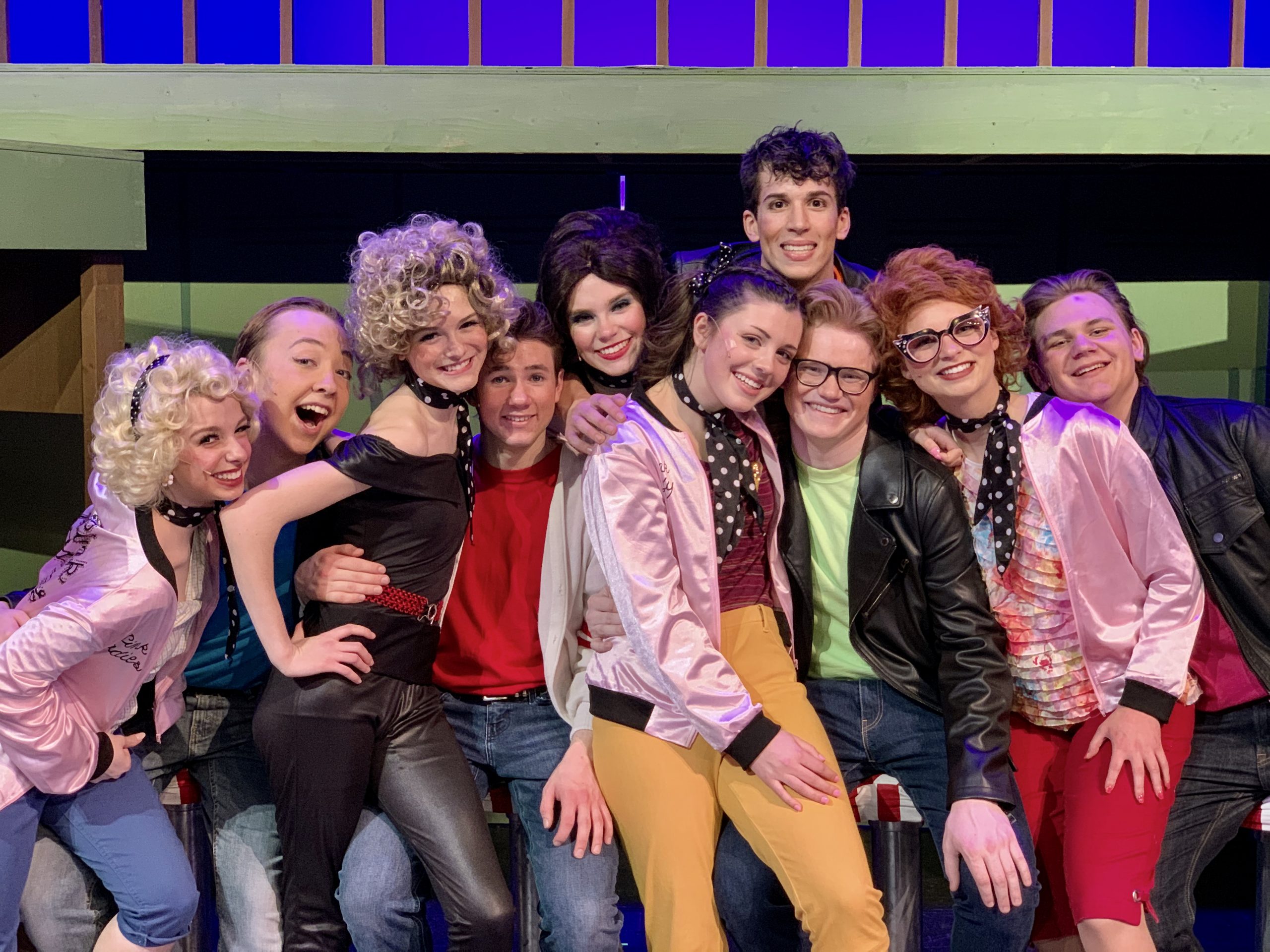 Although remaining healthy is the highest priority for everyone during the Covid crisis, quality-of-life concerns loom large in the minds of many in the creative community.
Broadway theatres are shuttered until next March, touring productions have suspended operations, and, closer to home, the slate of upcoming Fox Valley productions has been wiped clean by the pandemic.
At Xavier and North High Schools, productions of "Matilda," and "Grease" were closed after preview performances and Attic Chamber Theatre cancelled its summer season.  
At Brillion Public Schools, Jonathan Kobs, high school and middle school choral director, was halfway through rehearsals for "Beauty & the Beast Jr.," which was eventually cancelled. Appleton West Drama Director, Kreston Peckham, faced a similar situation with his production of "All Shook Up."  "This has been devastating for the kids involved in our theater program," he said, "especially the seniors who were so looking forward to their last show."
Theatre directors and managers agree that the shutdown has had a huge impact on student performers and technicians who thrive on the creative process.
But theatre is about surviving, even flourishing, in the face of adversity – rising above. And in that spirit, local producers are doing their best to plan the upcoming season amid audience concerns and constantly shifting government guidelines. 
Although it's impossible to know what will be allowed as far as theatre production during the next year, directors cite the importance of involvement in theatre for students as their motivation for planning.
"Many students call the theater their home," says Peckham, "whether they work on the stage or behind the scenes, doing a show is about creating an ensemble – working together towards a common goal."
Others stress the importance of setting a positive example for students.  Jennifer Farrell, Theatre Manager for Chilton Public Schools, says "I worry about the impact that not having a full, live audience will have on our programs and students. However, I have to keep reminding myself that change is necessary right now and we must lead with positivity."
The New York agencies that manage the production rights for plays and musicals are working overtime to provide the opportunity to live-stream shows in lieu of conventional live performances, something that, heretofore, was strictly prohibited.
While some producers feel that this is a viable alternative, others would rather wait until live audiences are allowed once again.
Attic Chamber Theatre President Berray Billington says the community theatre group subscribes to the latter philosophy.  "We feel that theatre is between an audience and the performer. Without live interaction we feel it is not the direction we wish to take," he said.
At Xavier, we are including student input as a major part of our planning. The goal is to avoid any situation where the rug is, again, pulled out from under students who've put in the enormous time and effort required to prepare.
Hayden Kraus, Director at St. Mary Central High School, is also focused on the student experience.  "The focus will be on student learning, even if a full production is not able to take place," he said.
In the end, the "Fabulous Invalid" will survive and thrive.  And that, in no small part, will be due to the dedication, commitment, and determination of its producers, directors, and company members.