A Socially-Distanced Halloween

by Nikke Soni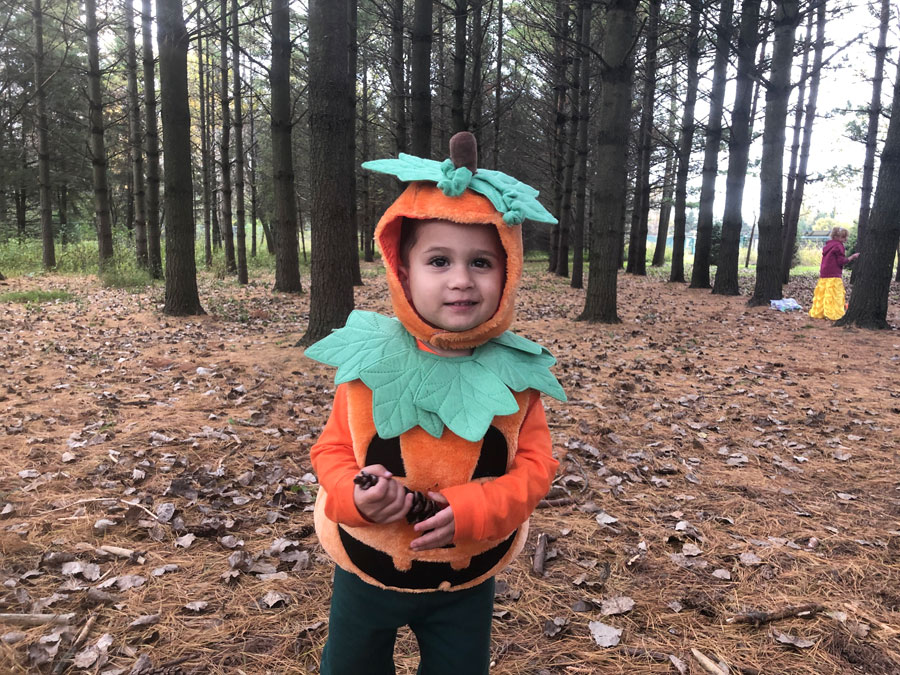 Traditions are hard to break. 2020 has proven to be the year of breaking many traditions every day and especially with how we celebrate holidays and milestones. Regardless of not being able to celebrate in what we consider traditional ways, families and organizations have found ways of creating new traditions. Birthdays have been celebrated with parades and yard signs, weddings have become more intimate and meaningful, and holidays are being celebrated without large gatherings.
Fall is the start of the holiday season. Halloween is a holiday that many people love from young to old. There are many great new traditions that you can start with your families to provide a safe, fun, and socially-distanced Halloween this year.
For younger families, an outdoor (front or backyard) or indoor pumpkin hunt could provide fun for finding treats. There are various methods such as utilizing old orange Easter eggs or finding small plastic pumpkins to fill with treats and setting them up in a style similar to an Easter egg hunt. If your kids are older, you can wait until dark and have them do a flashlight hunt to find them. If you wanted to skip hiding all the small items, you could set up a scavenger hunt with clues leading to one big bucket of candy at the end.
For older families, having a haunted movie night and watching an age appropriate Halloween movie along with special treats can become a new tradition. "The Nightmare Before Christmas" or "It's the Great Pumpkin, Charlie Brown" are great movies for creating traditions.  
Our local nature areas are taking advantage of their large outdoor spaces by providing several Halloween events that are sure to provide social distancing and fun at the same time.  
Heckrodt Wetland Preserve will be hosting their annual Creepy Crawlies 2020 on Friday, October 2nd. The event is already sold out. Be sure to check out their webpage for updated programming including their new Eco-Explorers Fall Day Camp.
Bubolz Nature Preserve will be hosting their annual Romp in the Swamp "MASK"ERADE on Saturday, October 17th. Families can explore one of two trails and collect a trick-or-treat goodie bag at the end. There will be activities set up along the way and the event is completely outdoors with extra precautions including reduction of the number of attendees throughout the day by designating time slots.
The City of Fox Crossing will be holding its annual Trick or Treat Trail event on Tuesday, October 20th. Participants can take a walk through the trails of Fritsch Park and collect candy from stations along the way. The event includes hot chocolate and a take home craft kit. Registration is required and available through the Parks and Recreation Department.
I hope everyone can find their own way of celebrating the holidays this fall and embracing the changes along with the new traditions. What has warmed my heart is hearing from so many kids this summer that they had the "best birthday ever!" I hope that many parents may be surprised to hear the same thing this holiday season.