The Cold Millions
By Jess Walter
Newly released historical fiction for fans of Anthony Doerr and Amor Towles, Jess Walters delivers the long-awaited next novel after his critical success with "Beautiful Ruins." Set in the early 1900s in Washington state, the Dolan brothers Rye and Gig are struggling to make ends meet with odd jobs. Rye longs for a life of stability while Gig quickly becomes involved in the labor movement, fighting alongside union men for fair pay and decent work. A powerful mining magnate will stop at nothing to keep his hold on his workers, and the entrancing vaudeville singer Ursula the Great. Full of a motley crew of characters, this story perfectly encapsulates a nation on the brink in the early twentieth century.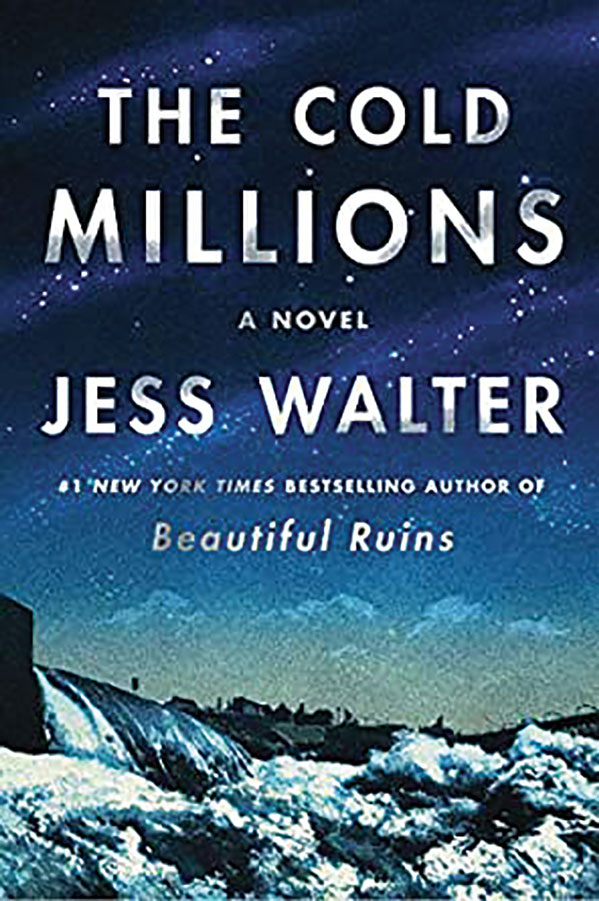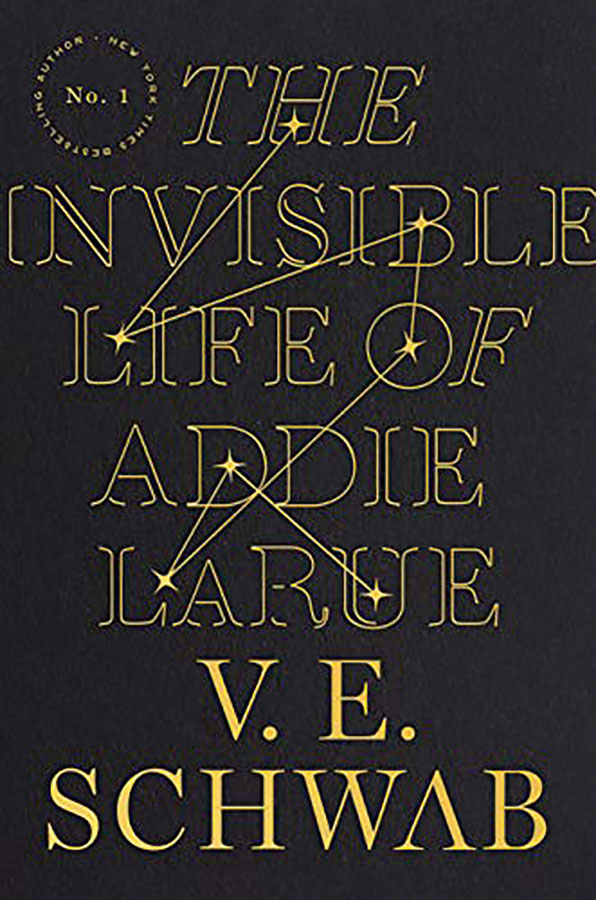 The Invisible Life of Addie LaRue
By V.E. Schwab
A sweeping story that blends history, magic, and romance. In France, 1714, a young woman named Addie LaRue makes a deal in an act of desperation. This Faustian bargain allows her to live forever, but she is also cursed. She is no longer remembered by any person she meets. After nearly 300 years, Addie walks into a bookstore to discover that the young man working there remembers her name. Haunting, emotional, and full of perseverance, this novel will have you rooting for our protagonists as they struggle with their choices, free will, and their desire to simply no longer be so alone.
Leave the World Behind
By Rumaan Alam

A tense thriller, this is a story about two families and a vacation that goes suddenly, terribly wrong. Amanda and Clay head out to a vacation rental with their teenage son and daughter. Hoping for a quiet corner away from their busy lives in New York City, their vacation is suddenly disrupted with the late-night appearance of the home's owners. Ruth and G.H. are an older black couple, and they bring a panicked tale of widespread blackout, no internet or cell service, and a desperate escape back to their rural home from the city. Neither family knows what to make of each other, or exactly what to believe. They are cut off from civilization and must test their bonds in a moment of crisis in a story that explores parenthood, race, and class.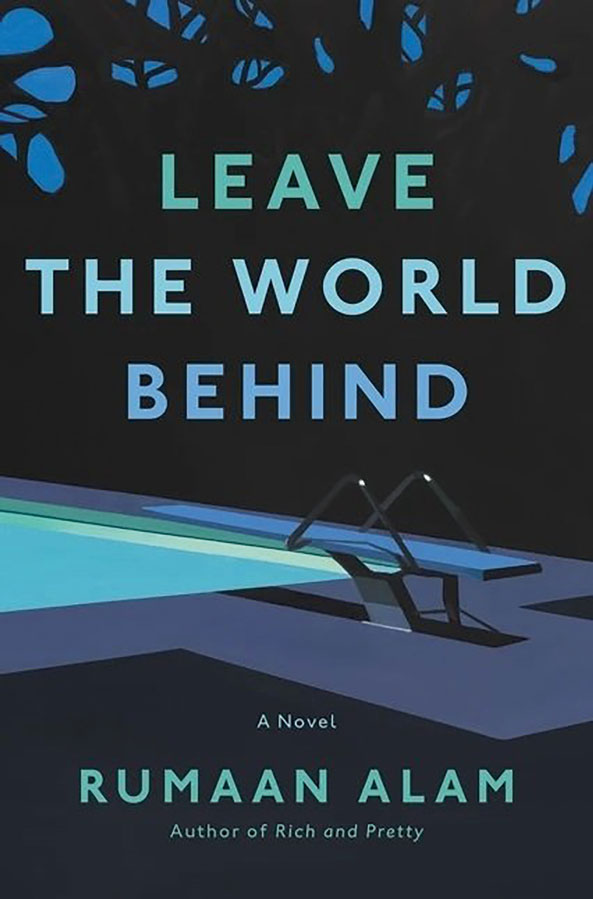 "Because time is cruel to all, and crueler still to artists. Because visions weaken, and voices wither, and talent fades…. Because happiness is brief, and history is lasting, and in the end… everyone wants to be remembered."