Fall Favorites with a Twist

by Jo Snyder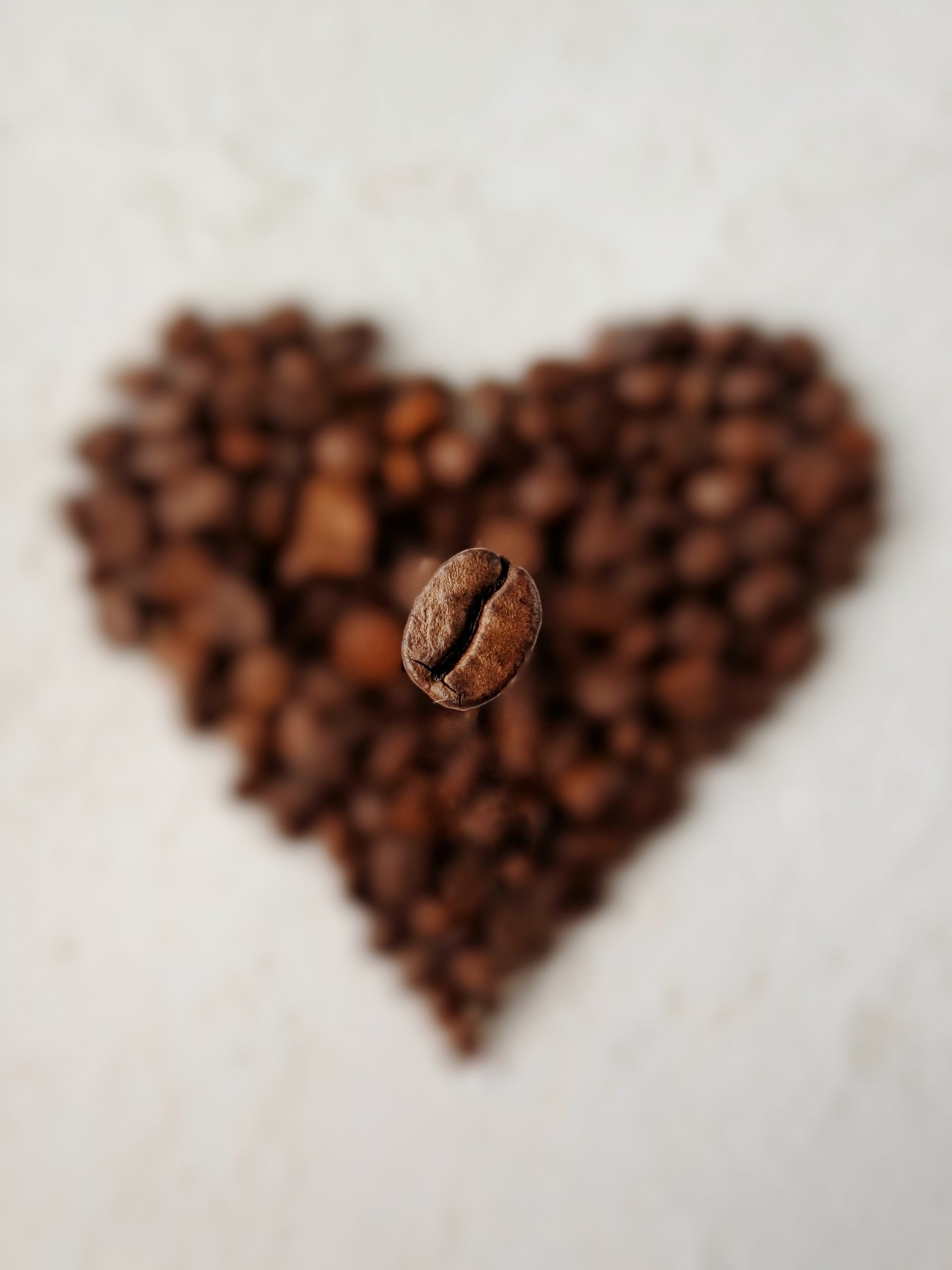 In a season where people are trying to ease up on going out for drinks, dinner, or coffee with friends, it seems that many people are missing out on more than a few creature comforts. 
I can't provide you with a replacement for your weekly date night, but I can come up with a few ideas for how to still get your coffee fix from the comfort of your own home.
A pumpkin spice latte is most people's go-to fall drink, but they can be tricky to prepare at home. Real ground spices tend to clump together, and it can be hard to get any real pumpkin into your coffee cup without that peculiar slimy residue. 
Luckily, I have a few tried-and-true alternatives!
Honey and cinnamon added to a latte or a morning cup of coffee is a delicious and subtle way to get a taste of autumn. The amount of honey you'll want to add varies based on personal preference and the size of the drink, so just sweeten to taste. Add the cinnamon into the bottom of the cup before you pour in your coffee or espresso – it blends better and doesn't leave chunks floating at the top! 
My personal favorite sweetener for coffee is maple syrup. Real maple syrup – especially when it's local – compliments coffee wonderfully. If you don't have a way to prepare espresso at home, a simple and quick substitute is to use instant espresso from the grocery store. Prepare as directed, sweeten with maple syrup (as much or as little as you like), and for a knock-off version of steamed milk, simply heat your milk of choice in the microwave or on the stove, then pour into a mason jar. Seal the jar with the lid and shake for about 15 seconds. You'll have hot and lightly foamed milk in no time. Pour into your espresso and maple syrup and enjoy!
For those of you who want to try something a little different, or who just aren't satisfied with your at-home results, coffee whipped cream added to a Thanksgiving pumpkin pie is a great way to have that coffee flavor without needing to be your family's barista. 
The simplest version of coffee whipped cream is a mixture of heavy whipping cream, powdered sugar, and instant coffee granules. There are many other recipes to be found online and you should pick the one that suits your taste the best! 
But for a simple and easy recipe:
2 cups of heavy cream
½ cup of powdered sugar
2 tsp instant coffee granules – or more for a stronger flavor
This works best if you chill your mixing bowl before whipping, and if you can sift your powdered sugar beforehand. Simply chill a metal mixing bowl for about 15 minutes in the freezer, then mix all with an electric mixer for 4-5 minutes. It's lovely on pumpkin pie!
And for all the mocha lovers out there, a dollop on top of a classic hot chocolate is a great way to end the day. Cheers!