Shop Local this Season

by Nikke Soni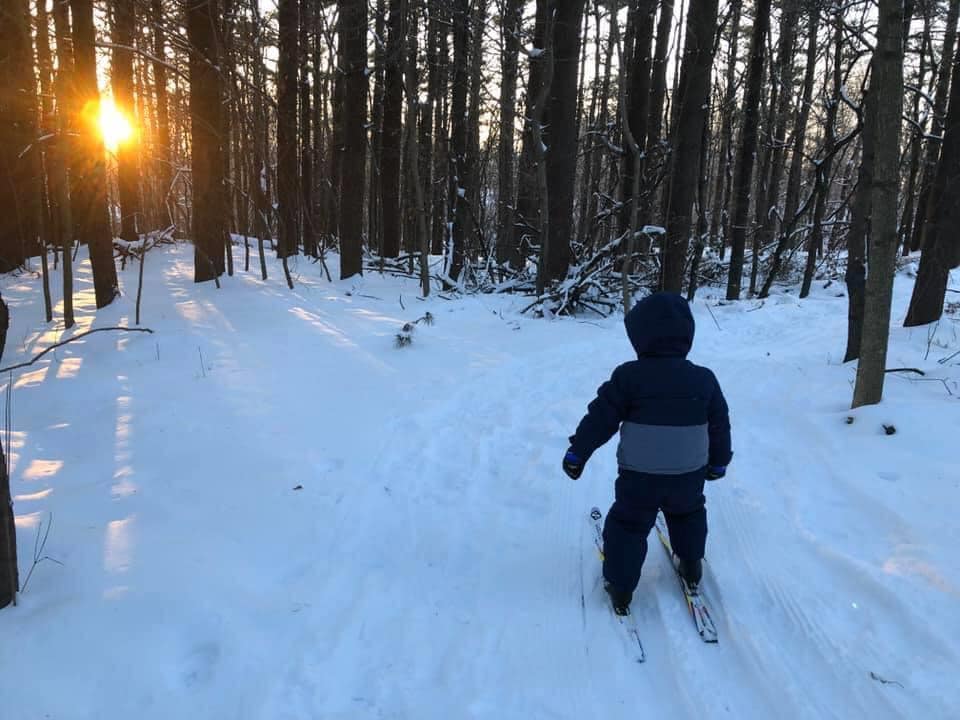 This holiday season is going to look very different than in the years past.  While traditions may need to be changed or adjusted, new traditions could also sprout up.  This has been a year to slow down and a focus on all the things we appreciate, especially some of the things we may have failed to properly appreciate.  
This year has taught me to be thankful for the nonprofit organizations and local businesses in our community that have gone above and beyond to continue to provide their products and services to us. With the holiday season upon us, my family is choosing to show our gratitude by shopping local with most of our gift buying. 
For our family and friends, we are going to pick gift cards and gifts from our local restaurants and specialty shops.  Who wouldn't like a gift basket from Simon's Specialty Cheese Shop?  Or a gift certificate to Whisk and Arrow, known for their macaroons, cakes, and many more delicious baked goods?  Gift cards for a night of takeout from one of several local owned restaurants offering curbside pickup is appreciated by many people who are cooking more than they have in the past. 
For our children, we are planning to utilize local shops such as the Mom and Pop Shop and Lemon Loves Lime.  The Mom and Pop Shop is a toy store and baby boutique located in Downtown Neenah.  They offer curbside pickup and personalized service.  I highly recommend checking out their Facebook page where they regularly showcase videos of merchandise if you are struggling with what to purchase.  Lemon Loves Lime is a baby and children's clothing store located in Downtown Menasha and is currently offering private shopping hours of their beautiful clothing items and toys.  With all clothing designed here in the Fox Cities, we are very fortunate to have a store featuring local boutique clothing.  
My husband and I have committed to giving donations to our favorite nonprofits in order to ensure we will have places to bring our children and events to enjoy for date nights once these organizations are able to safely open again.  
Another thing we are focusing on for gift giving is experience gifts.  Equipment for winter outdoor sports such as ice skating, sledding, snowshoeing, or cross-country skiing may be a worthwhile investment as winter events and activities may not be possible.  Many businesses are offering take home kits to do activities at home.  The Fire Pottery, Mosaic, and Glass Fusing Studio, located in downtown Appleton, provides kits that include pottery, glaze, and brushes which can be worked on at home and dropped off for firing.  Simple Simon Bakery in Appleton has been providing seasonal cookie kits with cookies, icing, and sprinkles and will also be providing gingerbread house kits for purchase during the holiday season.  
I hope these spurs ideas to help you investigate the local businesses and organizations you can help support with your gift giving this holiday season.  We have a plethora of unique, locally owned businesses providing amazing products right here in the Fox Valley.