Give Local Art This Season

by Courtney Cerniglia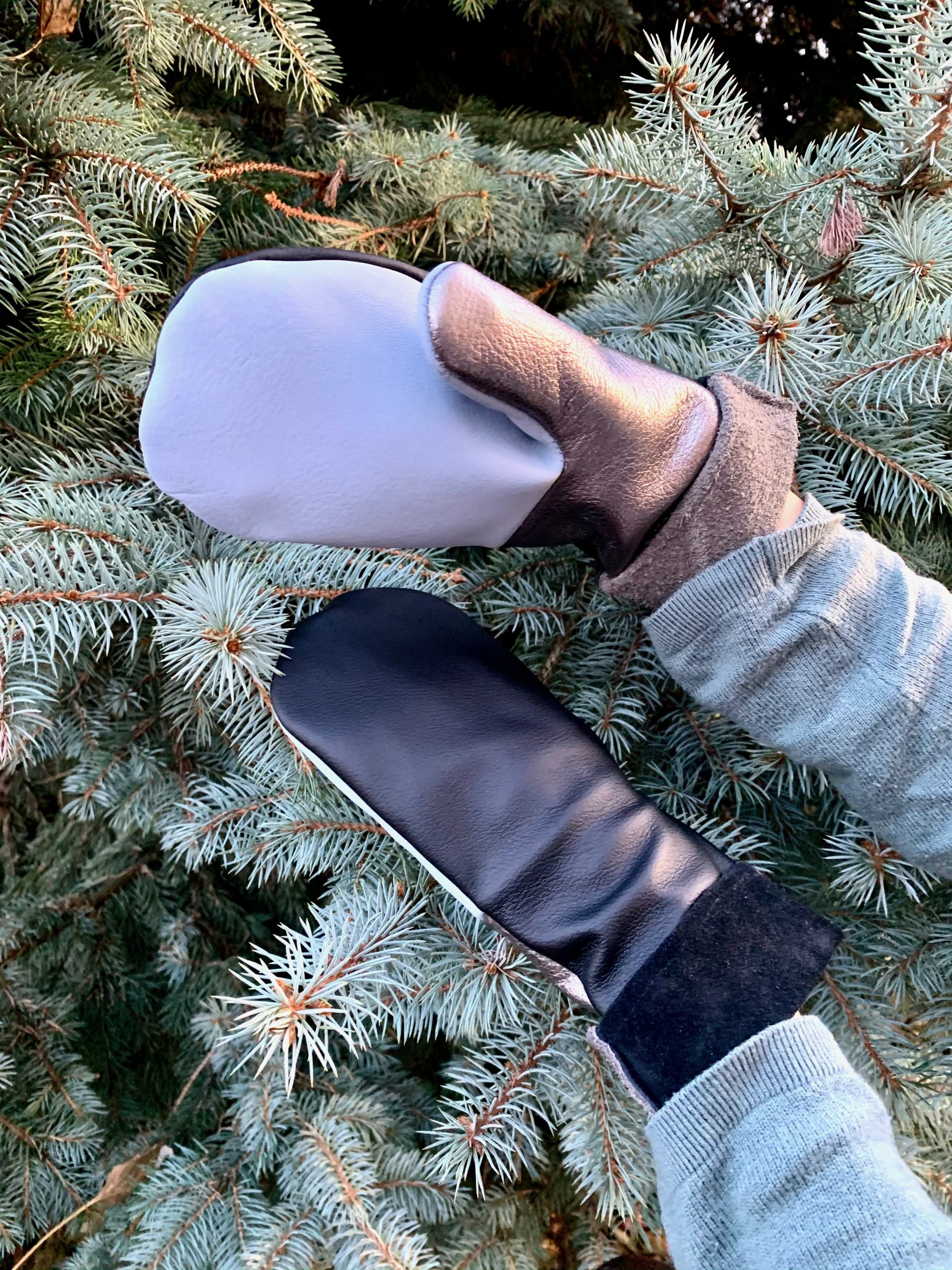 Are you looking for a few final gifts this month? Sure, you can go online and purchase from small crafters on Etsy to satisfy your shop-local mission, but wouldn't it be even sweeter to find those artists locally? 
Over the years of writing this column, I've met many wonderful local creators. One thing I've realized is that it can be affordable and fun to purchase from these artists and give their creations to friends. As a gifter, nothing feels better than knowing you are giving something special to your friend. Purchasing from local creators, it is not another purchase off Amazon, not a corny gift set from the retail shelf, but something you sought out and it reminded you of that person. What's more special than that? 
When you look in our community, you'll be amazed at the giftable crafts you'll find. The first time I did this, I fell in love with a leather pillow by Liza Allinger of LiRa. It reminded me immediately of my friend. Instead of thinking to just go find a similar one at a department store, I decided to talk with Liza and share my plans for the gift. She became just as excited and offered to do a custom piece. Another total perk of working with an artist directly!
Here are a few local artists worth looking at for your last gift purchases before the holidays – or upcoming birthdays, Valentine's day, or a gift to yourself for making it through this year!
Liza and Madeline released a collaboration line just in time for the holiday season. They both work out of the studio space located in Tandem Wine & Beer. Liza is a leatherworks artist making leather purses, clutches, and pillows while Madeline does clothing design. They are collaborating on a new clothing line, starting with these vibrant mittens. Each set is patchworked with a variety of colors and available in three sizes. Custom colors are available and hand-painted designs will release soon. 
Visit Liza and Madeline at Tandem Wine & Beer and enjoy a glass of wine or coffee from Acoca while you choose your favorite and meet the artists. Find each on Instagram @lizaallinger and @madelinefelauer.
Kasey creates wood burned plaques, wall decorations, and ornaments. Typically, she likes to incorporate floral designs and hand lettering into her work but is not afraid of new ideas and commissioned pieces. I find her work quite unique for wood burning for it's not usual to see such delicate pieces in this medium. This would make for a pretty housewarming gift, a congratulations to newlyweds, or a holiday decoration with your favorite Christmas music lyric. 
Kasey is the artist and owner of One Creative Bee. Find this piece and other works at @onebeecreative or contact her directly at onecreativebee.kasey@gmail.com.
This "You Are Loved" mug is dishwasher and microwave safe and comes in an 11 oz and 15 oz version. Perfect for the season of giving, it's a sweet reminder for those you love. This mug features a unique hand-lettered design. It makes the perfect stocking stuffer with a little hot cocoa and candy cane.
Haley is the artist and owner of Heinen Designs. She has spent more than 3 years perfecting her style of hand-lettering and calligraphy and uses her art to bring hope and encouragement to others. Find her on Etsy (heinendesigns.etsy.com) and Instagram (@heinendesigns).