Why Treasury Management

by Andy Poquette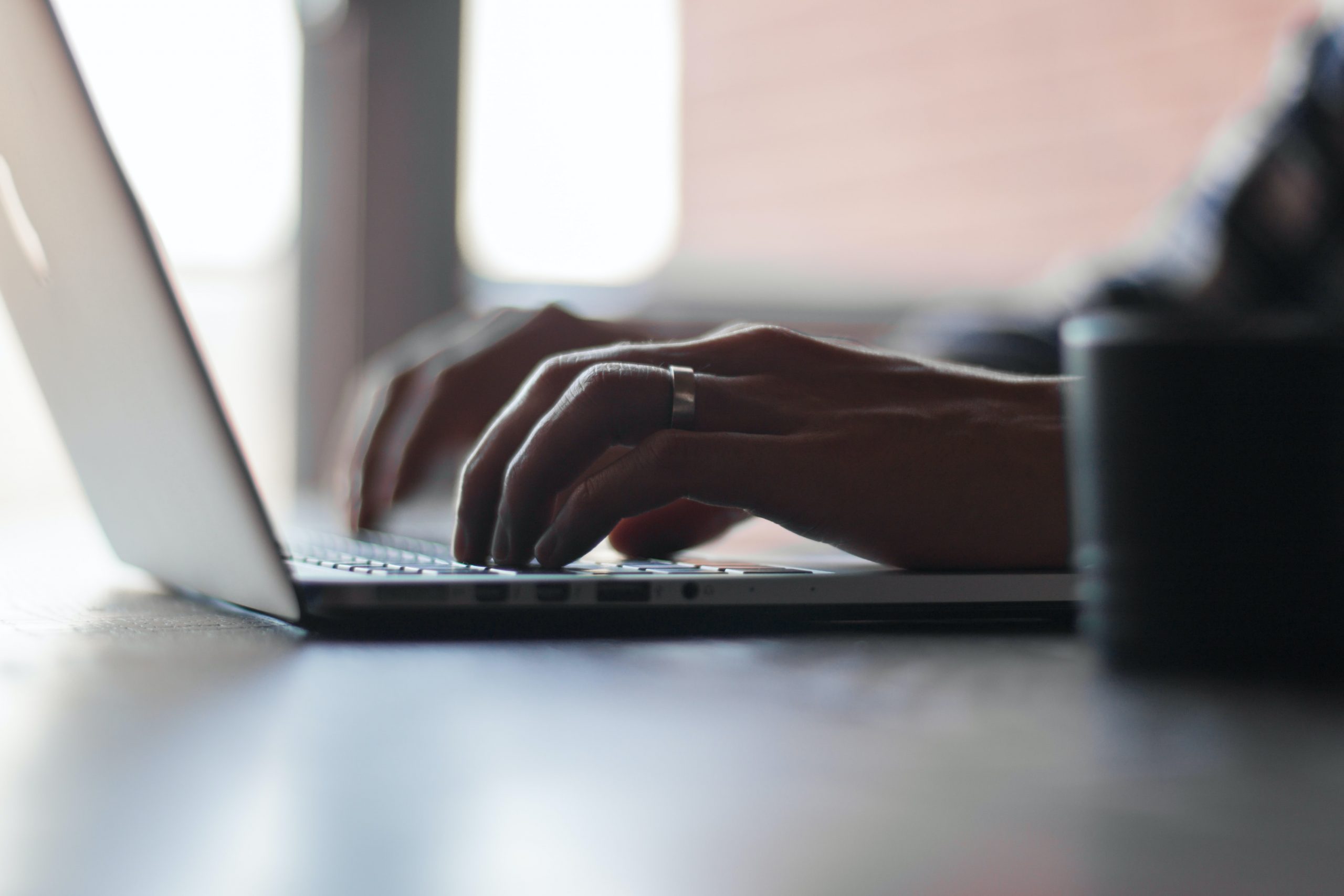 So, what are Treasury Management Services (TMS) anyway? Essentially, they are any banking services that are non-lending and non-deposit related. Depending on your financial institution, this suite of services may include Business Online Banking, Remote Deposit, and Automated Clearing House (ACH) to name a few. You might be thinking, well, TMS is clearly just for corporations and large companies, not my small business. But, in fact, any small or medium-sized business can benefit from having a TMS partner to help increase cash flow.
If you own a business, an experienced TMS advisor can help it move faster by providing guidance and expertise to suit your unique needs. They can point out which services would most benefit you—taking slow, undesirable and time-consuming tasks off your plate and allowing you more time to actually run your business.
Automation is Key
Many of the finest benefits of TMS come down to automation. All those tedious, money-moving tasks of the past can be automated, freeing up your valuable time. A few of the most beneficial services include:
Remote Deposit: It's like having a teller in-house! Make a deposit any time of day or night from your desk's check scanner. Not only will you save time and gas driving to the bank, but the money will enter your account faster. It also reduces the chance of fraud or theft as your checks will never leave the safety of your office.
Automated Clearing House (ACH): This nationwide financial network is great for simplifying payment processes—allowing you to send or receive funds faster, at less expense, while also reducing check fraud. Pay your employees, vendors and suppliers on time, every time, with your funds moving directly from your business' account to the recipient's. That means no more postage, no more checks to print, and no more waiting on the mail.
Positive Pay: It's every business' best protection against check and electronic transaction fraud. This digital service alerts you of any check or electronic transaction irregularities and flags you for review if concerns come up. Integrated directly into your online banking account, you won't even know it's there until it catches potential fraud.
While this list is not exhaustive, it gives you a solid idea of the substantial time and cost savings that exist in the realm of TMS. If you own a business, it's a wise investment to learn about all the Treasury Management Services offered at your financial institution. Your TMS partner will surely help you to discover new, efficient ways to optimize your cash and keep it flowing. Remember, even the largest corporations can stumble if their money isn't managed well. Set yourself up for success with an experienced partner to help along the way.