Telling HERstory!
by Karen Nelson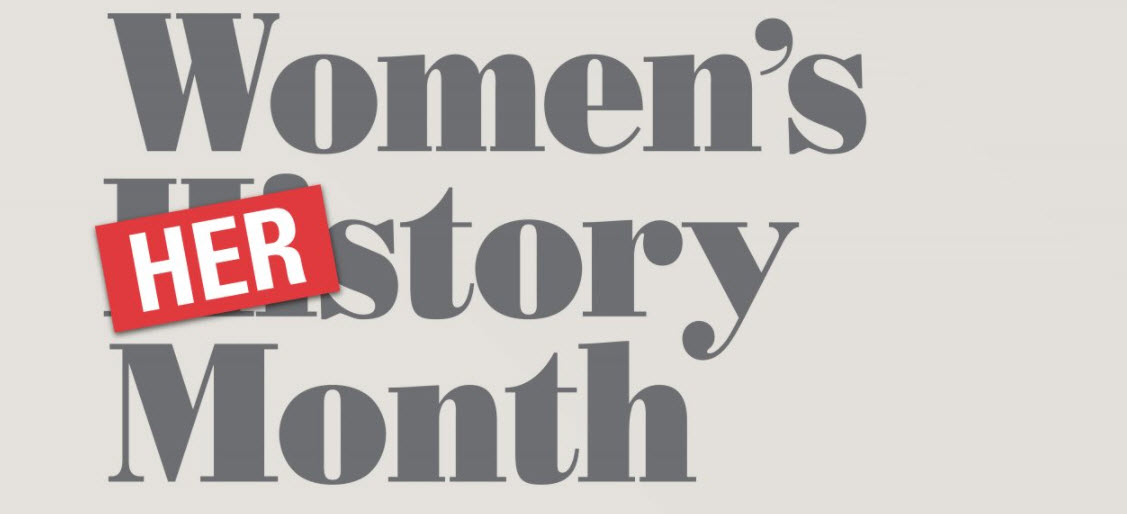 On March 3, 1913, the 22 Founders of Delta Sigma Theta Sorority, Inc. marched into history as the only African American sorority to participate in the Women's Suffrage March after just being founded two months earlier on January 13, 1913 on the campus of Howard University in Washington, D.C. The march became one of the historical events that helped to solidify the passage of the 19th Amendment granting women the right to vote in 1920. Although the Deltas marched in the midst of vehement opposition from some of the parade's organizers, they marched for a right that Black women would not fully realize until 45 years later with the Voting Rights Act of 1965. 
Women's history is America's history. Did you know, the state of California was named after the mythical Black Queen Califia. According to the myth, California was an island where only Black women lived. The women were the most powerful women in the world. When Hernán Cortés, a Spanish conquistador arrived in California, searching for this mythical queen, her influence on him was so severe he paid tribute to this powerful black woman Queen Califia by naming the state after her. While he didn't find the gold he was looking for, he did find black pearls. California literally means "the land where Black women live."
Recognized every year on March 8, International Women's Day honors the contributions and achievements of women in our world. As I write this article, this week the U.S. Postal Service unveiled a new postage stamp honoring Chien-Shiung Wu, a trailblazing Chinese American nuclear physicist whose myriad accomplishments earned her the nickname "the First Lady of Physics" in honor of International Women's Day. She worked on the Manhattan Project, where she helped develop the process for separating uranium.
As we celebrate the election of America's first African American Vice President Kamala Harris though the U.S. has yet to have a female President, did you know First Lady Edith Wilson essentially ran the country for 17 months after her husband, President Woodrow Wilson, suffered a severe stroke in 1919? Because Wilson's vice president didn't take charge (the 25th Amendment wasn't passed until the 1960s), as FLOTUS, she stepped up.
Now that the patient-facing workers have gotten theirs, as a member of leadership, I have rolled up my sleeves to get fully vaccinated against COVID-19! I'm so proud the vaccine that we're taking at Rogers was developed by an African American female scientist, Dr. Kizzmekia "Kizzy" Corbett, and is the same one Dr. Anthony Fauci took himself! How perfect for Women's History Month!
I hope you have enjoyed reading about women's history. Take it upon yourself to learn more, from exclusion to marginalization to inclusion! Let's celebrate Women's History Month because we're BETTER TOGETHER!
For more information contact Karen Nelson, former Diversity & Inclusion Coordinator for The City of Appleton now the first Director of Equity, Diversity & Inclusion (Pronouns: she, her, hers) at Rogers Behavioral Health. Email: inhealth@rogersbh.org
For More Information:
Dignity & Respect Campaign
For More Information:
The City of Appleton's official Diversity & Inclusion FaceBook page
The City of Appleton's Website:
for our 30 page book of Diversity Resources