Keep It Local!

by Steve Lonsway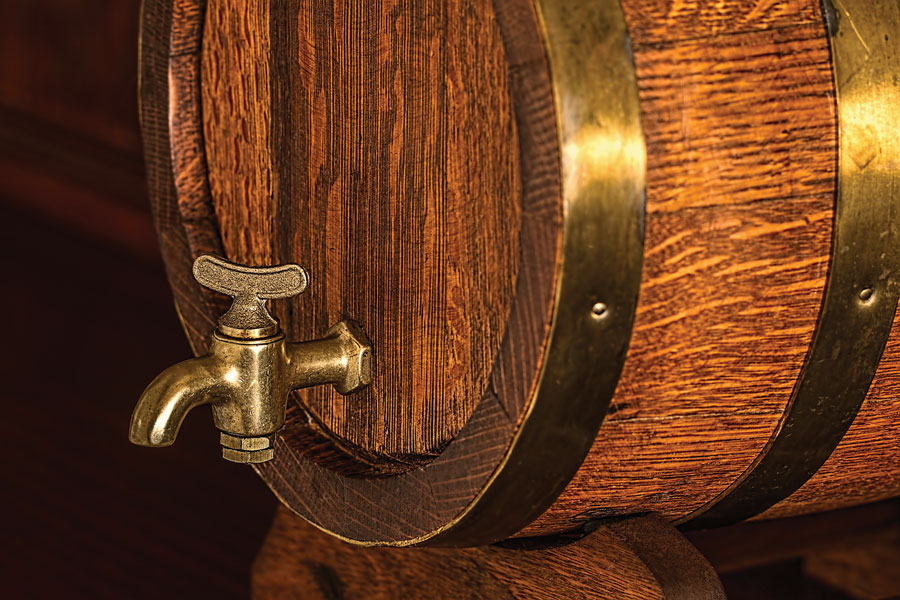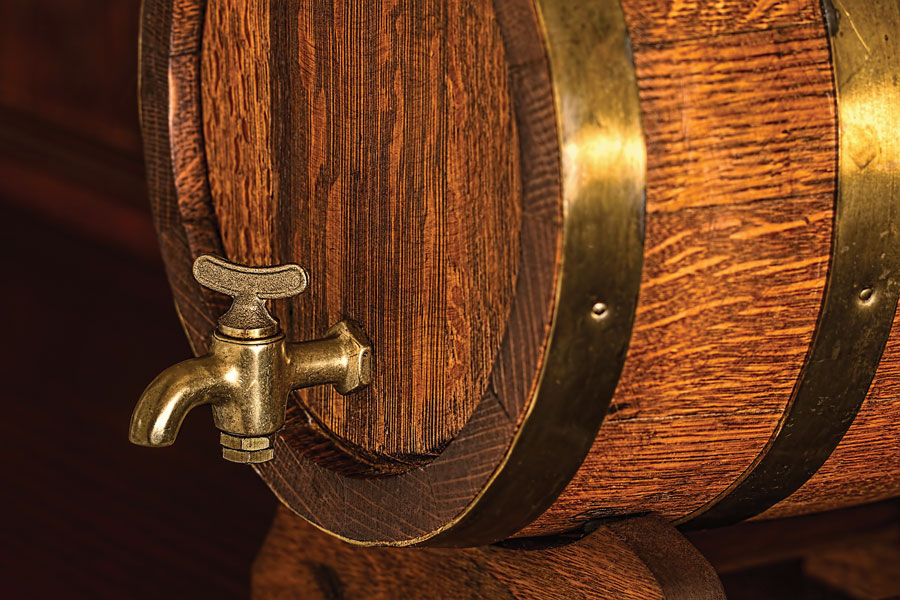 From the late 1800's to the mid 1900's the brewery landscape in our great state was vastly different.  215 cities, villages, and towns throughout Wisconsin were home to a local brewery. Some towns as small as Mishicot, Lima, and Lomira boasted a neighborhood brew house, whereas Milwaukee was home to 74.
Most breweries were strategically located. Building near railways and waterways was preferred because these were modes of transportation that allowed their raw ingredients to arrive but also an opportunity to get their products out to a wider market. Being close to a waterway also provided another major benefit to breweries – ice! Ice was often harvested from lakes, rivers, and streams, brought back to the breweries, and used to cool their cellars where their fresh beer was stored. 
At that point in time, it was not uncommon for breweries to be started by German immigrants who brought with them the art and science of the brewing processes they learned in their homeland. This German influence is still evident throughout the state today.
Just looking around the Winnebago Lake territory you see several breweries nearby. Neenah was home to one, Winneconne had two, Menasha three, Kaukauna four, Oshkosh 10, and Fond du Lac lead the region with 11 breweries. Appleton had five breweries in the city with the first one located in the building where Stone Arch Brewpub resides.
Also in these times it was commonplace for breweries to change ownership many times. This means the brewery names changed often as well. For instance, Anton Fisher built the Between the Locks Building in 1858 to start his brewery in the Between the Locks in Appleton's flats. Soon thereafter it became the Appleton Brewing & Malting Company. Anton sold it two years later to Carl Muench who renamed it Carl Muench Brewery. In 1882 it became Mrs. Wallie Muench Brewery for two years until being named Muench Brewery. That name stayed until the George Walter Brewing Company (of Adler Brau fame) purchased the business in 1918 to expand their operation, but that never came to fruition as Prohibition went into effect shortly thereafter.   
The oldest brewery in the state (and second oldest in the country) was Joseph Huber Brewing Company in Monroe, Wisconsin. It was founded in 1845 and still exists today (although bought out by a Canadian company in 2006 and renamed Minhas Craft Brewery). Point Brewery in Stevens Point is one of the oldest continually operating, privately-owned breweries in the country and they got their start in 1857.
It seems as though everything is coming full circle with the emergence of new breweries sprouting up all over the state. During your next road trip, take the time to research the local brew scene in the town(s) you plan to visit. Chances are there is a brewery close by. Stop in and pay a visit and support your local brewery!