BEERcations Across Our Nation

by Steve Lonsway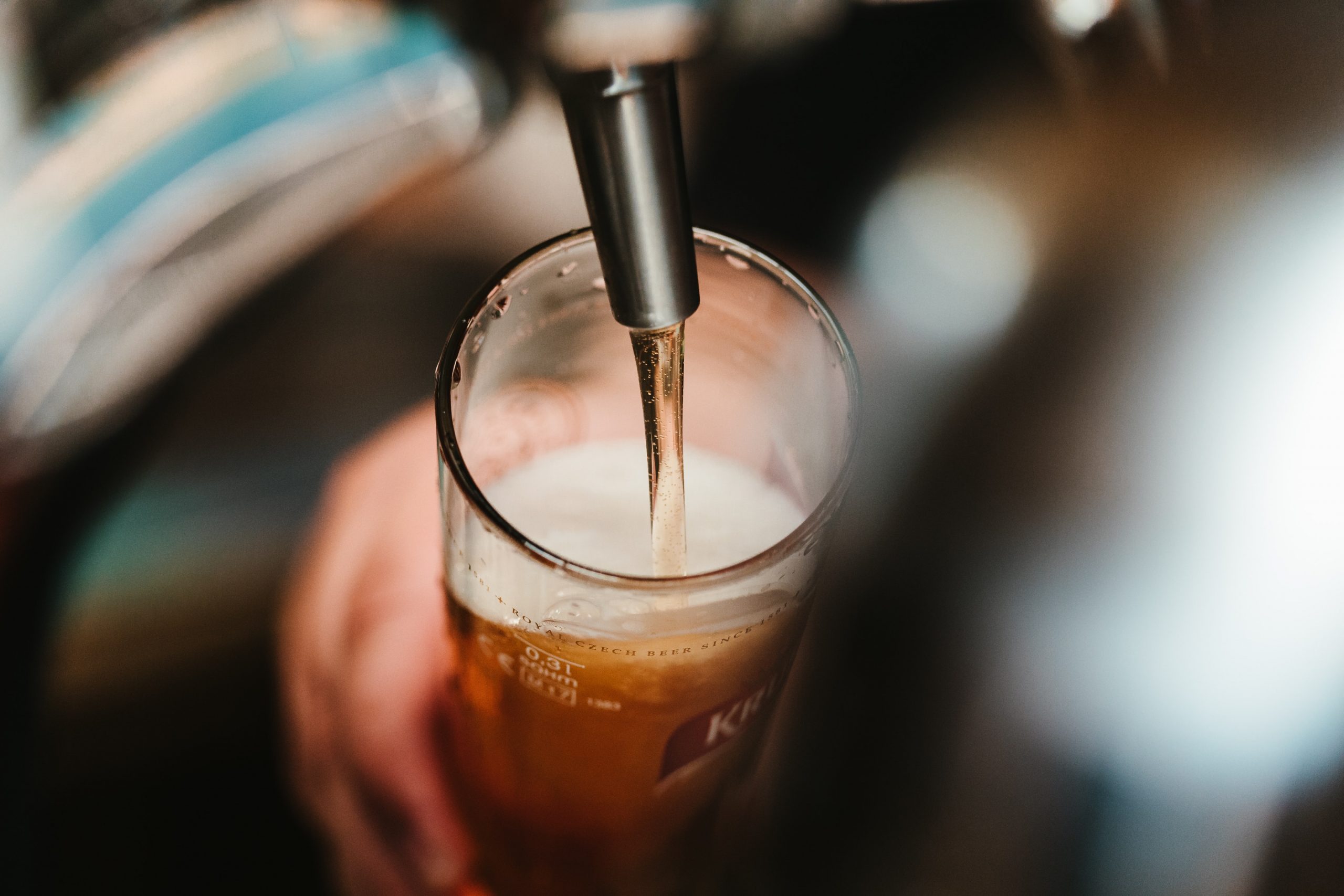 Many people who travel make it a point to visit a local brewery, winery, and/or a distillery along their route. This does not go unnoticed! Travel agents and tourism boards are all over this trend and continue to capitalize on their efforts by bringing additional attention to this concept. Many municipalities are trying to woo breweries to their zip code because of the people they can draw. Brewery owners know that as well and are changing the landscape.  
"Bed & Brew" is a term coined by Fredericksburg Brewing Company. They are a restaurant and brewery located in Fredericksburg, Texas, and offer 11 guest rooms above their establishment so their guests can literally feel at home during their visit. If traveling to Napa Valley, you can book a room at Calistoga Inn and stay near the resident Napa Valley Brewing Company. Seneca Lodge in New York has a more rustic feel with cabins and A-frames to house their guests. Snowy Mountain Brewery in Wyoming offers a traditional motel but also has teepees to house your tribe. If a yurt is more your style, check out the Funky Bow in Maine on their 25-acre organic farm. If you want to stay in Wisconsin, drive over to Mineral Point and stay at the Commerce Street Brewery & Hotel. Dogfish Inn is located near Dogfish Head Brewery in Delaware, and with their "off-centered" decor, it's sure to make you smile. Stone Brewing of California has a hotel in the works which we're sure will be worth your visit.
If your lodging needs are already taken care of, several beer regions deserve to be your beercation destination.  
Denver, Colorado, has a vibrant brewing scene that should be on your bucket list. Make it even more special by traveling in early October and attending the Great American Beer Festival, the biggest and most coveted beer festival in the U.S. If you're trying to escape cell phone reception, Vermont is the place to go! The birthplace of New England-style Pale Ales (known as hazies) has outstanding views and dense nature. Asheville, North Carolina, (also known as Beer City, USA) is an absolute must with more breweries per capita than any other U.S. city. Simply check into your room and walk your worries away by visiting several breweries of all sizes. A little bit out of town you'll find the iconic Sierra Nevada Brewing Company in nearby Mills River which is simply a "cannot miss" brewery.
If you have the desire to go across seas, Germany and Belgium are all beercation-friendly with plenty of beer options that won't disappoint.
If you're all about staying local (and believe us, that is appreciated!), several cities in Wisconsin can justify a long weekend jaunt. Madison's 20 breweries will certainly keep you entertained and so will Milwaukee with 20 more. Or just hop on 41 North and visit the eight local breweries in the Green Bay area. A staycation in the Fox Cities would be welcomed as well, with a handful of quality operations waiting for you right in your backyard!