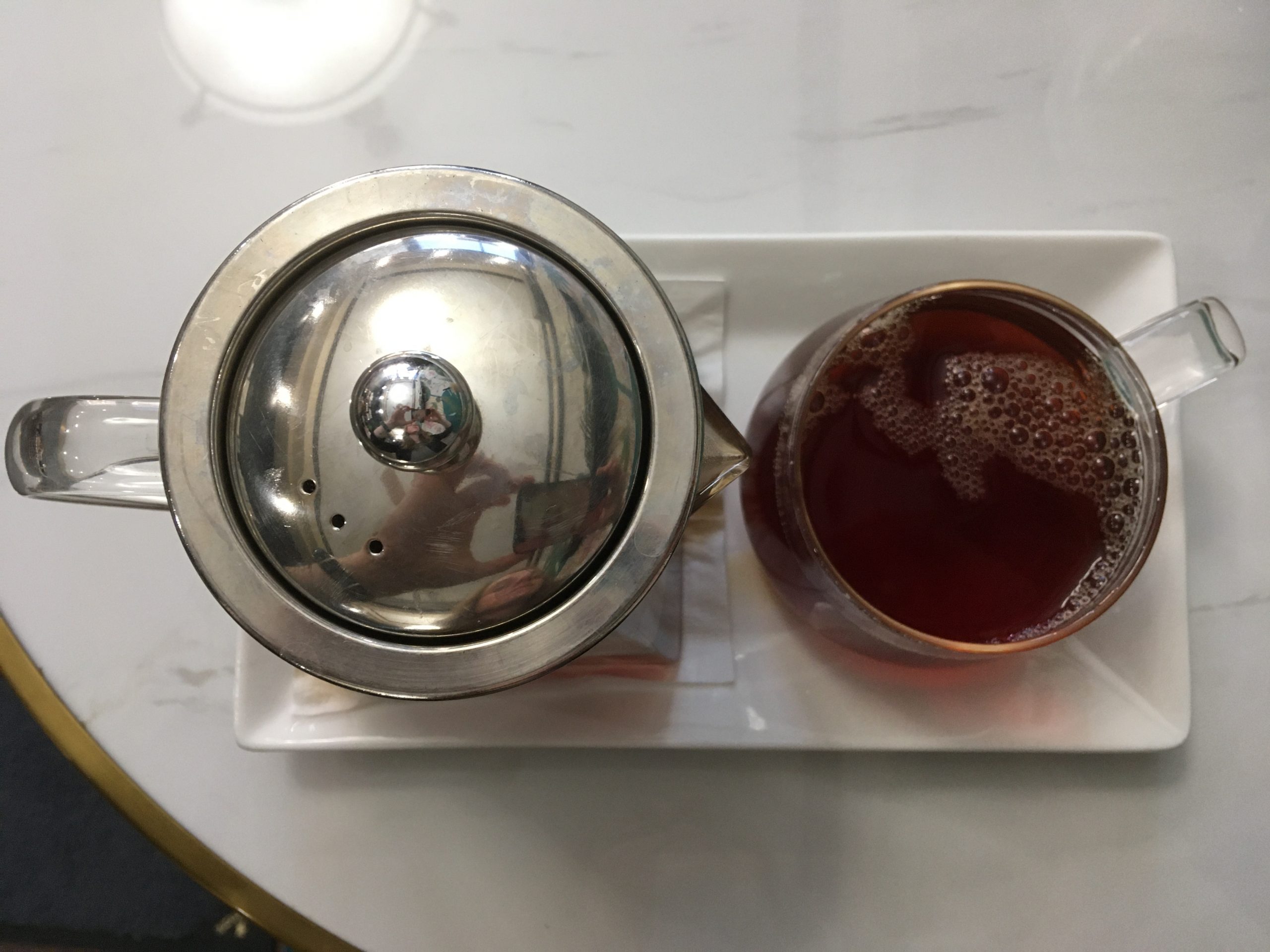 When I was young, my maternal grandmother had what she called "tea at three" every day. Very few things were important enough to disrupt this daily ritual, and I have the fondest memories of sitting down with her to a cup of black tea with a splash of cream and some homemade scones.
For me, that feeling of ritual and a dedicated time of rest is what Fika Tea Bar brings to the people of Appleton. They have a wide selection of loose-leaf teas — all brewed with care — and several options (including build-your-own) for a Taiwanese delicacy known as Boba. "Bubble tea" as it is sometimes called, is a tea-based drink that includes chewy tapioca pearls and can include a wide range of other flavor options, from fruit to flavored syrups. Fika cooks their tapioca pearls from scratch in house, and for my money, they're some of the best I've ever tasted. 
Boba can often be over sweetened and not taste particularly authentic, with a chalky mouth feel and sugary aftertaste. But at Fika, the size and consistency of their pearls, plus the subtle flavors that come from your choice of sweetener and other additions, makes this kind of drink a real treat. 
When you walk through the doors at Fika, you're welcomed by a calm and friendly atmosphere. Everything from the tea to the cupcakes to the throw pillows has clearly been chosen with care, and it creates a tidy and charming spot to sit and visit with a friend. Not only are their drinks enjoyable to taste, but they are lovely to look at as well. Fika Tea Bar manages to be unassuming and still pleasing to all the senses. 
Shortly before Fika Tea Bar opened its doors in the summer of 2019, I had the opportunity to sit down with one of the owners, Colleen Bies. Nearly two years later, it's clear that her vision to create an environment for creativity to flourish, beauty to show itself all around, and clientele to be able to unwind and enjoy a fine cup of tea has come to pass.
My grandmother's tea at three was a long tradition, passed to her from her mother. She didn't usually like to stray from a classic Irish black, but I have a feeling that Fika Tea Bar would have tickled her fancy and made her branch out a bit. And I know she wouldn't have been disappointed.
If you're still not sure about giving Fika a try, you can browse their menu ahead of time online at fikateabar.com