Bicycles & Beer

by Steve Lonsway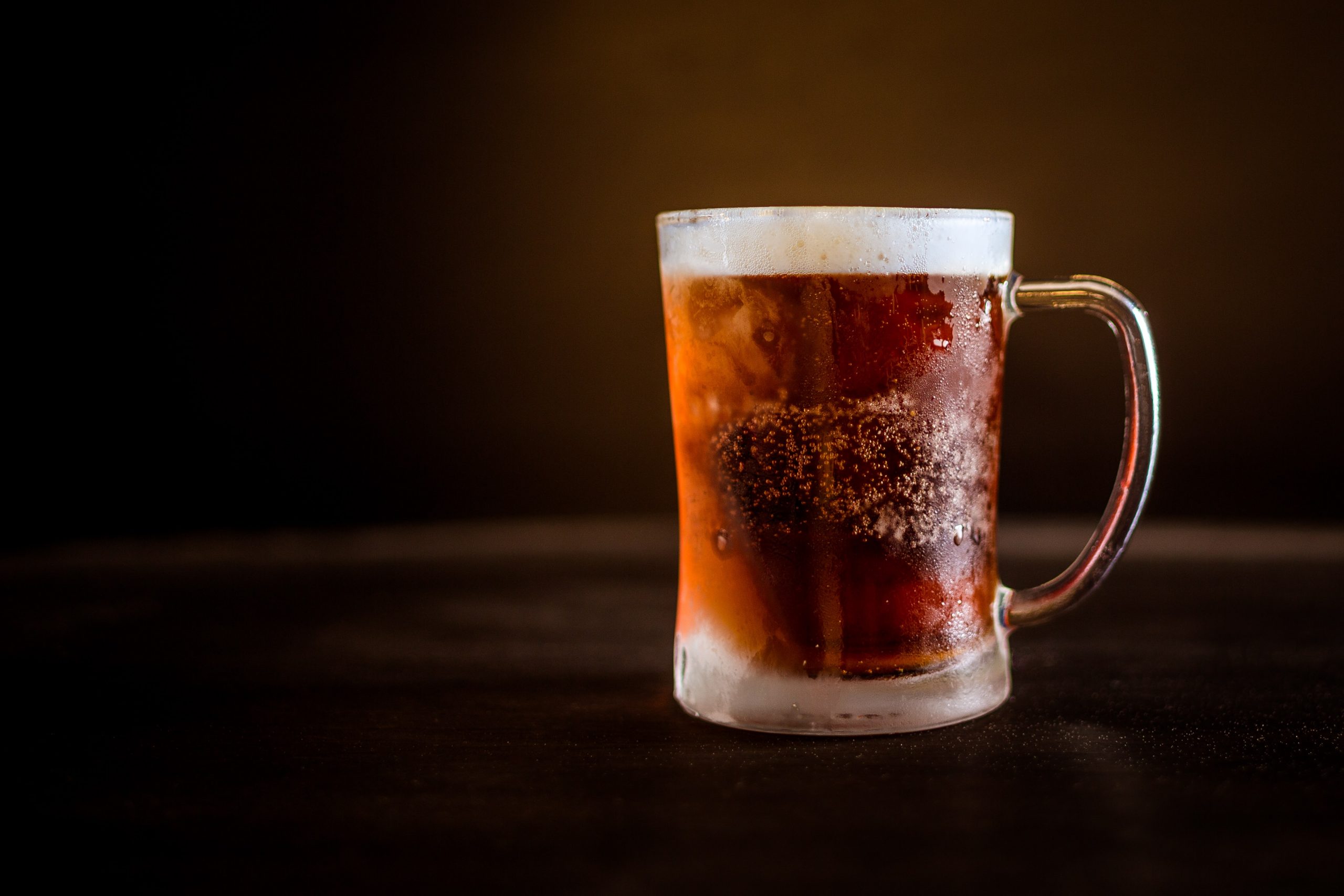 Though we don't condone drinking and driving (even on a bike), the bicycle nation has many ties with the craft beer industry. The iconic New Belgium Brewery of Fort Collins, Colorado, was instrumental in making this a strong connection, and it only picked up steam after that. 
New Belgium Brewing Company was inspired by a bike trip through Belgium in 1988. Cofounders Kim Jordan, a social worker, and Jeff Lebesch, an avid homebrewer, decided to take this inspiration and start a brewery in their hometown of Fort Collins. They first started in 1991 in their basement and released their infamous Fat Tire. Fat Tire is an amber ale with slight Belgian yeast tones which was significant because Belgian beers were very rare at that point in craft beer history. In 1993, another one of their beers, Abbey Ale, won a Gold Medal at the Great American Beer Festival, which at the time didn't even offer a Belgian beer category for the competition. This changed as organizers quickly realized the gaining popularity of Belgian beers. 
In 1999, New Belgium Brewing started a tradition that continues today. On an employee's one year anniversary they are given a New Belgium anniversary-branded Electra Cruiser bicycle like the one on the label of the Fat Tire beer.
Of course, bikes can inspire beer names too. Singletrack Rye Pale Ale from Boulder Brewing in Boulder, Colorado, Deschutes Chainbreaker White Pale Ale from Bend, Oregon, Full Suspension Pale Ale from Squatters Brewing in Utah, and Let It Ride from Indeed Brewing in Minneapolis, are just a few.
Group beer and bike rides are never very hard to find in most communities. Some are just groups of riders who gather regularly and end up at a local brewery, while others organize rides so that local charities can benefit. It's also quite popular to locate your brewery on or near a bike trail. Wisconsin boasts 12 such breweries as of June 2019, with that number undoubtedly growing.   
Now maybe biking and beer is not your thing, but you still want to hang with your buds. Cycle Pubs may be the answer for you! Cycle Pubs are pedal-powered bars that will certainly catch your eye if spotted on the streets. Appleton is home to the Social Station, the city's first Cycle Pub. The Social Station has a unit where 15 peddlers work simultaneously to drive the megacycle through the city streets. Of course, they offer a pub crawl tour as one of their many tour packages. Check them out at www.socailstationwi.com.
From beer-branded bicycle jerseys to bike bells with brew logos, and overflowing bike racks at brewpubs across the nation, you too can see the intertwining of the ever-growing beers and bikes movement. But remember…ride safely!