California Brews'in

by Steve Lonsway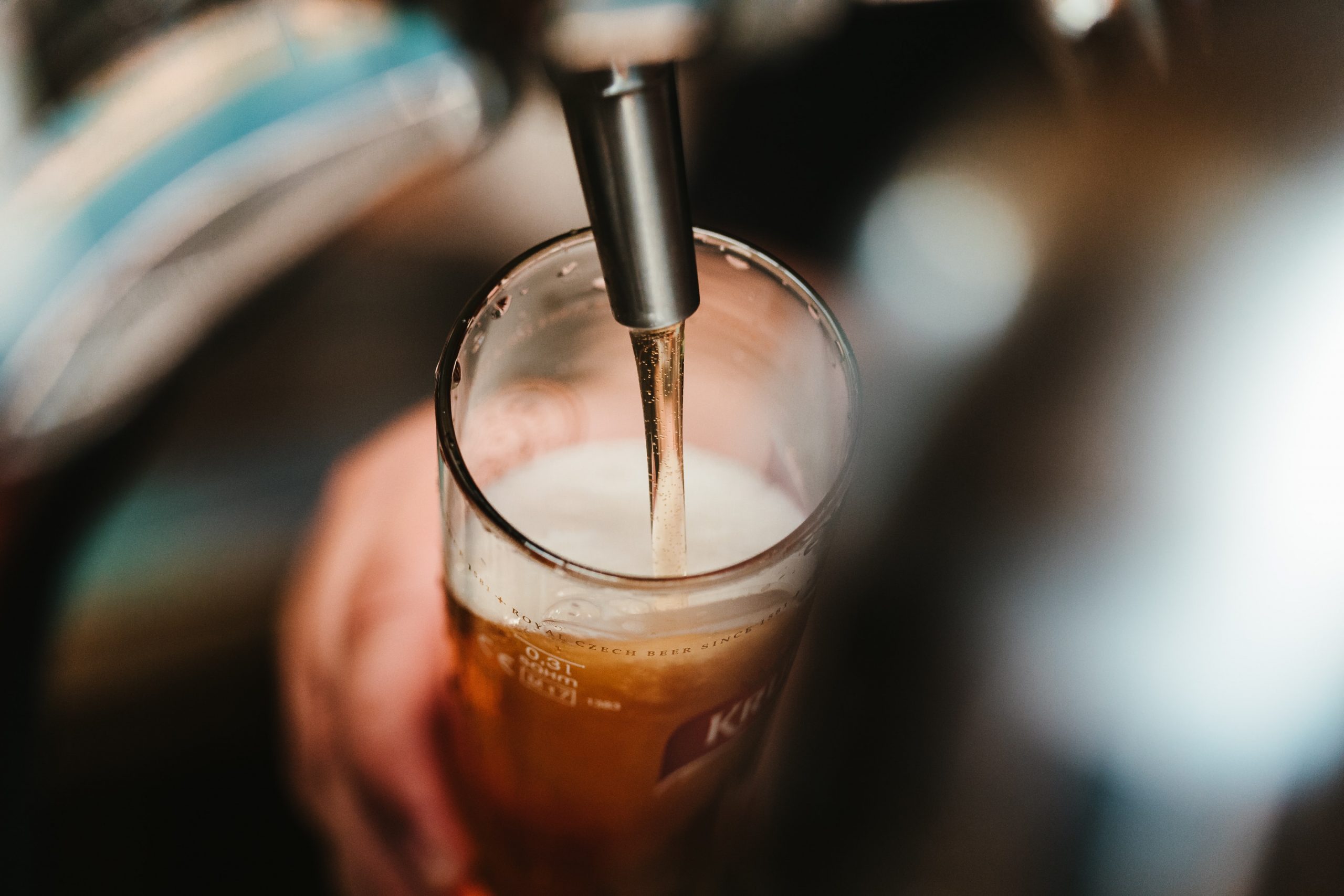 On a recent trip to the Golden State, I had the pleasure of visiting a few fine brew houses. It was not the focus of my trip so stops were infrequent but memorable. Seabright Social brewery deserved a visit when we passed through Santa Cruz. On a cool night, their heated beer garden was quite welcoming. The beers were decent, but I was confused when I viewed their brewhouse through the large glass windows and noticed all the tanks were empty. Across the street it appeared that they occupied another building that possibly was the home of a newer, more modern brewery. Because it was later in the evening, and I had a tight schedule, we never did solve that mystery.
After a white-knuckled drive down the newly reopened Highway 1 along the coast, we arrived in San Luis Obispo. We stopped for lunch at Central Coast Brewing. We were very impressed with the wide variety of beer styles offered: from light, Mexican-style lagers to fruited, hazy pale ales to barrel-aged stout. Smack dab in the middle of this industrial-themed building was their brewery operations, only separated by a half wall so guests could see, hear, and smell the goings-on. With a colony of large stainless steel fermenters residing in the middle, the brewers were working like honey bees creating this fine liquid we were enjoying. The bar was massive with proper signage, so the beer choices were easy to spot. In the back portion of their seating area was a game room housing classic arcade games, pool, and foosball. Just outside the back door was their beer garden which was surrounded by lush California vegetation. A small stream nearby and a few fire pits made it quite inviting. The beers were great, and the food was quite good, traditional, brewpub fare.
During a few visits to local watering holes in between time with family, we had the opportunity to try other locally crafted brews. These included Hoppy Poppy from Figueroa Mountain Brewing, Peace, Love & Haze from Dust Bowl Brewing, Utopia Planitia from Federation Brewing, and a slew of Firestone Brewing beers. Our planned visit to Firestone Walker Brewing in nearby Paso Robles never transpired but I made up for it with frequent consumption of Mind Haze IPA, a tremendous example of the style. My favorite find was Pliny the Elder from Russian River Brewing in Santa Rosa. This beer is iconic and hard to obtain, but lo and behold, there on the bottom shelf of an endcap cooler at Whole Foods in San Luis Obispo was a case. I state that in past tense as I quickly acquired it!
As we rolled back north to catch our flight, we made a stop at San Francisco Brewing Company in San Francisco, a large brewpub near the wharf that shares a very impressive outdoor area with Ghirardelli Chocolate Company. The beer flight we shared was good and diverse, but what really stood out was their Alcatraz Amber and Snap-Crackel-Pop Black Lager, made with toasted marshmallows, vanilla beans, and Ghirardelli cocoa nibs.  
If only there was enough time to visit the many other fine establishments we missed, but maybe another visit?