2021's Best Free Project Management Software

by Amanda Krueger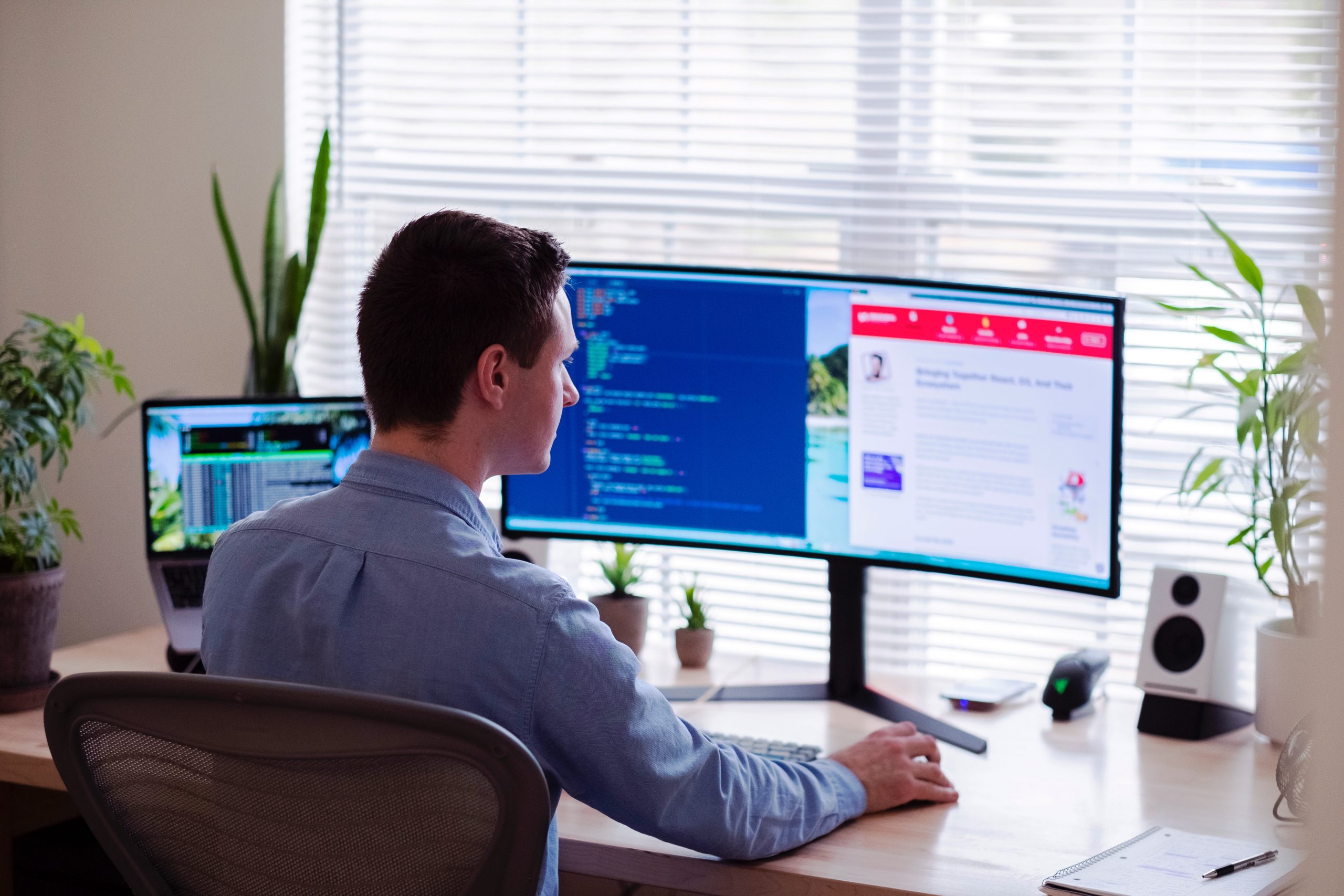 If you run a small- or medium-sized business, you likely have an eye out for new services to help you get work done more efficiently. It's only smart to look for solutions to make the most of your time and resources. And that's precisely what project management software does. It helps businesses and project managers keep tabs on the status of projects, time spent, costs incurred, resources needed, priorities and more. But perhaps most importantly, it helps you confirm that you and your employees are doing results-oriented work that benefits your company. 
Here are recommendations for free project management software that checks every box:
Trello
Best for: Single user or small teams
Trello is a highly visual task management app based on Kanban boards which uses a card-style or Post-it Note-style layout. This easy-to-learn software has simple drag and drop editing, a progress meter to keep tabs on projects, and even allows for group meetings and one-on-one chats. 
However, if you have a large number of tasks or projects, this solution may not be ideal as the Kanban view is a bit limiting. 
Asana
Best for: Fifteen or fewer users, simple projects
Asana has achieved a great balance between user experience and functionality. It's attractive, easy to use, and gets the job done well. It allows everyone on your team to get a bird's-eye look at all your weekly tasks and see what is most urgent. There is a great array of third-party tools that can easily be integrated with Asana: Salesforce, Microsoft Outlook, G Suite, Slack, Dropbox, and more. It allows the customization you need. 
But, this solution does lack in a few key areas. There's no Gantt chart, no timeline view, and you can only assign one person to a task. If these are crucial for your business, you may want to consider another option. 
Wrike
Best for: Ease of use, medium to large businesses
Wrike features a simple interface and makes it easy to get started. This online-based platform provides users with tasks and schedules that are updated up-to-the-second. And the drag and drop dashboards make it easy to use whether you're an expert or novice. Excellent reporting tools allow leaders to see team members' workloads and the status of projects at a glance. 
One con, however, is that subtasks can go missing from team members' daily to-do list, and the free version is quite limited compared to paid versions. 
Airtable
Best for: Companies with a large number of users or projects
Airtable's all-in-one collaboration platform allows you the flexibility to view your work through grids, galleries, Kanban boards, and calendars and provides customization for spreadsheet views for detailed task lists and budgets.
There are a couple of things to be aware of. Airtable has a bit of a learning curve and can be hard to get used to. It also has a 2 GB attachment limit per project.
Free project management software can be a great way to manage your small- or medium-sized business. It allows for improved planning, scheduling, task delegation, and much more. But, bottom line: it helps you ensure your business and its staff members are doing the most profitable work to optimize your success. Check back next month as we continue our recommendations for the best free software in 2021.