Firekeeper's Daughter
By Angeline Boulley

Daunis Fontaine is a biracial young woman who has struggled to fit in among the community of her hometown of Sault Ste. Marie and the nearby Ojibwe reservation in Michigan's Upper Peninsula. After a series of tragic deaths and brushes with criminal activity, Daunis must go undercover to root out corruption to protect her community. This story is a rich union of Anishinaabe language and tradition that blends seamlessly with a crime investigation set in mid-2000s Michigan. One of my highlights of the year has been reading this debut novel from Angeline Boulley. Although the book is written for a teen audience, this crime thriller is immensely enjoyable for readers of all ages. At times heartbreaking and yet full of healing, this book explores every facet of family and community.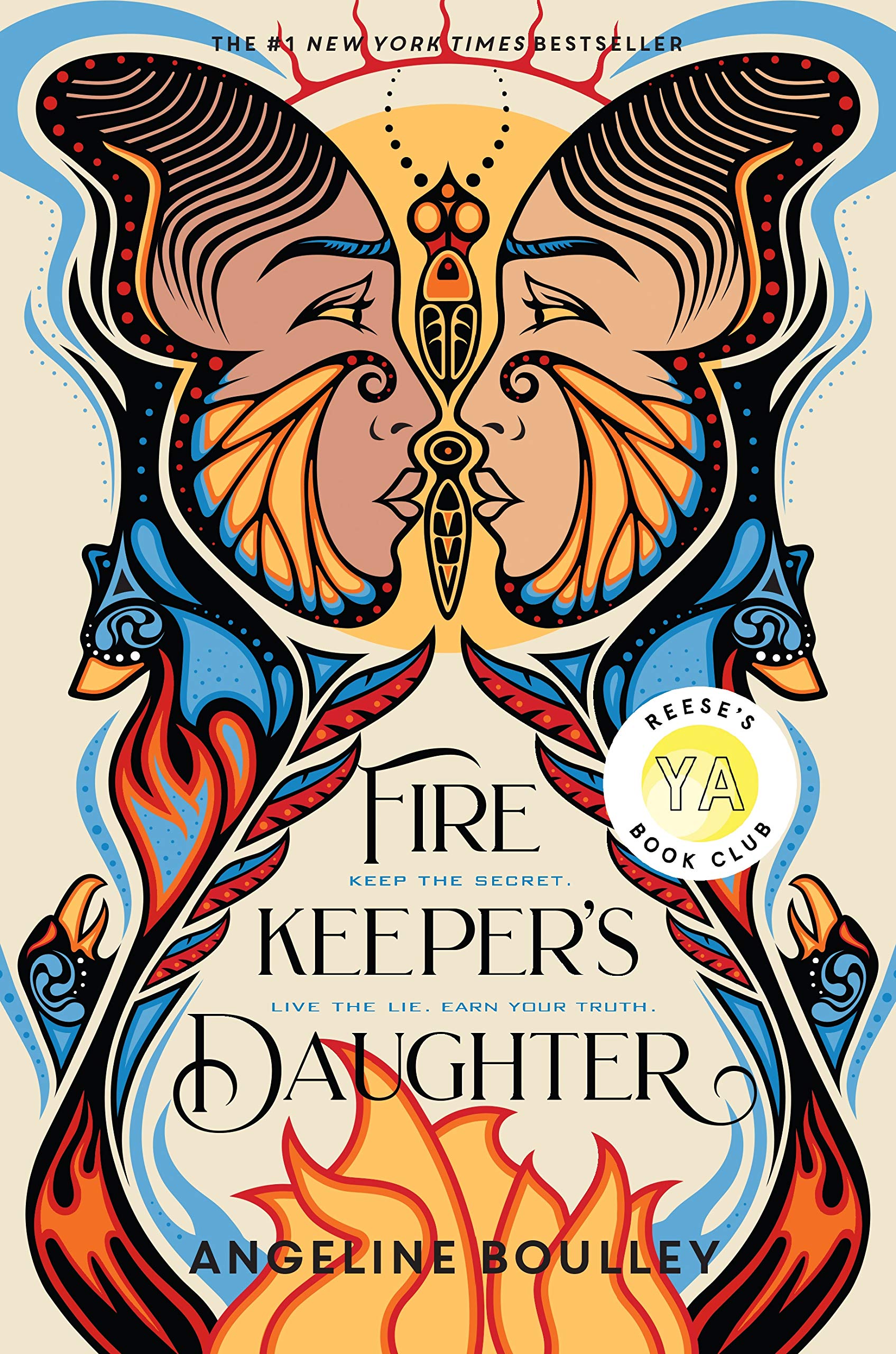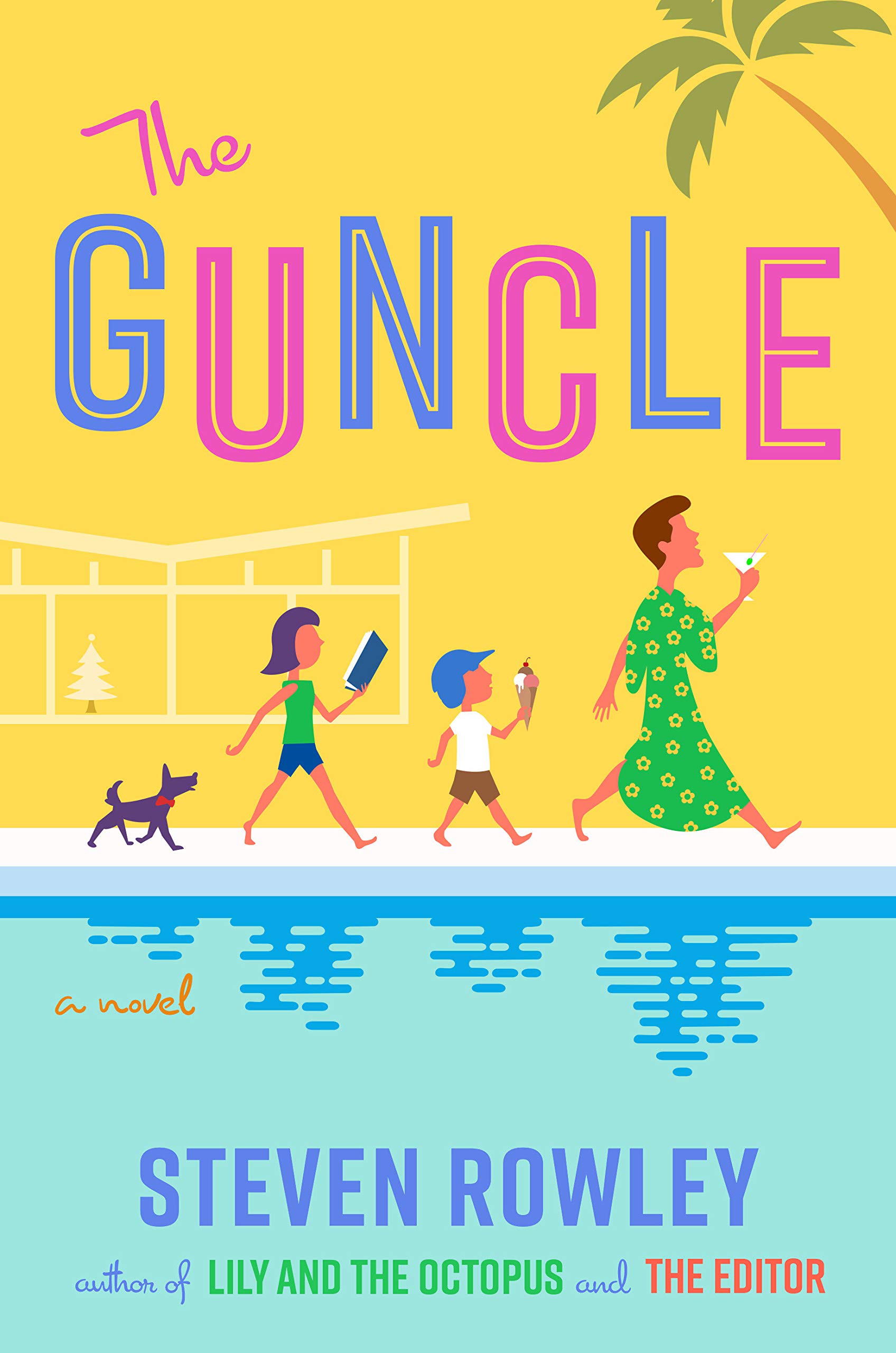 The Guncle

By Steven Rowley

"The Guncle" is a hilarious and heartwarming novel about an unsuspecting uncle having to care for his niece and nephew over the summer. Patrick, lovingly known as Gay Uncle Patrick (GUP, for short) has always loved spending time with his niece and nephew during short visits and holidays. But as a once-famous sitcom star living in Palm Springs, he doesn't have much time for children with his Hollywood lifestyle (think Auntie Mame, but with a gay man). When tragedy strikes and leaves the six- and nine-year-old in his care, he must learn fast to push aside his own grief to care for his brother's children. A witty novel about love and family, the depth, humor, and heart of this story will have you reaching for the tissues and laughing out loud.
Humankind: A Hopeful History

By Rutger Bregman

This thought-provoking take on the innate goodness of humanity was a grounding read. Rutger Bregman is a Dutch historian who has studied and written about history, philosophy, and economics. His book examines several moments in history in order to debunk long-held myths regarding whether humans are by nature selfish and self-interested. He takes us through stories from apartheid in South Africa, World War II, and stories of survival on deserted islands to explore the idea that humans are ultimately wired for cooperation rather than competition. He builds on his research to propose new ways to structure work, school, and other organizations that can benefit from this theory of human nature. A positive take on our relationship with our fellow man, it was an interesting read that explored many aspects of history and social science.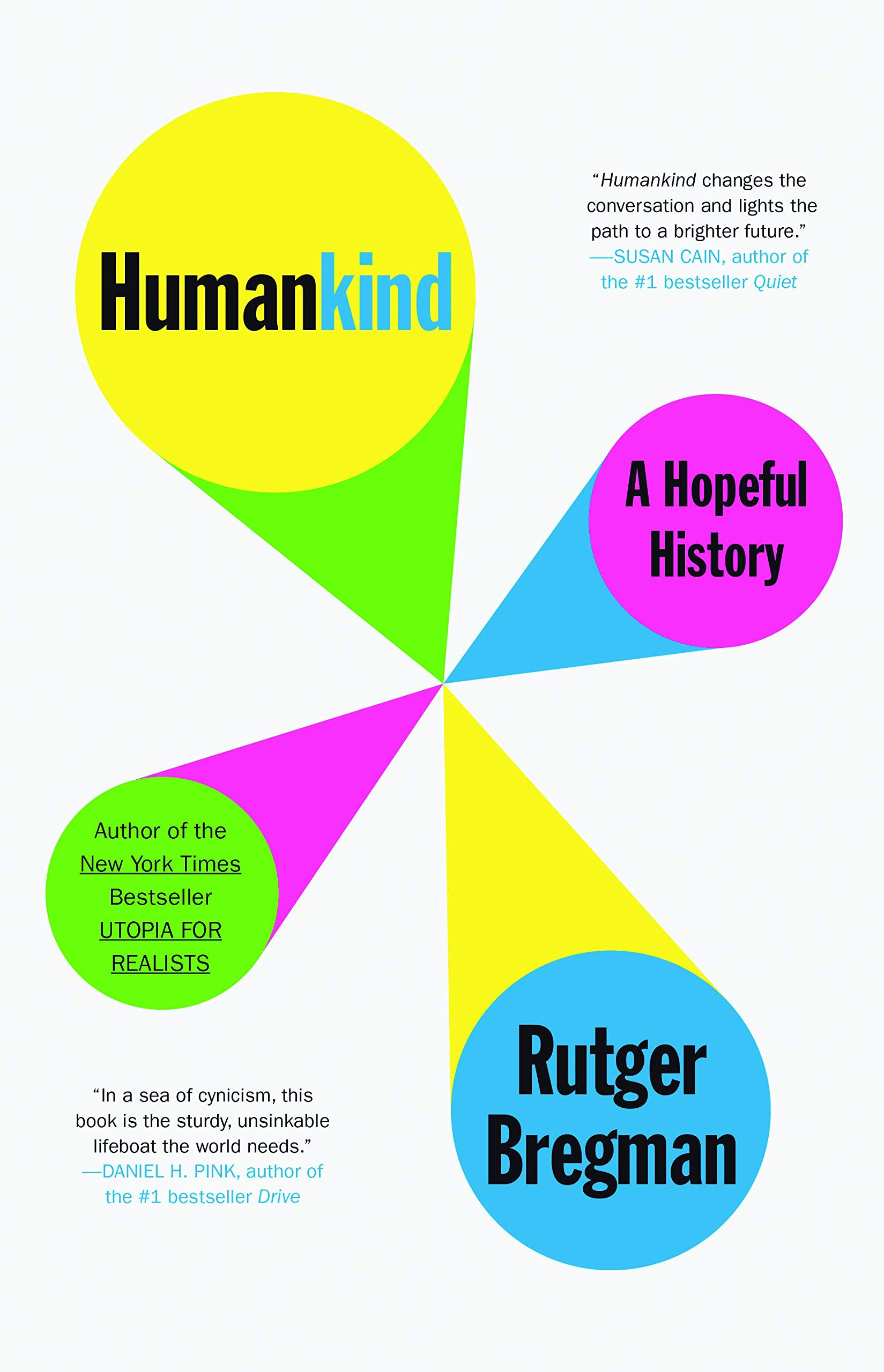 "When someone dies, everything about them becomes past tense. Except for the grief. Grief stays in the present. It's even worse when you're angry at the person. Not just for dying. But for how."