My Personal Favorites

by Steve Lonsway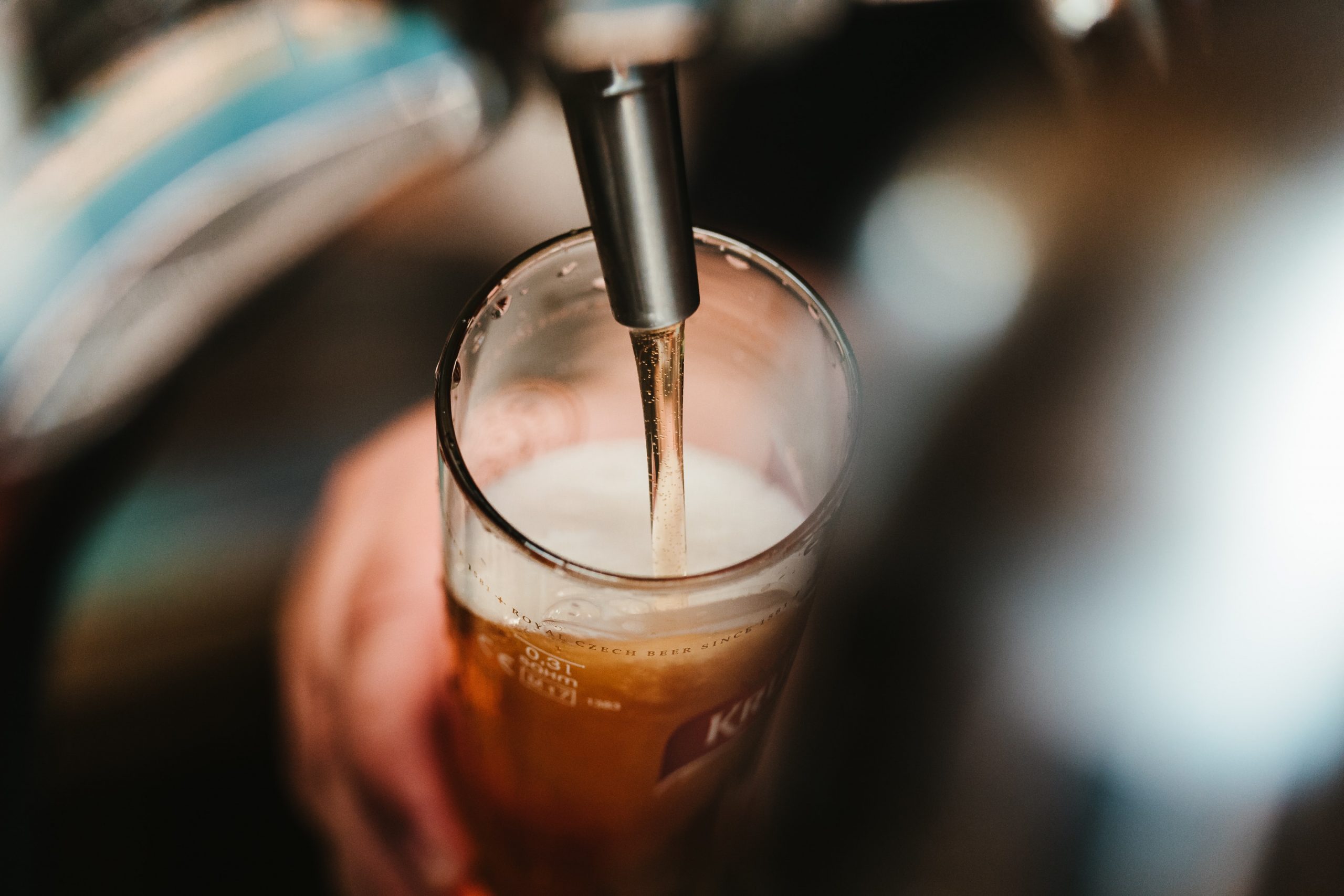 This article is inspired by a rediscovered list of my top 10 beers of all time that I created years ago. But narrowing down your favorite beers is almost as daunting as narrowing down your favorite songs. For me it is easy to declare the top couple spots, but as you get into your list a little bit deeper, it becomes quite difficult. Your favorites can be seasonal, affected by your moods, or determined by the experiences you had when first enjoying that libation or that song. With that said, I have made a few changes to the original list and will name a few of my favorites.
My hands-down number one is our very own Stone Arch HAZYrdous Hazy Pale Ale. When my original list was created, Hazy Pale Ales weren't even a thing yet, so this wasn't listed, but everything about it makes it my #1 go-to. Amazing hop notes from flavor to aroma, low bitterness, and juicy flavors are abundant with moderate alcohol content and amazing hazy visuals. I can't even fathom a beer beating this one, but I am open to try!
Alaskan Smoked Porter from Alaskan Brewing Company in Juneau definitely rates in my top 10. Select malts are smoked over local Alder wood in small batches to create this annual release. The flavor profile is second-to-none. Great rich malt flavors with hints of velvety chocolate and their patented smoked flavor have them winning the category almost every year. This pairs well with most meats, cheeses, and even vanilla ice cream, but my favorite is smoked pork chops. This beer also ages really well. Typically, I will age them in my cellar for three to four years before consumption.  
Another annual release favorite is Sierra Nevada Celebration Ale. This libation appears on a few friend's lists as well, which is helpful when one in the group spots it at a store. A text is generated to the others and immediate plans are set to acquire stock. Amazing fresh citrusy and pine hop tones and a great malt foundation make this a fall or winter must. A warming 6.7% abv certainly helps the cause.
American Beauty Imperial Pale Ale brewed by Dogfish Head Brewery in Delaware makes the list. Inspired by the Grateful Dead and made with almond honey granola and American hops, how can this not make my list? Weighing in at 9% alcohol by volume, a 12-ounce pour can last the entire American Beauty album and maybe a bootleg or two as well.
Wadworth 6X is made in Devizes, England. This is the most inspirational brew I have ever had. I remember sitting in a Bishops Cannings English Pub sipping a pint and not knowing at the time that this beer would pave my way to a career in beer. It boasts 4.1% abv and full bodied with memories that will never fade. 
Try them all! Cheers!