Free House Versus Tied House

by Steve Lonsway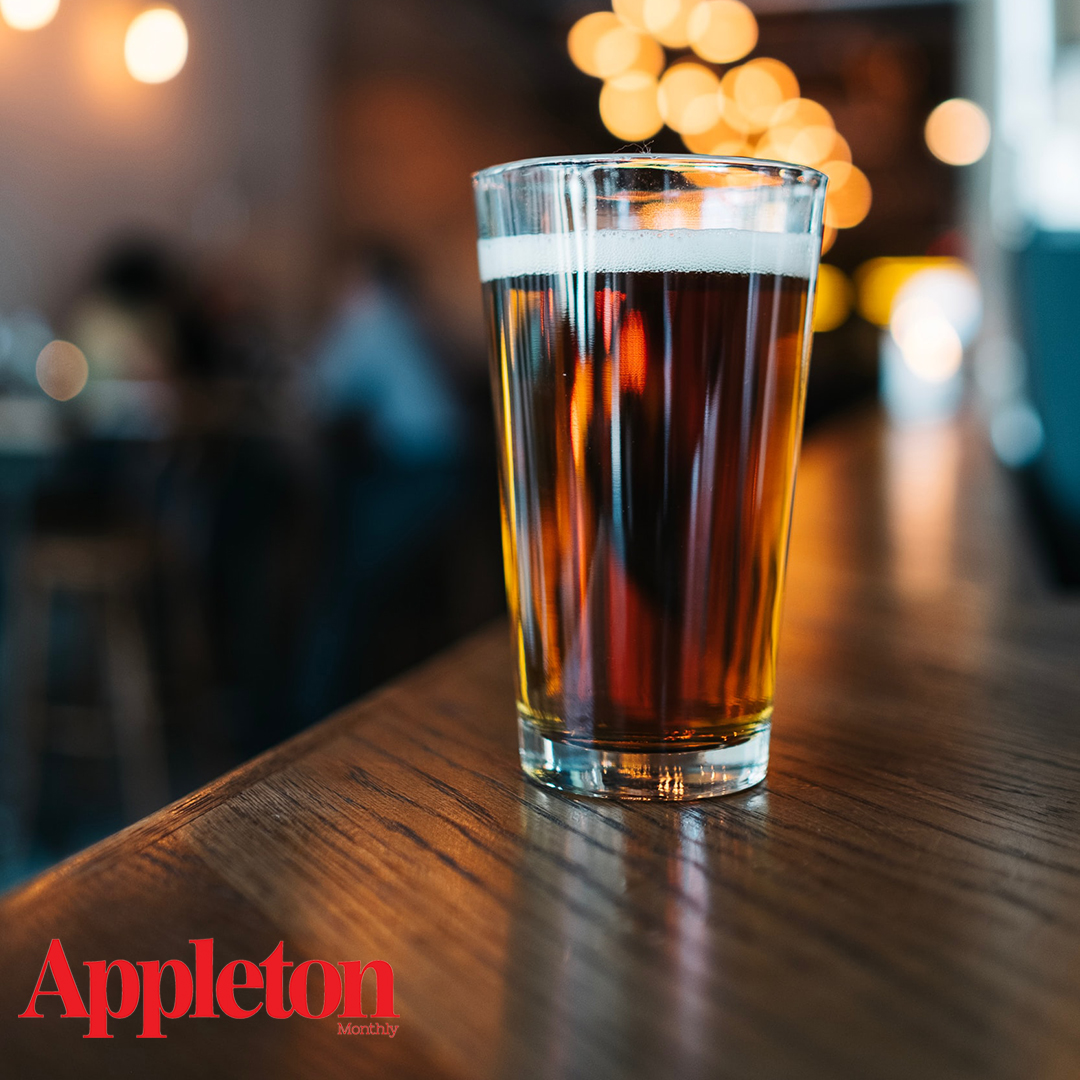 England has always had a very special place in my heart. While I attended a study abroad program there in 1992, I was enamored with the pub scene and how it was such an institution to their communities. The warm, welcoming feeling was abundant at every pub we visited. I enjoyed crackling fireplaces, great conversations, dogs laying so obediently under their master's stool, beer-branded pub towels and coasters, pictures covering almost all the walls, and old brick buildings with hand painted signs. What's not to love?  
Tipping your bartender was believed to have started in 17th century England taverns. Oftentimes there were boxes on the wall with a slot on top. A patron would come in and make it known to the barkeep that they were placing money into the box, which in turn inspired the tender to give that patron the best of service. This has obviously caught on and it transformed from "To Improve Performance" to "T.I.P."
A popular saying that originated in those same pubs in the 17th century is "mind your Ps and Qs." That referred to the bartender keeping an eye on how many pints and quarts a patron consumed. If a local bloke was consuming a lot of ale, they would remind them to "mind your Ps and Qs" as an attempt to keep them in line.
Another popular concept that originated in England is Free Houses versus Tied Houses. Free Houses were independently owned pubs throughout the country. They were typically owned by independent operators and would purchase beers from several breweries to offer in their pub.
Tied Houses were owned by a brewery or pub company. Often the brewery or pub company would rent the pub or help finance the pub to an independent operator but would contract them to only sell their brand. Another approach would be for the owning entity to hire a salaried manager to operate the pub. The Tied House concept is advantageous for the brewing company. It allows them to expand their market, increase their production, and know the beers are being kept and served well. The Tied House concept is also advantageous to the consumer because it often brings their favorite beer closer to their community and closer to their home. 
Stone Arch Brewpub's new location in Little Chute (opening soon) is called Stone Arch Tied House. Stone Arch Tied House is owned and operated by the Stone Arch Brewpub team and will be located at 137 W. Main Street in Little Chute, directly across from the beautiful windmill downtown. We will offer several of our hand-crafted beers, our fruited hard seltzers, our line of gourmet sodas, and our collaborated cider. We will also offer occasional guest taps from other local breweries who we work with. Our food menu is slated to be similar to our Appleton location with some unique items only available at the Tied House. Of course, we will offer wines and liquors too.
We look forward to your visit, but please mind your Ps and Qs!