The Best Parts of Fall

by Tyler Sjostrom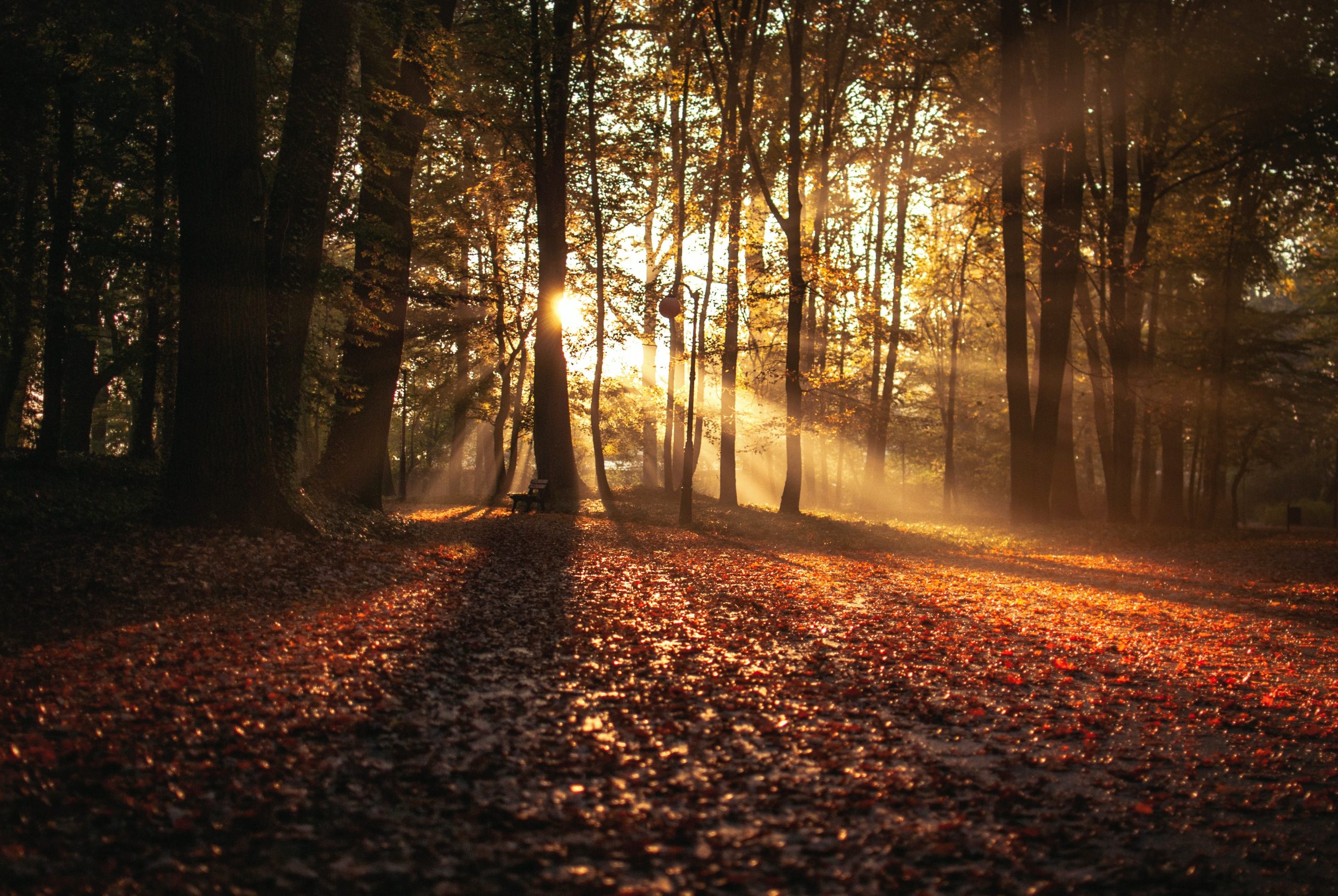 One of the rites of fall — admit it, you and I and your mom all do it — is to gush about the adorable fallness of it all. Ooh, pumpkin spice! Ah, soup season! AND OH MY GAWD HAVE YOU SEEN THE LEAVES. But believe me, autumn is a many splendored thing for reasons entirely unrelated to the cracking of football pads, the crispness of the air, or your favorite cardigan that's just been clamoring for a day such as this.
My kids go to bed much earlier. My wife and I have an almost-three-year-old son, and he's mostly perfect. We love him very much, almost all the time. An exception is at bedtime, and especially during the summer. He never sleeps before the sun sets, and that means that our YouTube preferences trend troublingly toward CoComelon and anything involving a truck. However, when the sun sets at 8 p.m., so does our son. It's like he wants us to watch fall prestige TV, although I doubt the thought has crossed his sweet little mind.
There are fewer songs about boats. Look, man. I like boats as much as the next landlubber. They're engineering marvels, each and every one. That said, songs about boats, or about drinking on a boat, or about splashing about in the water before relaxing on a boat — they just do nothing for me. And in the fall, when less boating is occurring, radio programming follows suit. If you consider the irrefutable fact that more songs about boats means less songs about wizards and/or sorcery, I think you'll agree that we could use a reduction of the former.
Growth slows where it should and quickens where it must. Most men of my ilk love tending to their lawn in the spring and early summer, but by September, it's just a chore. So, as if by God's grand design, grass doesn't grow as quickly in the fall. The same goes for weeds. In fact, the only things that seem to grow more quickly in the fall are mums and body hair. This allows a great many of us to look at our lawn that only needs to be mowed bi-weekly, stroke our beards, and admire our mums. We also might notice that our wives' leg hair has become mildly prickly, but she gets to do as she likes when boats and songs about them aren't on the air.
Oktoberfest! Moving on.
There are fewer student drivers. I've never known why, but student drivers are apparently drawn to our house. They parallel park, execute three-point turns, and generally prove their mettle as a driver in front of our little slice of paradise. (Maybe their instructor just wants to check the progress of our mums?) But, since most driving instruction happens during the summer months, our curb quiets down once school is back in session. This causes my dog to bark less frequently, which causes my infant son to cry less frequently, which causes me to be a generally more genial person overall. These are all good things.
The point, really, is that even if fall isn't necessarily your season, or if you get depressed when your favorite event is canceled, or if you simply think that pumpkin spice is an abomination of the highest order, there are always things to enjoy that might not make any online listicles. You simply need to know where to look.
I'd suggest anywhere that sells mums as a pretty good place to start.