More Pets – Less Vets

by Meghan Vos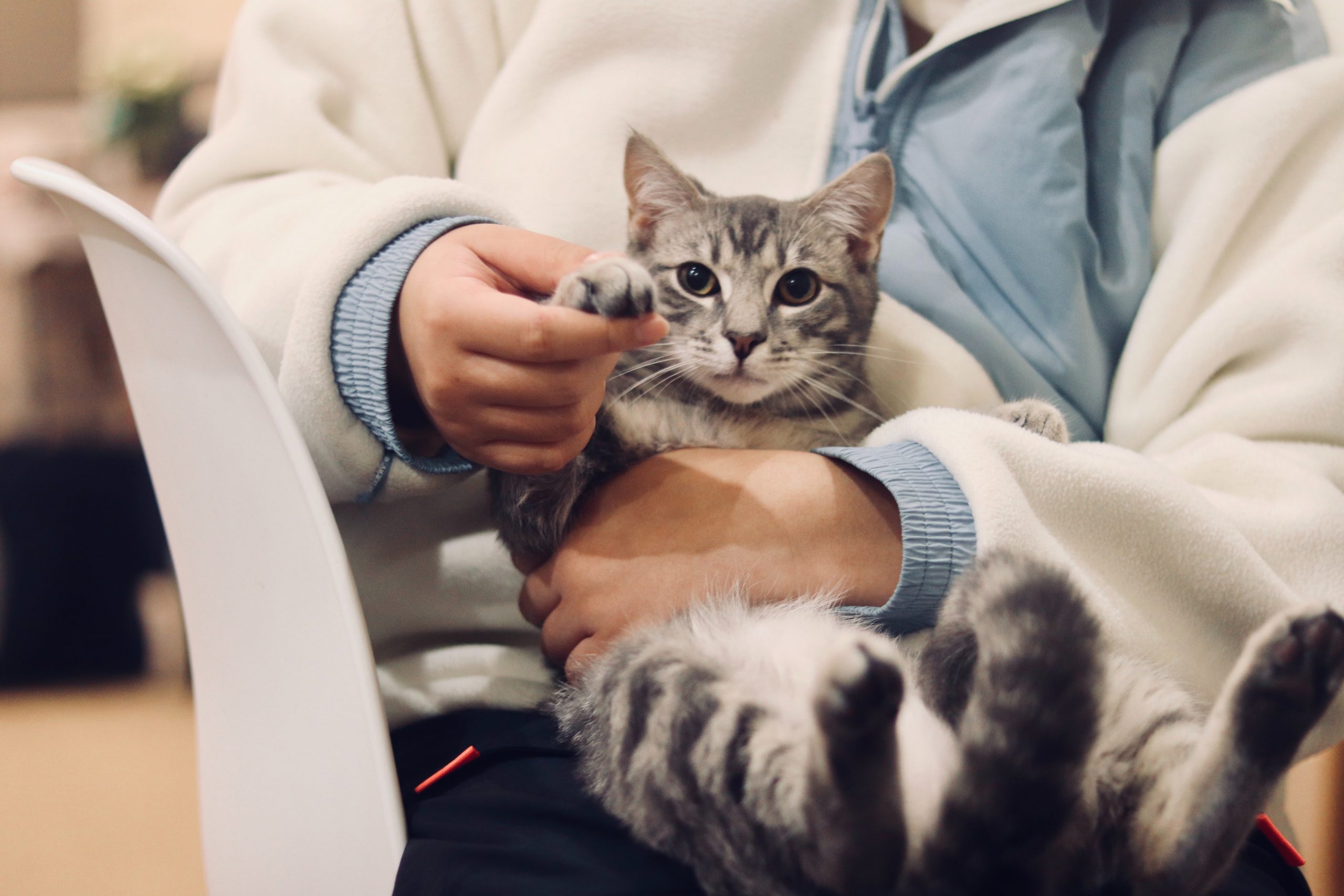 Most pet owners have likely noticed a change in the way their veterinary clinic operates over the past year and a half. Appointment availability is scarce, and curbside appointments became the norm. We have all been learning as we go, trying to do what is best for our patients and their owners. 
It is estimated that 12.6 million households added a pet to their family during the pandemic. The American Veterinary Medical Association shows that there are 120,652 veterinarians in the U.S., and only a fraction of these care for small animals such as dogs and cats. That fraction of small animal veterinarians is responsible for an estimated 107 million dogs and cats. Along with these staggering statistics, there is also a nationwide shortage of veterinary technicians, assistants, and receptionists. 
Less staff + more pets = our current situation. Clinics are doing their best to triage patients so that critically ill pets are seen first. Your veterinary team wants nothing more than to provide the high-quality care that your pet deserves, and for owners to feel confident in the care that their beloved pet has received.
How can we work together to make this better?
Many clinics are booking out weeks or even months in advance for routine appointments and surgeries. Plan ahead for exam/vaccine appointments, spay/neuter surgeries, and dental cleanings. 

Phone in your pet's medication or prescription diet refill 24-48 hours in advance. Like in human medicine, the veterinary community is experiencing shortages of some medications, and this will allow time to find an alternative if needed. 

If your pet becomes ill, call for an appointment when you first notice symptoms. If your pet improves and you need to cancel, do so as soon as possible so the appointment is available for another sick pet. 
Know that we want to care for every pet possible, and we love our patients as our own pets. Together we can ensure your pet receives the best care. Please be kind and patient with your veterinary staff as we navigate these challenging times.