The Inheritance of Orquídea Divina
By Zoraida Córdova

When the beloved and obstinate matriarch of the Montoya clan beckons her family to come to her own funeral, her children and grandchildren are far from surprised. Mystery and magic have followed Orquidea Divina and her family through generations. When they return to the family home to find her transformed, the secrets they had hoped would be answered seem now lost forever. Years later, magic begins to return to their lives in unexpected ways. But there is darkness, too. With their family suddenly in danger, four of Oquidea's descendants must go back to Ecuador to discover where it all began and learn how to save the rest of their family.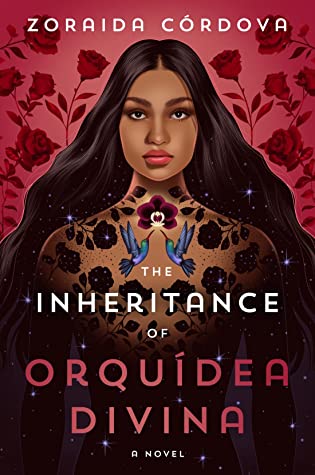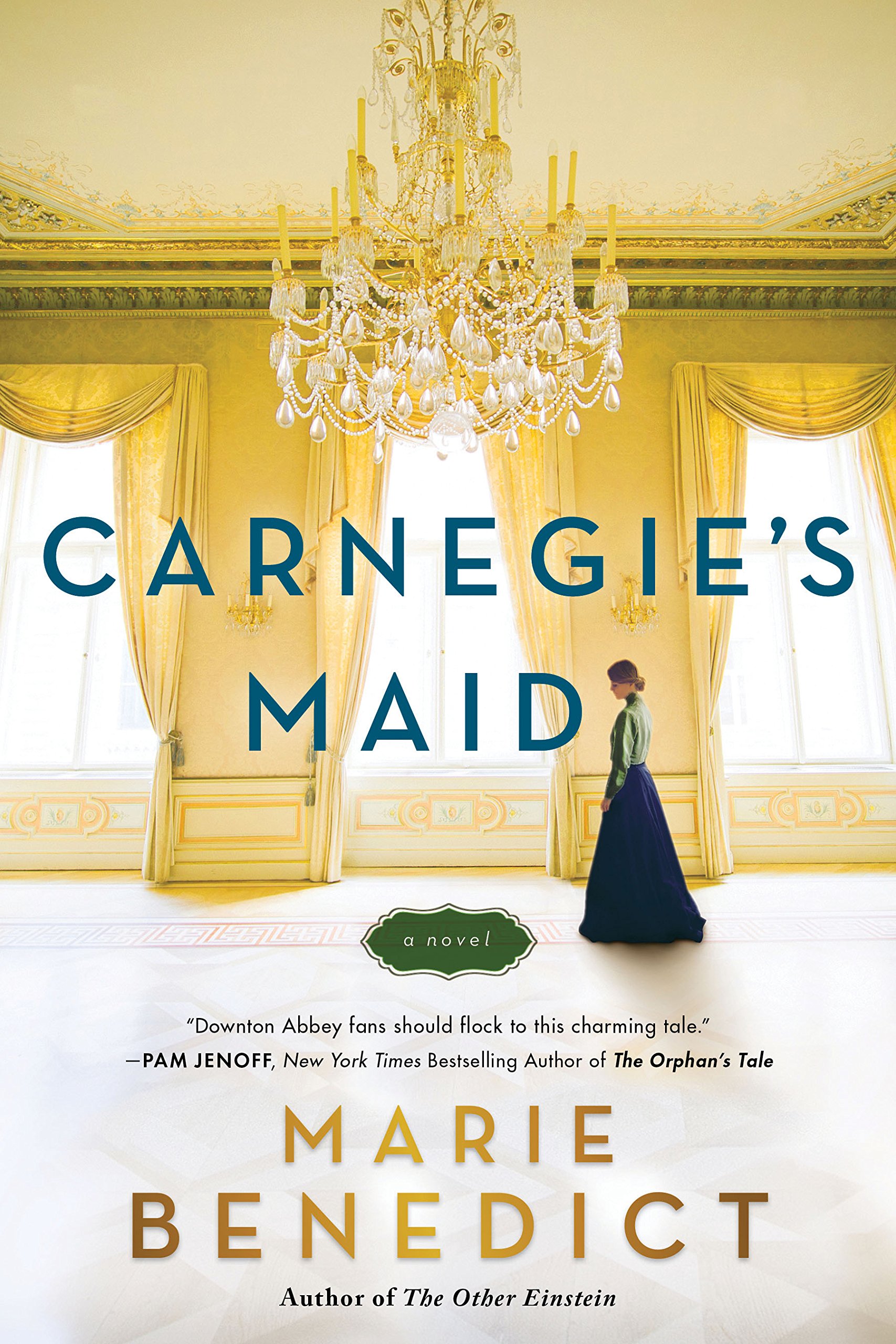 Carnegie's Maid
By Marie Benedit

Industrial tycoon Andrew Carnegie would be remembered as one of the greatest philanthropists of his time. But what inspired such a man to devote so much of his time and resources to charity? "Carnegie's Maid" is the fictional narrative that seeks to explain that inspiration through Irish immigrant Clara Kelley. Still struggling after the Great Famine, Clara's family sends her to America to seek her fortune. Through a case of mistaken identity and some willful determination, Clara finds herself serving the Carnegie family in 1860s Pittsburgh. She develops a rapport with Andrew, and her struggles help push Andrew to reassess his view of the world and drive him to help serve the poor. Through Clara Kelley, Benedict gives voice to the immigrants and working class of the 19th century.
The Christmas Card Crime and Other Stories
By Martin Edwards

For most of us, the old tradition of telling ghost stories at Christmas often begins and ends with Charles Dickens' "A Christmas Carol." For those of us who enjoy a good thrill during the holiday season, we can turn to the much wider availability of British mystery stories set at Christmastime. This anthology of short stories from the golden age of detective novels (think Agatha Christie) explores the darker side of the holiday season. In this collection of classic sleuthery we find tales of murder amidst a Christmas party, jewel heists, murderers lost in snowstorms, and much more. If you can't get enough of British mystery television, I heartily recommend exploring the breadth of work available through the British Library Crime Classics series.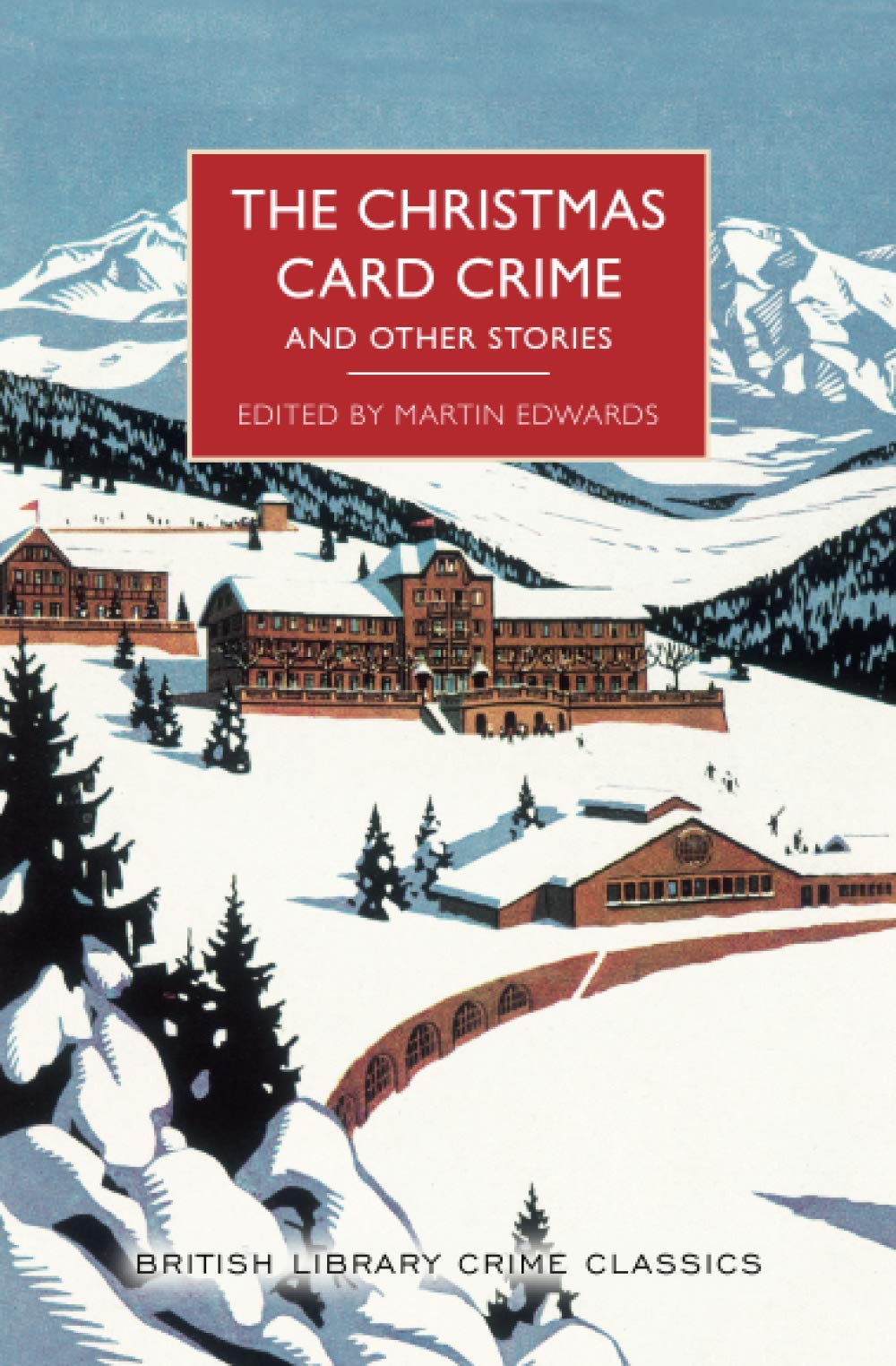 "My afternoons with him were the only moments of authenticity in a world brimming with artifice. Minutes where I could build a pathway to hope."
― Marie Benedict, "Carnegie's Maid"