The Anthropocene Reviewed
By John Green

This collection of nonfiction essays from popular author John Green contains a wide variety of topics based on his podcast of the same name. The anthropocene is the geologic name for the time period we live in, where humans have been the dominant influence on our environment. In Green's trademark style of humor and empathy, he explores everything from large concepts, like emotions, to how computer keyboards are designed. He also incorporates experiences from his own life, including living through the COVID-19 pandemic. As his first work of nonfiction, it's a great exploration of the shared human experience and some of the little wonders of life on Earth.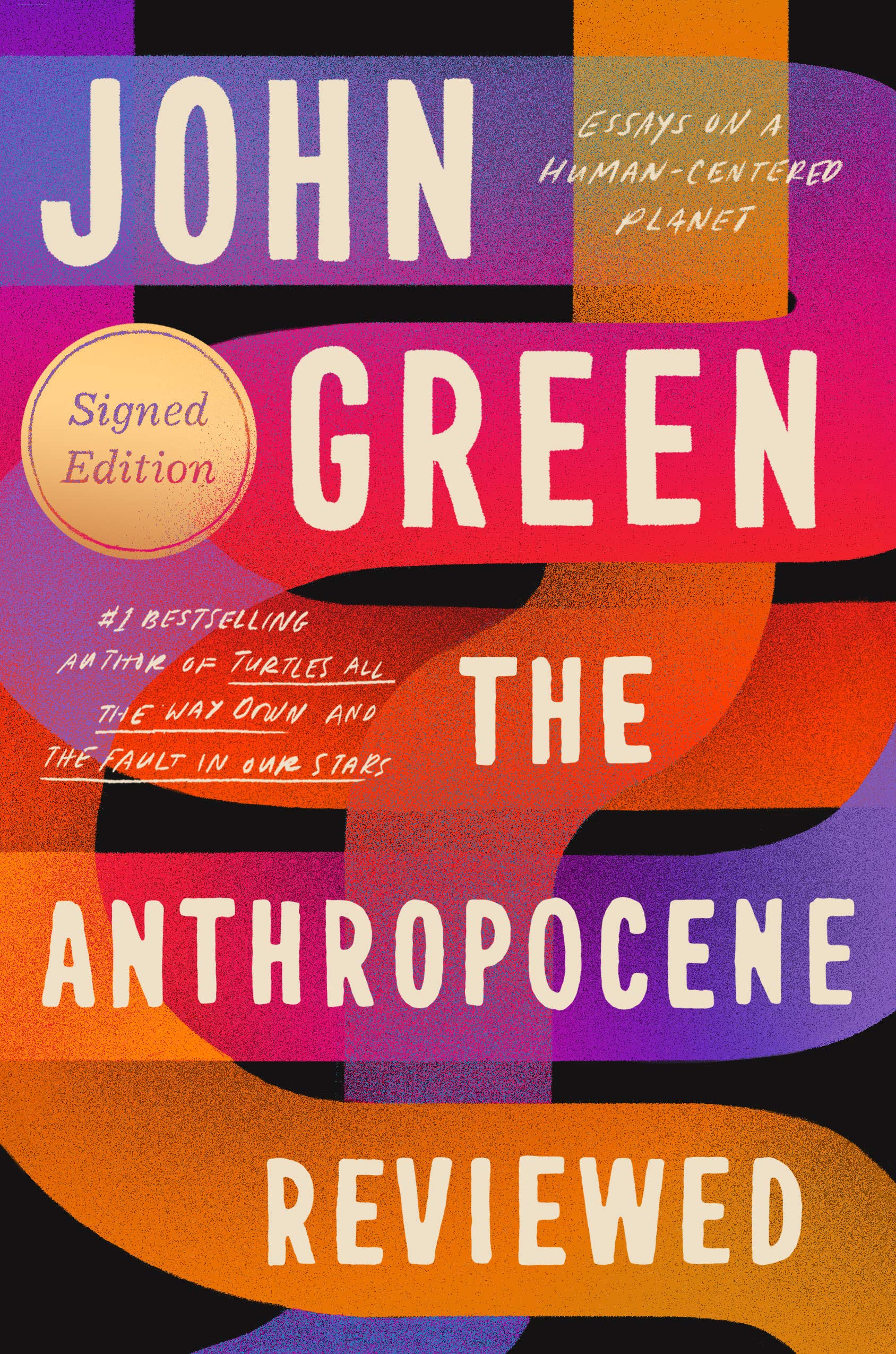 Sorry I'm Late, I Didn't Want to Come: One Introvert's Year of Saying Yes
By Jessica Pan

This hilarious memoir details one writer's decision to push herself outside her comfort zone. In between jobs, with her friends moving away, Jessica struggles to come to terms with her life in a new city. She thought London would be the perfect fit, but instead, she finds herself becoming even more closed off. She decides to switch things up and live life like an outgoing extrovert for one year. She gives herself a series of challenges – some successful and some laugh-out-loud funny misadventures – all to discover whether she can change her natural impulses to shy away from new people and experiences. 
Making Things Right: The Simple Philosophy of a Working Life
By Ole Thorstensen

Norwegian master carpenter and contractor Ole Thorstensen discusses his life, work, and philosophy in this simple story of an attic renovation. From the start of the project to completion, Ole explains every detail and nuances that goes into his consideration when working as a tradesman on a job. All the trials, from dealing with sometimes persnickety architects and engineers, to the regular problems that come up during any renovation, all come together to fuel his refinement of his craft. He provides invaluable insight into a working community that transcends his life in Norway and shows his pride in his craft and the simple pleasure of doing a job well.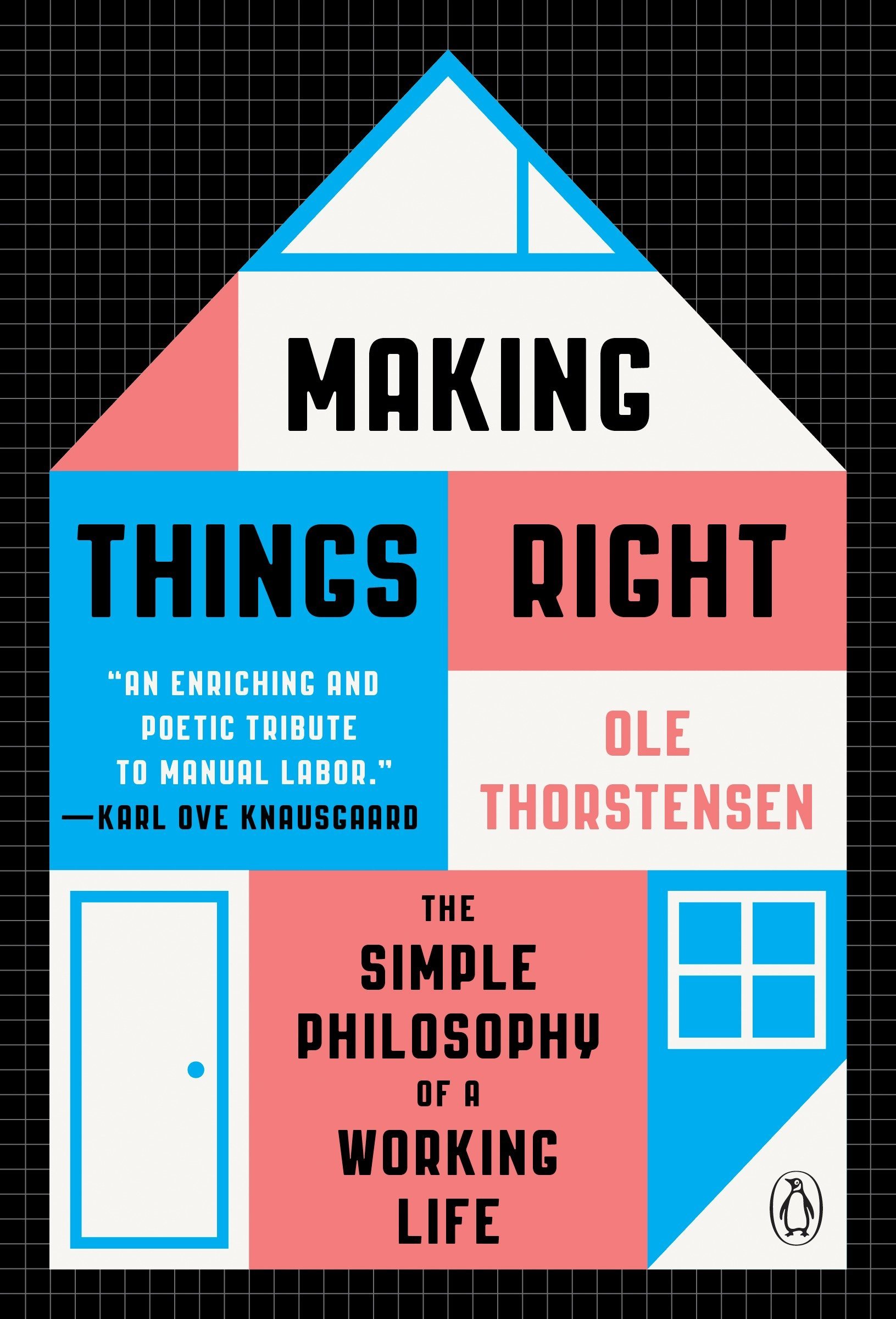 "
"We all know how loving ends. But I want to fall in love with the world anyway, to let it crack me open. I want to feel what there is to feel while I am here."
―
John Green, The Anthropocene Reviewed