Fun, essential, relevant, informative, significant.
People of interest. Something for everyone.
Something for everyone. We are the pages
of Appleton Monthly Magazine.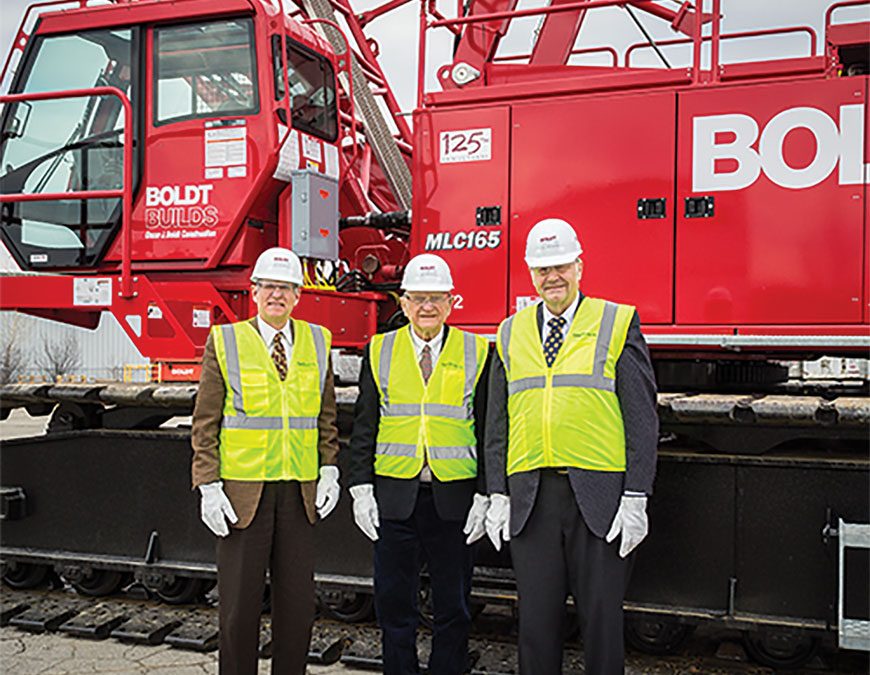 Built by Boldt New STAAT Mods continue family legacy of innovation, quality construction by Tim Froberg Building a hospital or university is a complicated, time-intensive process. Building a business is even trickier. Few construction companies in the nation have done it better than The Boldt...
read more