Five Tips for Sticking to Your Exercise Routine

by Gayle Cottrill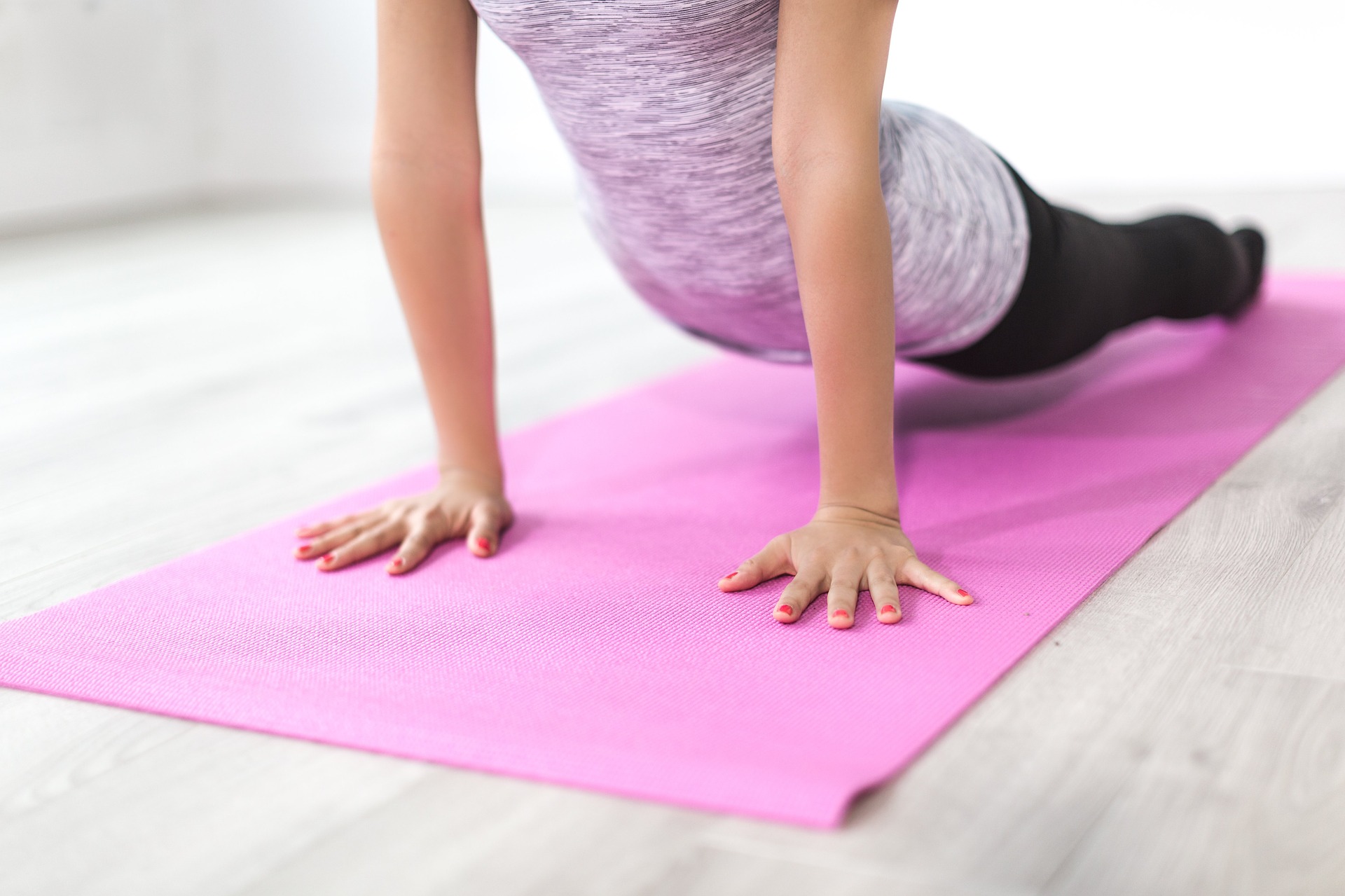 With the holiday season over and a new year ahead, this is the time of year we often feel determined to set our goals and follow through with our resolutions. Each year many of us set a goal for our health. Maybe it's eating out less, getting more sleep, drinking less caffeine or alcohol, eating more vegetables, or getting more exercise. Whatever the goal, the best thing you can do for yourself is set attainable goals and create a feasible plan. Let's focus on setting up an exercise routine. And who knows, you might find some of these tips helpful in creating other routines too.
Set small goals
It's easy to burn ourselves out if we go from zero or little exercise to a long and intense workout. You're more likely to stick with a new exercise routine if you start small and go slow. Begin with shorter workouts if you are struggling to find time to fit in exercise. If time isn't an issue, but you tend to push yourself physically, start with a less intense workout. If you set reasonable goals you can easily achieve, it's easier to stay motivated and excited for each workout.
Determine the best time for you
Starting your day with a workout is a wonderful energy boost but finding the time that fits easiest into your day so that you stick to your goals is just as important. If an evening workout is all you can manage, that's okay. If setting aside a large chunk of time every day is difficult, consider taking a short walk or doing an easy workout on a work break or right after a shift.
Measure progress
Track your progress with accomplishments that are easy to measure. Choose things that are more likely to improve or become easier, like the number of pushups you can do in a minute or the distance you walk in fifteen minutes. Even if weight loss is your ultimate goal, measuring other areas of success aids in motivation and can help you continue to set and meet more goals for yourself.
Make your workout fun
It's important to find exercise you enjoy. If you have access to a treadmill or stationary bike, you could watch a TV series or listen to an audiobook, thereby combining exercise with your favorite entertainment. You could also try physical activities that may be more fun than simply walking or running such as dancing, frisbee, Zumba, basketball, or snowshoeing.
Reward yourself
And finally, be kind and reward yourself. Rewards can be large or small and come as frequently as you need them. It could be treating yourself to an episode of your favorite show after your workout or take-out from a favorite restaurant after you reach a milestone. Find the rewards that best fit what you need and will help keep you on track to reach your goal.