Heart Healthy Holiday Eating

by Angela Halderson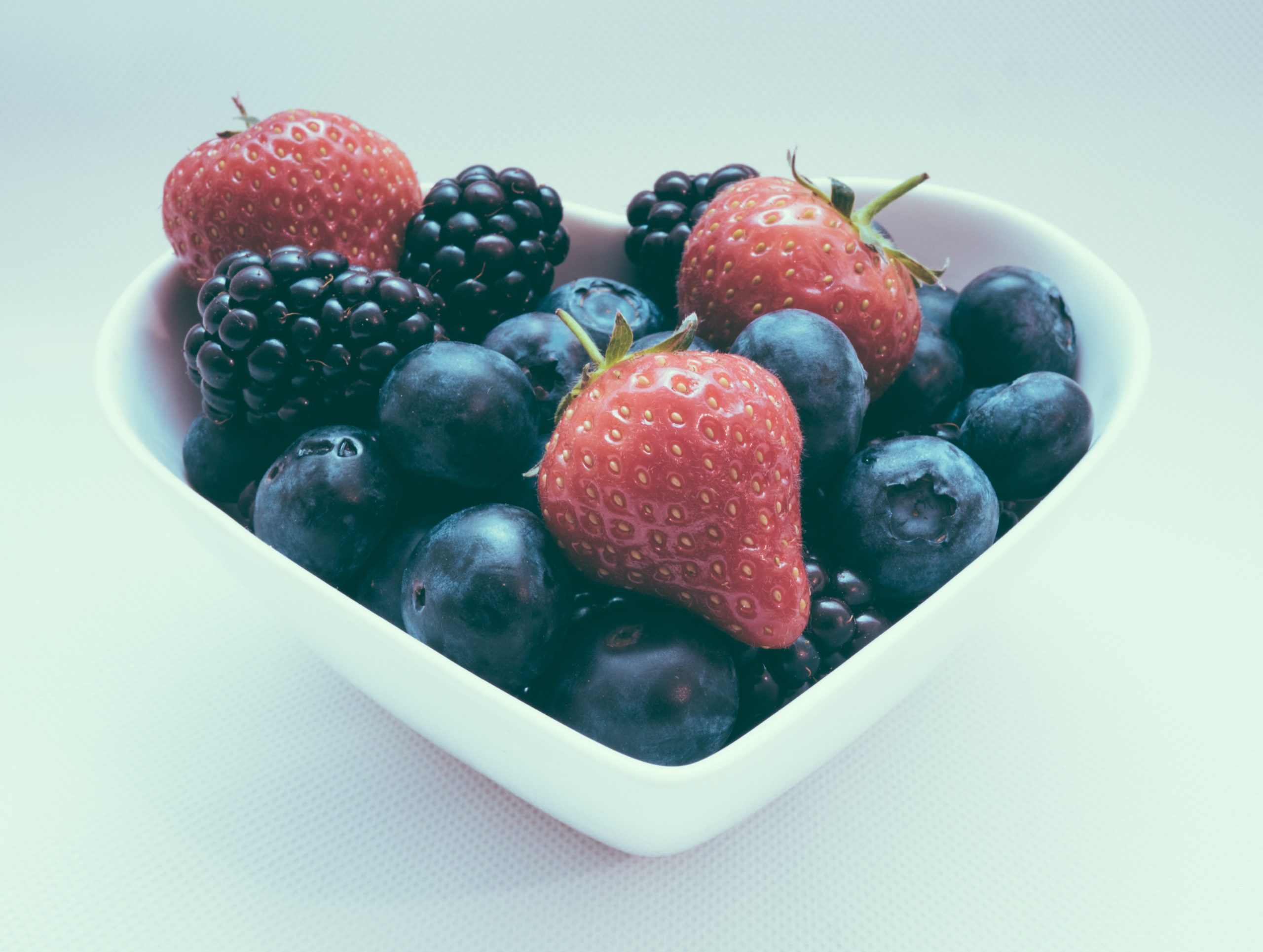 When it comes to heart health, which is more important: your kitchen or your medicine cabinet? If you guessed your kitchen, you're right! Food is medicine. The foods that make up your grocery list and fill your pantry and refrigerator are your starting point for good heart health, because what you eat influences your blood pressure, cholesterol, and even your heart's rhythm. 
The holidays are often full of family celebrations and large, comforting meals. Following a heart healthy diet can be easy during the holidays when you know which foods to enjoy. 
Beets:  These deep red or bright yellow root vegetables are known to increase your blood's nitric oxide levels. Nitric oxide then increases the oxygen to the heart, improving blood flow and reducing blood pressure. Beets are also a good source of fiber. Increasing dietary fiber reduces cholesterol levels. Enjoy beets juiced, boiled, or roasted.
Brussels Sprouts:  Adding more Brussels sprouts into your diet is a simple way to increase your intake of Vitamin K. Your body uses Vitamin K to maintain healthy blood flow and reduce unnecessary clotting. Plus, one cup of Brussels sprouts packs over 150% of your daily recommended dose of Vitamin C. Enjoy them roasted or shaved over a salad. 
Walnuts:  These brain-shaped nuts really pack a healthy punch. Walnuts are a great source of alpha-lipoic acid (ALA), a heart healthy omega-3 fatty acid that helps keep inflammation in check. ALA also increases nitric oxide to improve blood pressure. Plus, walnuts dominate other nuts with their polyphenol content. Polyphenols are plant-based compounds that provide antioxidants. Choose raw walnuts for the most heart health benefits.
Olive Oil:  The main source of fat in the heart-healthy Mediterranean diet is olive oil. Several scientific studies validate olive oil's ability to protect LDL and HDL cholesterol from oxidation due to its high levels of antioxidants. Olive oil intake has also been shown to lower LDL cholesterol and support proper blood clotting and blood flow. When choosing an olive oil, reach for single-source, extra virgin olive oil. Extra virgin olive oil is the first pressing of the olives and provides the most antioxidants.
This holiday season, eat to your heart's health!
Roasted Beet and Brussels Sprout Salad
1/4 pound Brussels sprouts, rinsed and cut into thin strips
Two medium red beets, washed and cut in half-inch cubes
One head Romaine, washed and cut into bite size pieces
1 cup raw walnuts, chopped
½ cup dried cranberries
¼ cup Gorgonzola cheese, divided into small pieces
2 tablespoons plus 1/2 cup extra virgin olive oIl
1 tablespoon Dijon mustard
1 tablespoon honey
Squeeze of lemon juice
Sea salt
Preheat the oven to 375 degrees.
Drizzle 2 tablespoons of olive oil on a sheet of aluminum foil or parchment paper and place it on a baking sheet. Toss the beets in the olive oil. Sprinkle them with salt. Bake until a knife easily pierces them (about 30 minutes). 
Meanwhile combine the 1/2 cup olive oil, mustard, honey, lemon juice and salt in a small bowl.
Toss the Brussels sprouts with half the dressing and set aside.
Arrange lettuce, sliced Brussels sprouts, and beets in a large salad bowl. Top with walnuts, cranberries, and Gorgonzola cheese. Drizzle the remaining dressing over the salad. Serves two to four people.