Notes from a Young Black Chef
By Kwame Onwuachi
Kwame Onwuachi became a household name after competing on "Top Chef" in 2015. Before the age of thirty he ran the gamut of culinary honors, including cooking at the White House. Growing up in the Bronx and Nigeria, food was Onwuachi's passion. He launched his own catering company with twenty thousand dollars he made selling candy on the subway and trained in the kitchens of some of the most acclaimed restaurants in the country. As a young chef, Onwuachi was confronted with just how unwelcoming the world of fine dining can be for people of color, and his first restaurant, the culmination of years of planning, shuttered just months after opening. The road to success was not easy, and despite the odds, he shares in his memoir the remarkable story of his culinary coming-of-age.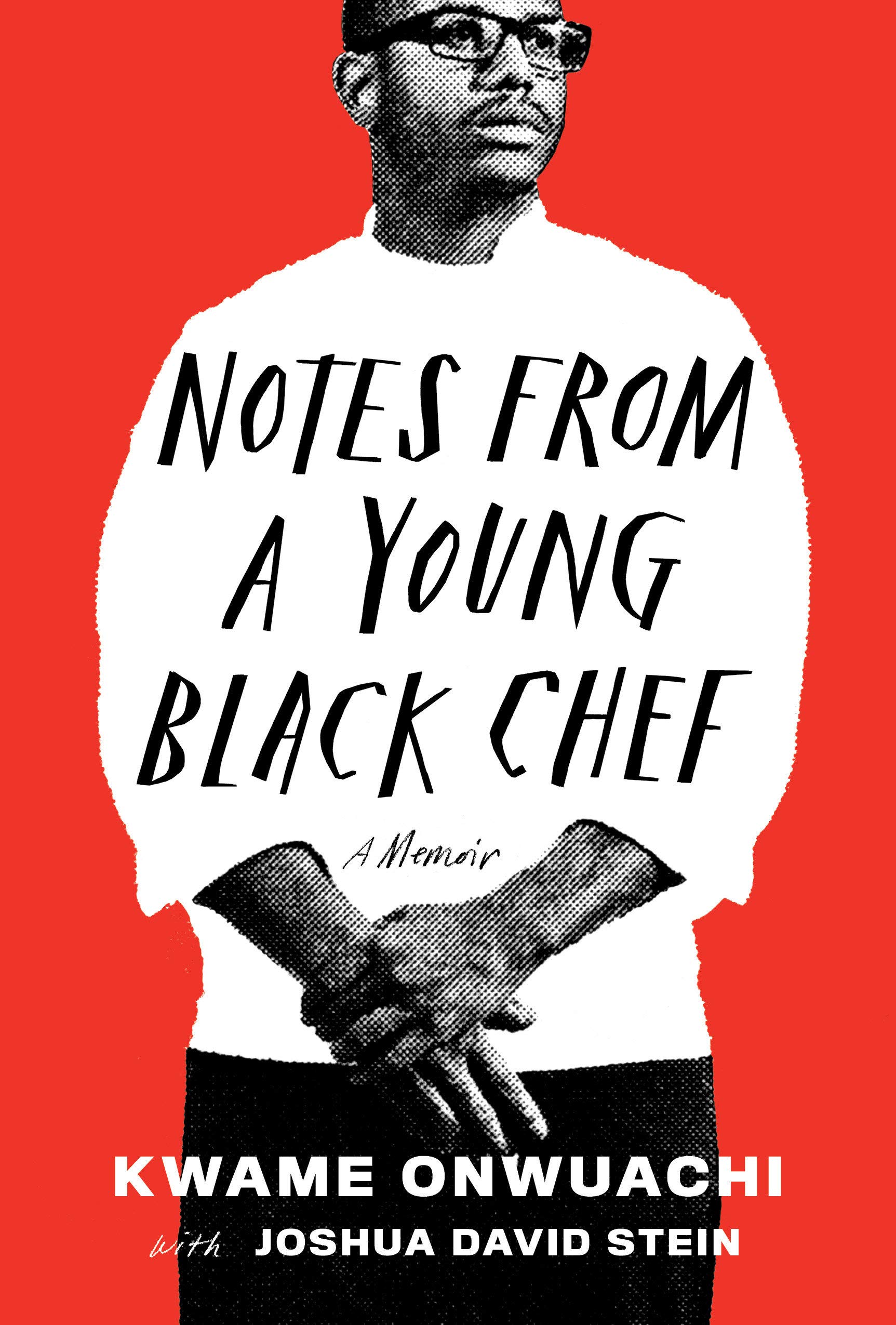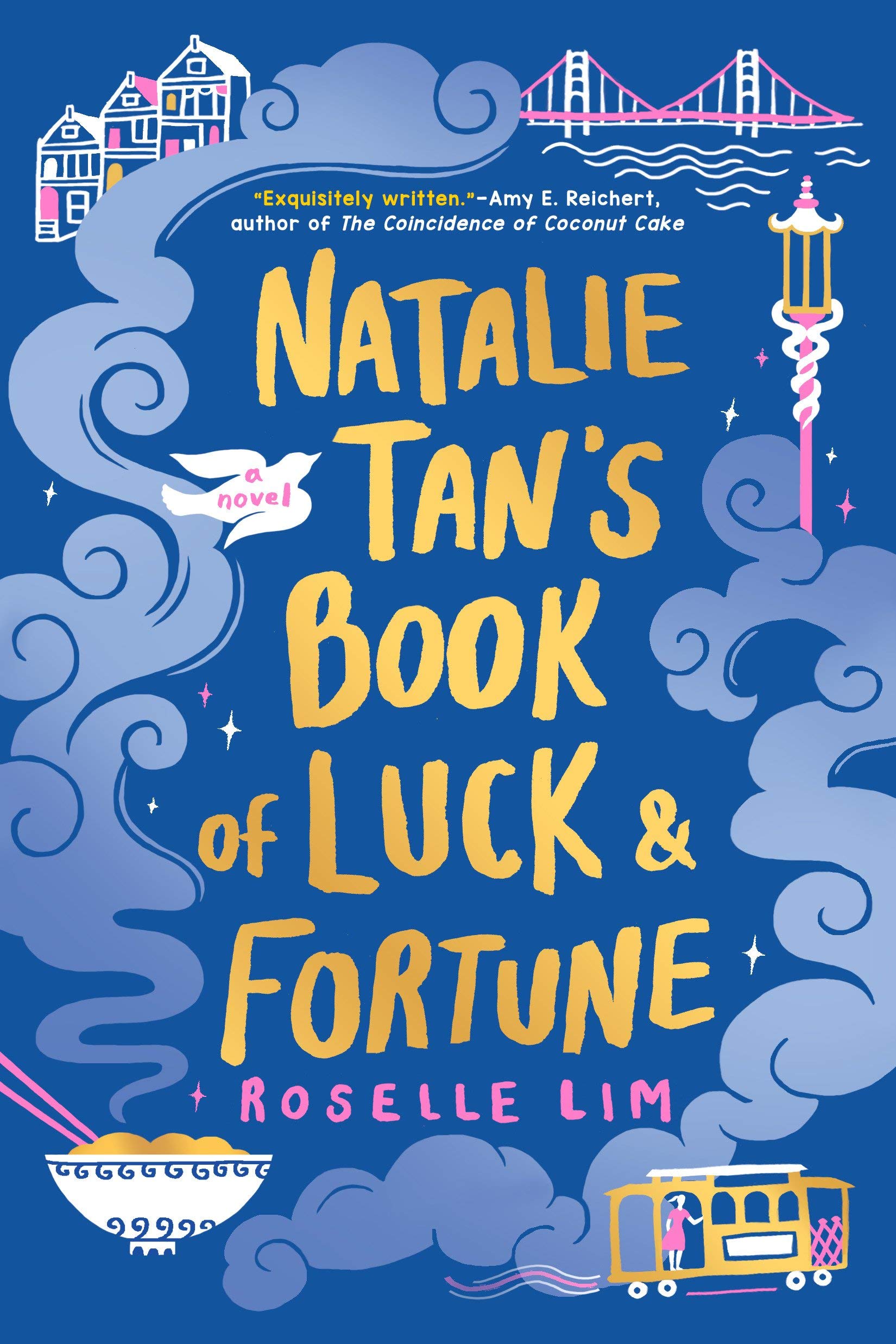 Natalie Tan's Book of Luck and Fortune
By Roselle Lim
Natalie Tan left San Francisco's Chinatown to pursue her dream of becoming a chef without her mother's blessing. Now, seven years later, she receives word that her mother died. The two women hadn't spoken since their argument all those years ago. Natalie is shocked to see that the neighborhood she remembers so well is fading as businesses close their doors and families move away. But even more surprising is when she discovers she has inherited her grandmother's restaurant. Natalie struggles to reconcile her memories of her mother and her neighbors when the neighborhood seer instructs her she must help her neighbors by cooking some special recipes from her grandmother's cookbook. But all is not as it appears as Natalie learns more about her past and the neighbors she thought she knew.
The Secret, Book & Scone Society
By Ellery Adams
Bookstore owner Nora Pennington knows just what book her customers need to read next. She is well known for easing someone's pain with the perfect novel. When a local businessman is found dead on the train tracks, Nora is stunned. She gathers her friends and they decide to form the Secret, Book, and Scone Society. In order to join the club, each member must divulge their darkest secret. The women decide to work together to unravel the mystery behind the businessman's death, and in the process find the strength to heal themselves. A great cozy mystery for cool fall nights about the bonds of sisterhood set within a quirky small town. Warning: you may need to stop and bake something while reading.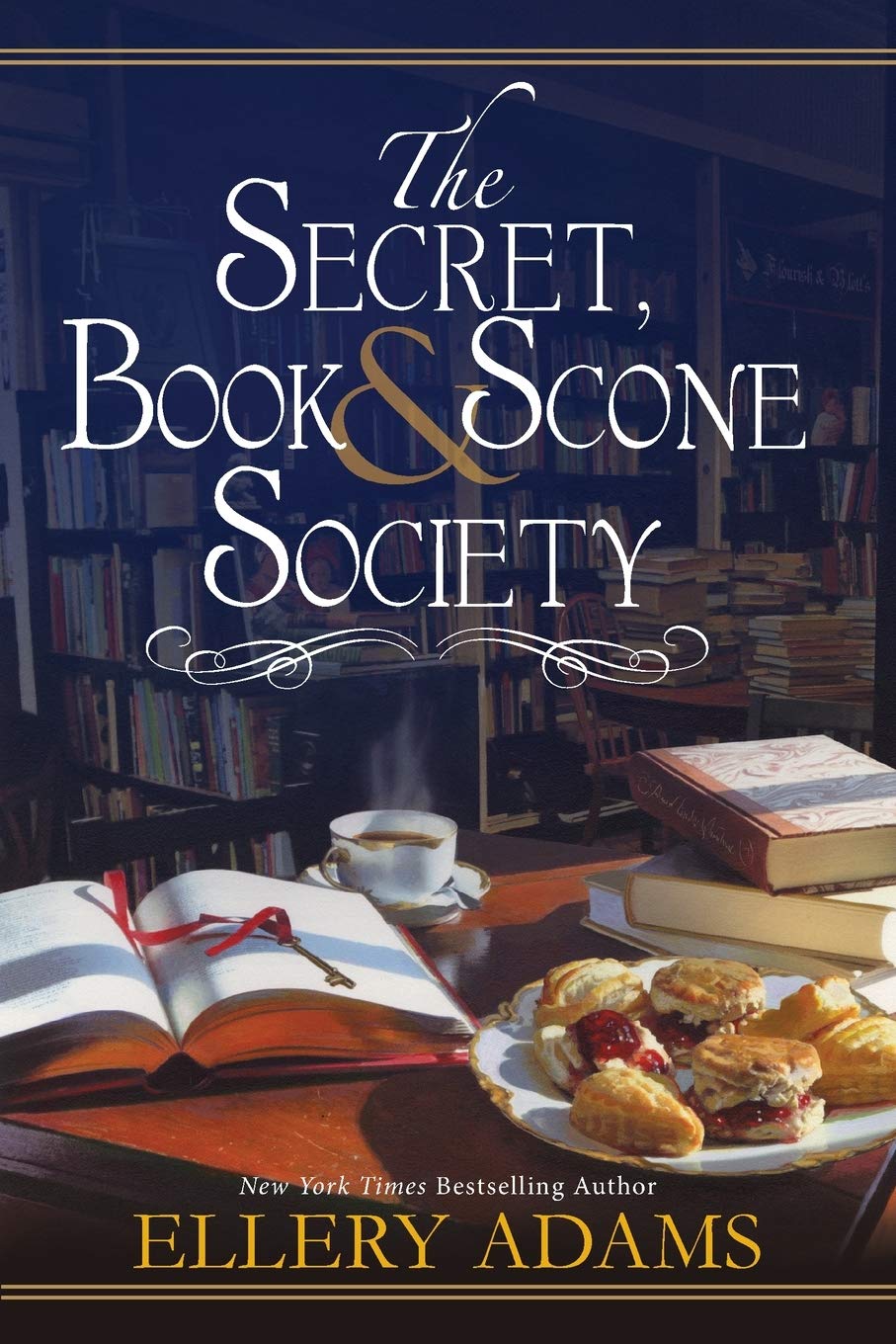 "Eating was a selfish act, and sometimes one requiring privacy. True consumption was carnal."
The Family Upstairs
By Lisa Jewell
"The Family Upstairs" is a thrilling mystery about a young woman named Libby Jones, who was adopted as an infant. On her 25th birthday, she discovers that she has inherited a large home in the high-end Chelsea neighborhood of London that has sat vacant since her birth parents mysterious deaths nearly 24 years ago. What Libby discovers is that not only did she inherit a house, but her parents and a third man killed themselves in the home, and that she has two older siblings who have been missing all these years. At the same time, we meet Lucy Smith, a single mother in France, struggling to provide for her two young children and protect them from her abusive ex-husband. Lucy is out on the street when her phone gives her the ominous notification, "The baby is 25." The two women must face demons past and present to discover just what happened all those years ago.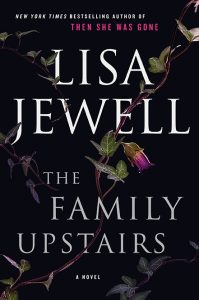 Reporting Always:
Writings from The New Yorker
By Lillian Ross
Lillian Ross wrote for "The New Yorker" for more than 60 years, beginning her career there in 1945. She established working relationships with some of the greats in entertainment, especially Ernest Hemingway and John Huston, both of whom she wrote about extensively during her career. Her articles run the gamut from interviews with actors such as Robin Williams and Al Pacino, to tagging along on a senior class's field trip to New York City. Some of the best articles capture snippets of life in NYC during the 1950s, which can feel very far away to us in 2020. My favorites include a surprising and introspective piece about Hemingway titled, "How Do You Like It Now, Gentlemen?" and a piece about an American bull-fighter titled, "El Único Matador." Truly a book with something for everyone, and the collection is great for those who don't have the time to devote to an entire book.
Waiting for Tom Hanks
By Kerry Winfrey
"Waiting for Tom Hanks" is a light, contemporary romance novel about young, freelance writer Annie Cassidy. Annie went to school for film studies and is obsessed with romantic comedies, especially Nora Ephron's. Annie has been working on her own screenplay and dreams of one day making a movie of her own. When a movie is going to be filmed in her Columbus-area neighborhood, she jumps at the chance to work on a movie set. Unfortunately, she manages to spill coffee all over the leading man, the notoriously cocky actor Drew Danforth. Drew is anything but Tom Hanks-material, but Annie can't help but feel drawn to Drew, even if he is leaving town in a matter of weeks. Annie and Drew's story is a light, fast paced romance and, overall, a really fun read. I recommend this for anyone that enjoys a cute romance with plenty of pop-culture references.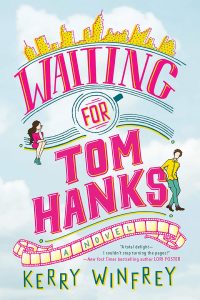 Sure, it's absolutely ridiculous to turn down a real-life guy because of a movie star, like saving myself for one of the Jonas Brothers in junior high, but it's how I feel."